Nora Džouns na klaviru obradila legendarni hit Guns N' Rosesa…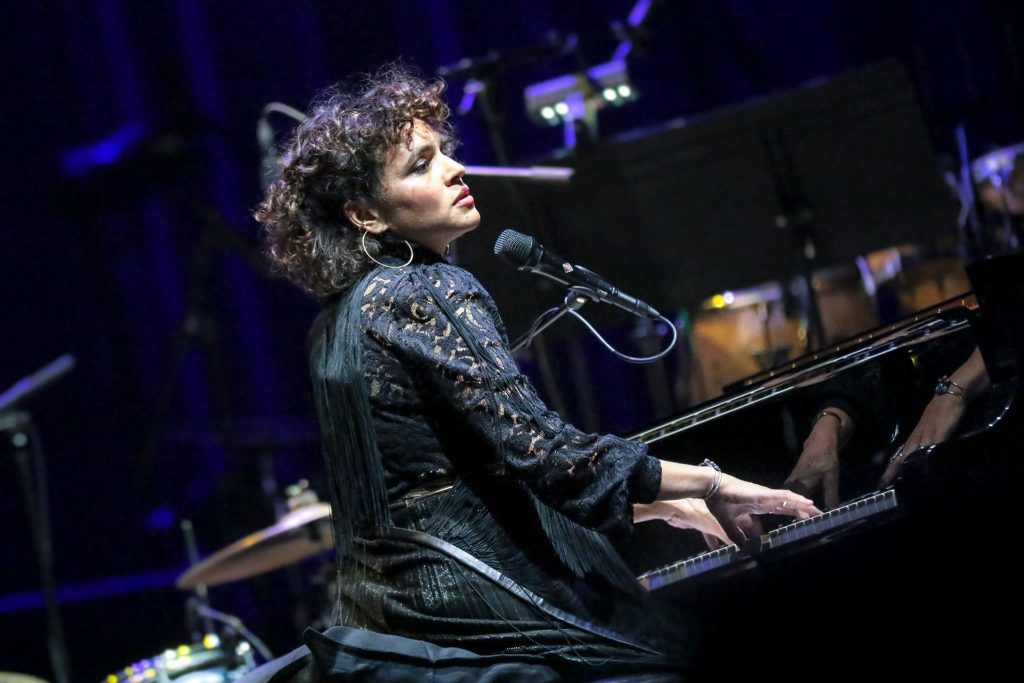 U prostoru svog doma pevačica Nora Džouns izvela je svoju verziju hita "Patience" grupe Guns N' Roses sa svrhom skretanja pažnje na doniranje novca organizacijama koje pomažu onima kojima je to najpotrebnije u vreme pandemije koronavirusa. Snimak je objavila na Instagramu, a možete ga pogledati u nastavku.
– Juče sam čula pesmu zbog koje sam se osećala dobro, a oduvek sam želela da je obradim, i zato sam pokušala.. – rekla je Nora o svojoj verziji klasika s albuma "Lies".
Devetostruka dobitnica nagrade Grammy pre nekoliko dana je objavila singl "I'm Alive", na kojem joj se pridružio Džef Tvidi (Wilco). Novom pesmom popularna kantautorka je ujedno najavila sedmi studijski album "Pick Me Up Off The Floor", koji ćemo imati priliku da slušamo od 8. maja ove godine. Album će sadržati 11 pesama.
HL/Izvor: soundguardian.com