The Exploited neće da otkažu turneju: F-k koronavirus, mi nismo f-king Green Day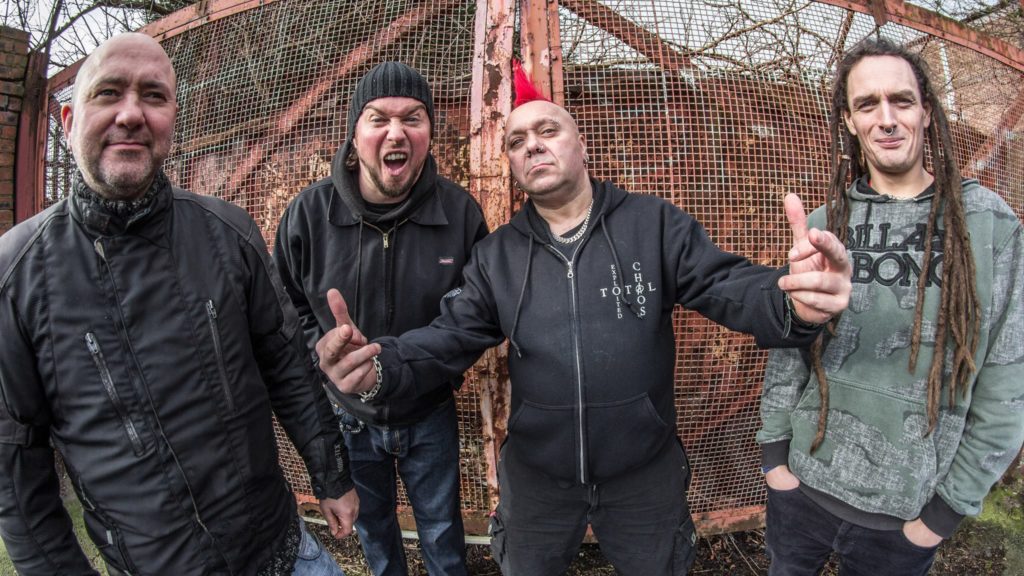 Bezbroj bendova otkazuju čitave turneje zbog pandemije koronavirusa, ali jedan legendarni pank bend odbija da se povinuje. Exploited će započeti svoju australijsku turneju, bez planova da je skrate.
Budući da su čitave zemlje zatvorene, uvode se zabrane putovanja i javna okupljanja strogo su ograničena, koronavirus menja život širom sveta onakav kakav smo mi znali. Live Nation i AEG odložili su celokupni raspored turneja, dok su bendovi poput Rage Against the Machine, My Chemical Romance, Pearl Jam i mnogih drugih pauzirali svoja putovanja radi zdravlja i sigurnosti fanova.
Međutim, pevač Exploited Vati Bučan ne odustaje tako lako, i poslao je poruku australijskim promoterima turneje DRW Entertainment.
– F-k koronavirus! – napisao je punk pevač: – Imao sam 5 srčanih udara, četvorostruki baj pas i imam ugrađen pejsmejker. Otkazujete svirke zbog virusa? Mi nismo f-king mokraća Green Daya – mi smo prava stvar! Nema te opasnosti zbog kojih bismo otkazali svoje svirke. Punks Not Dead!
Bučan je zapravo doživeo srčani udar na pozornici još 2014. godine, ponovo je hospitalizovan 2017. godine dok je bio na turneji sa Casualties. Turneja Exploited u Australiji i Novom Zelandu trenutno bi trebalo da se nastavi po planu do kraja marta, pre nego što bend odleti u Rusiju na dve nedelje nastupa na severu zemlje.
HL/Izvor: loudwire.com