Metal rapsodija u Amerikani… Najbolje fotke sa koncerta Rhapsody Of Fire, Tales of Evening i Symphonity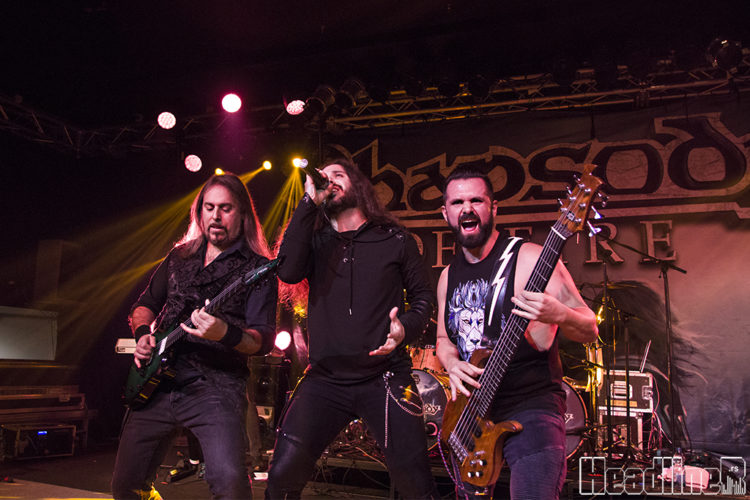 Rhapsody Of Fire, italijanski power metal sastav, održao je svoj prvi koncert u Srbiji u nedelju, 8. marta u sali Amerikana DOB-a.
Pre njih nastupili su bendovi Tales of Evening i Symphonity.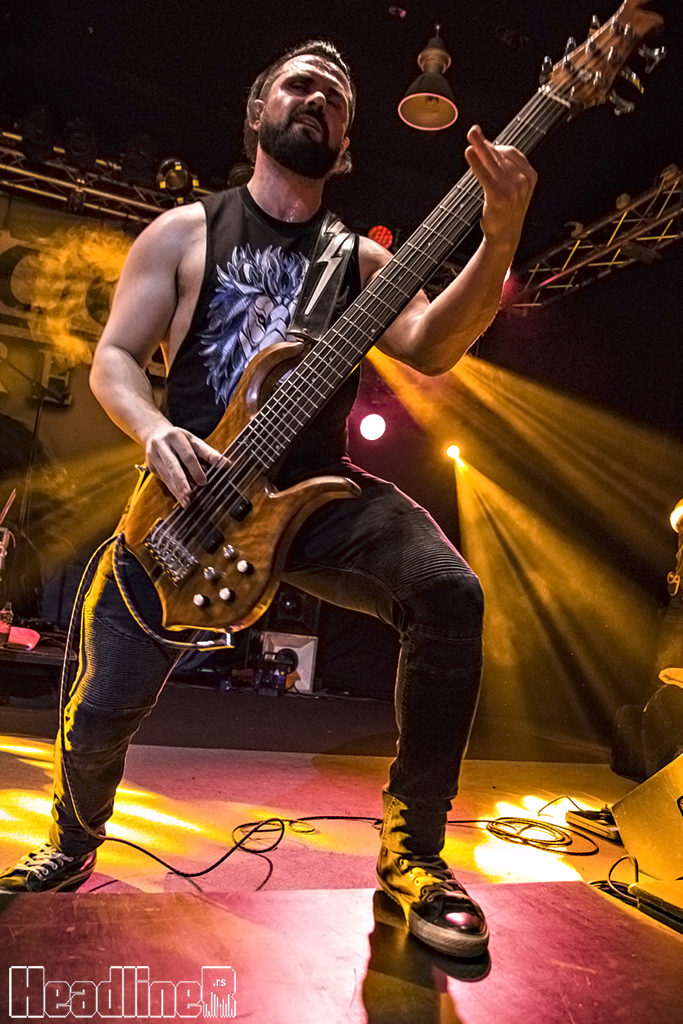 Poštujući satnicu, u 20:00 časova na binu je izašao mađarski melodic metal/rock bend Tales of Evening, predvođen energičnom mladom pevačicom Dudás Ivett.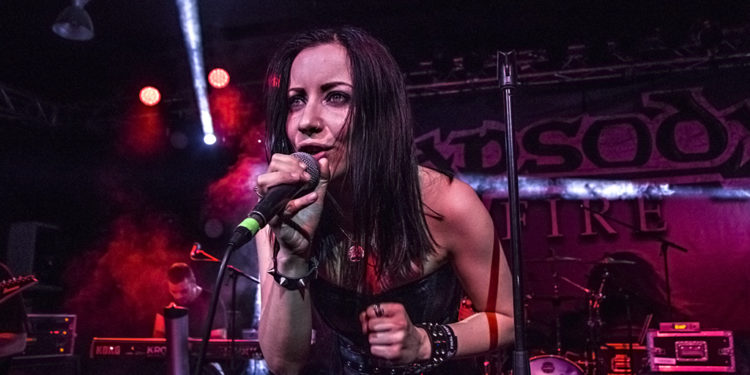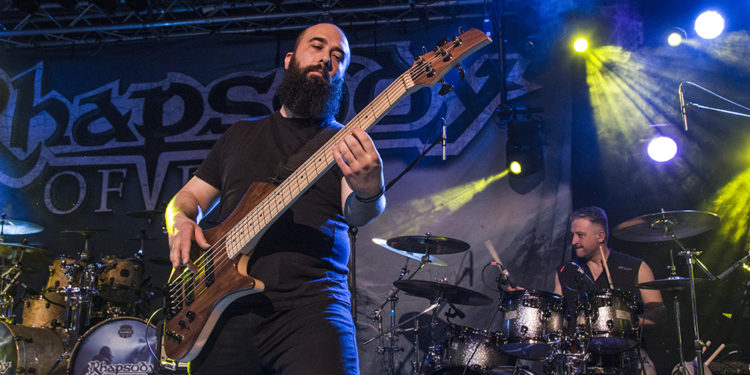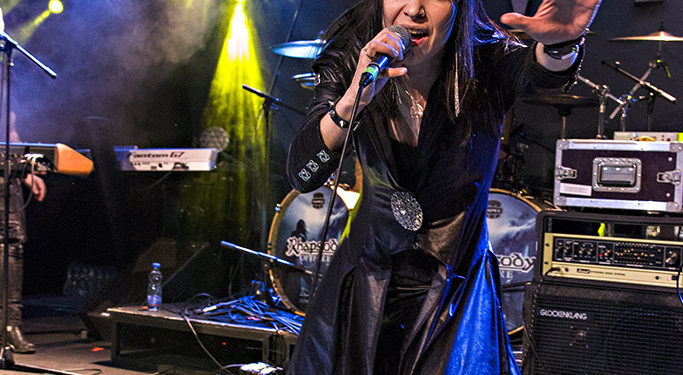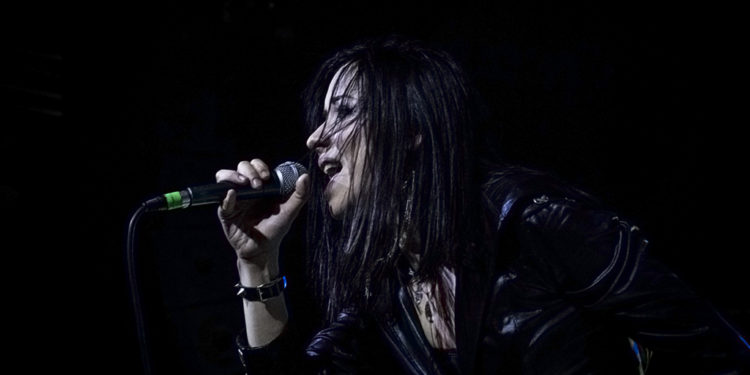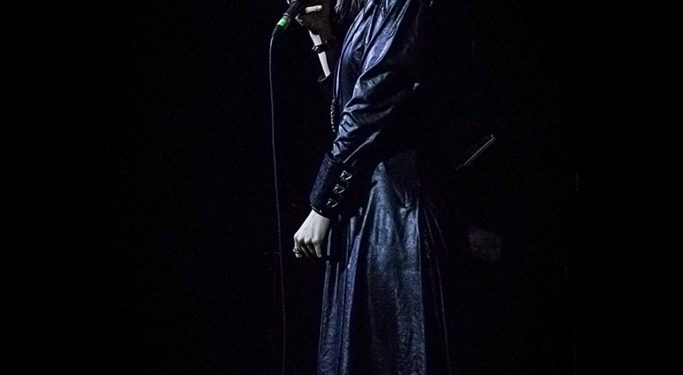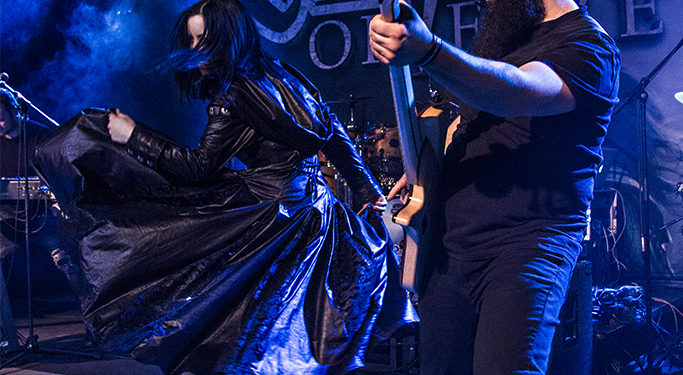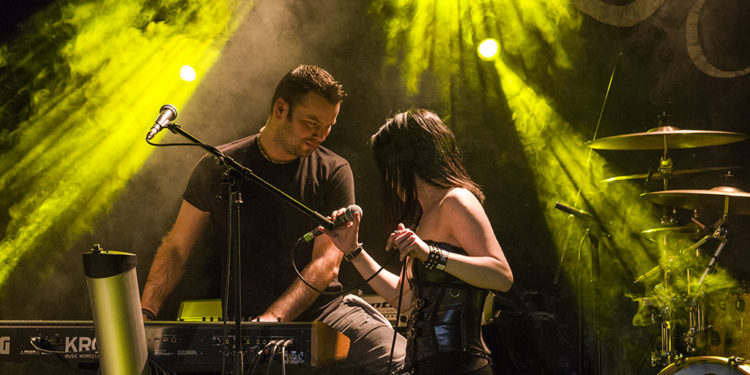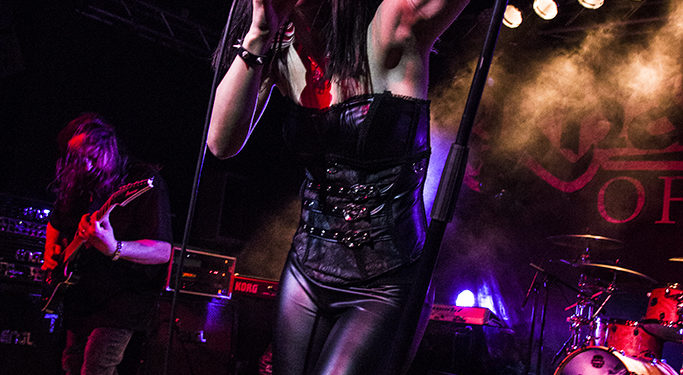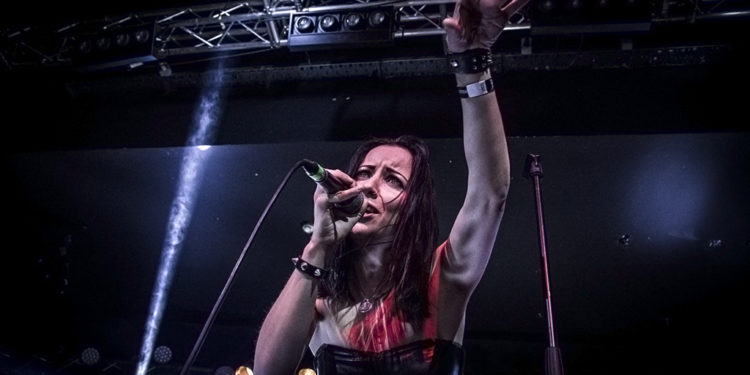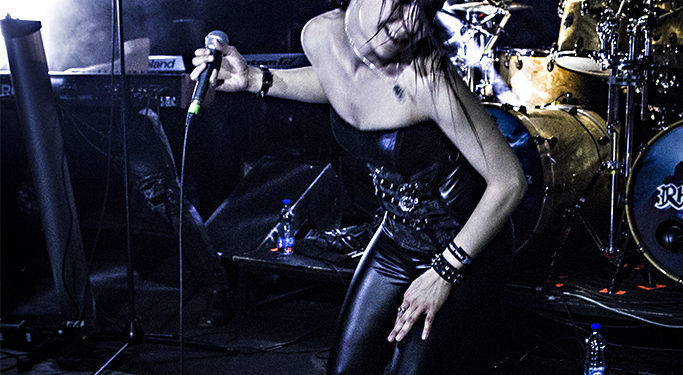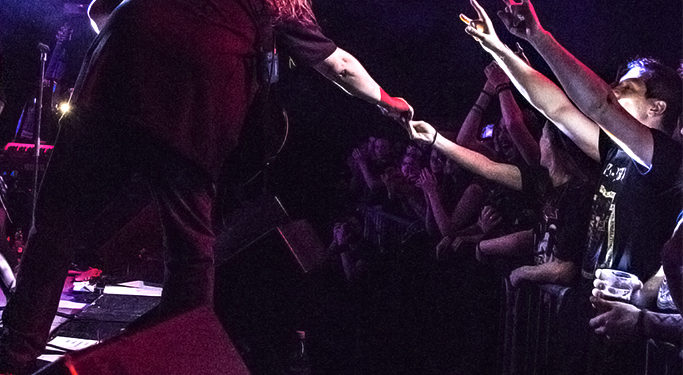 Oko 21:00 čas nastupila je druga predgrupa – Symphonity, petočlani melodic metal bend iz Brna (Češka Republika).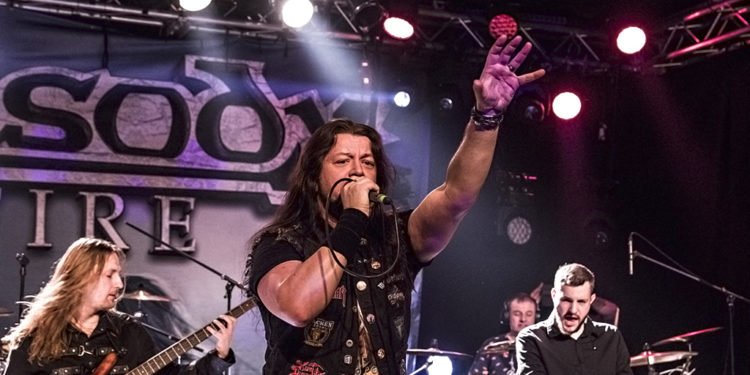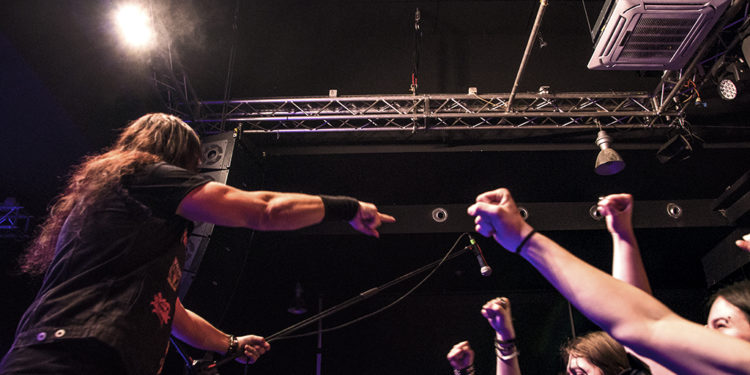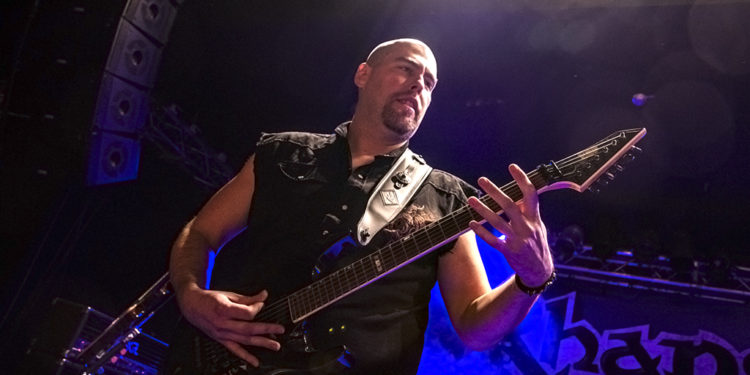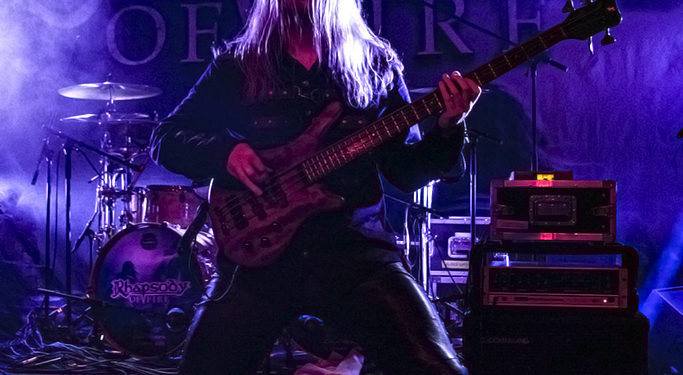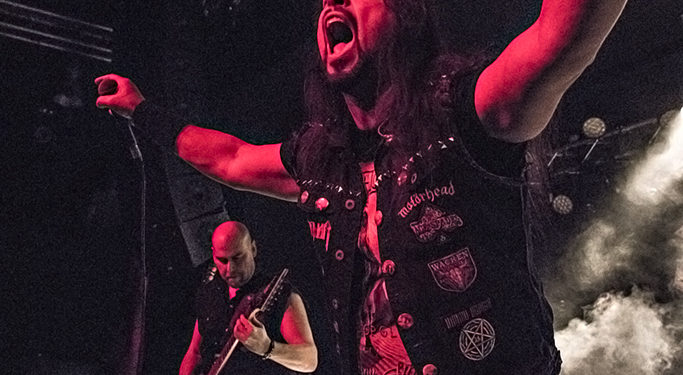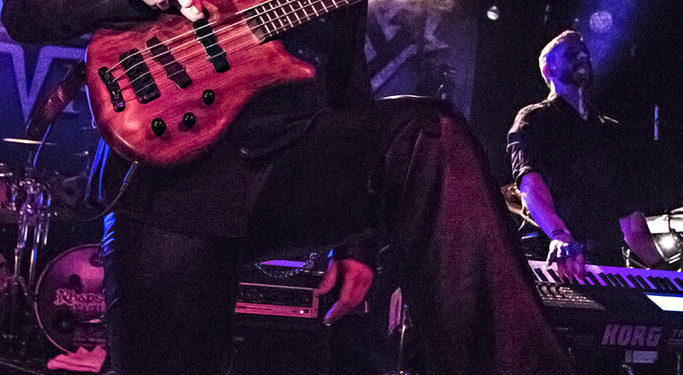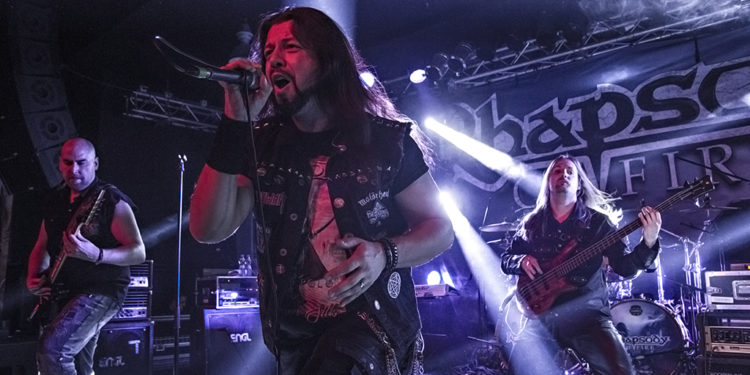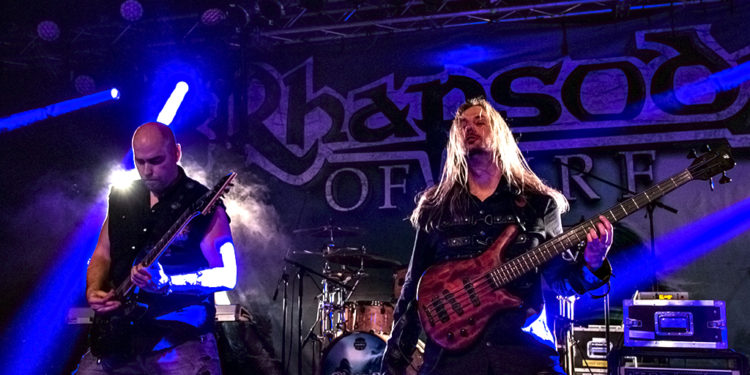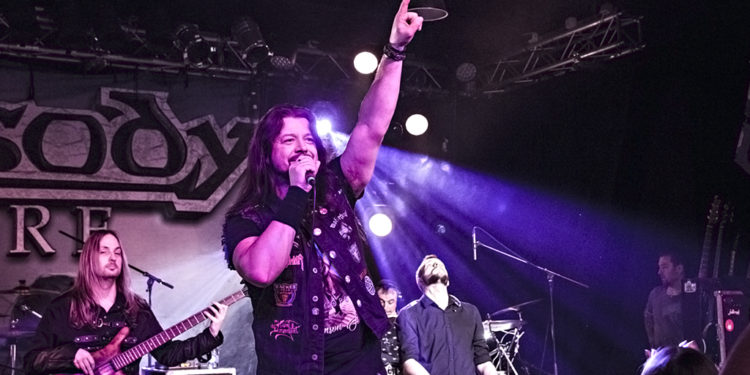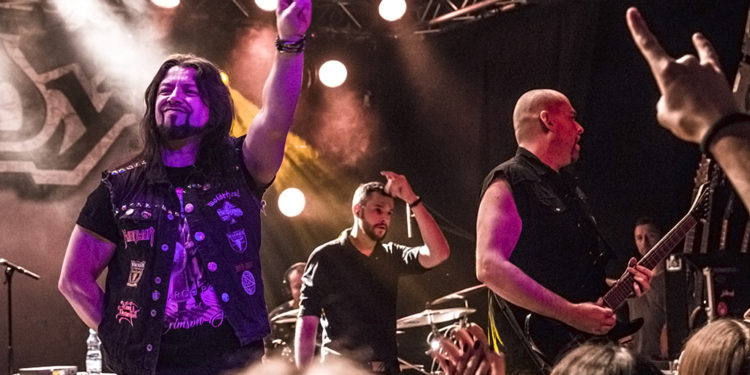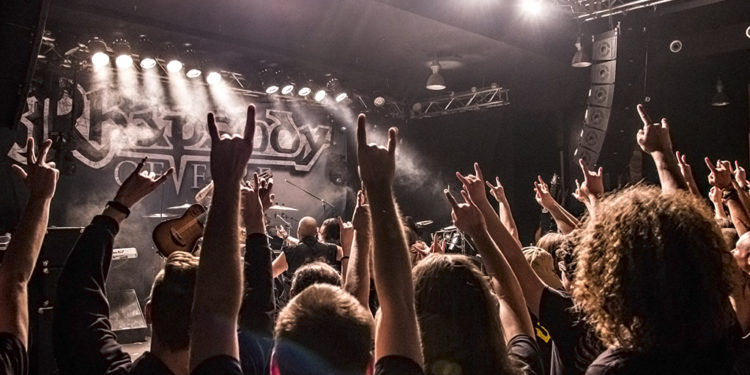 Članovi Rhapsody Of Fire (pevač Giacomo Voli, gitarista Roberto De Micheli, klavijaturista Alex Staropoli, basista Alessandro Sala i bubnjar Manu Lotter) u Beograd su došli u okviru evropske turneje koja obuhvata ona mesta gde odavno, ili nikada nisu nastupali.
Inače, bend ove godine obeležava dve decenije od objavljivanja albuma "Dawn of Victory", pa su se na njihovoj set listi našle pesame i sa ovog ali i sa aktuelnog albuma "The Eighth Mountain" iz 2019.
Kako je bilo bendu u Beogradu možda najbolje govori post na njihovoj zvaničnoj Facebook stranici.
Iskreno se nadamo da će održati obećanje, a evo kako je bilo beograđanima u nedelju u Domu omladine…