90 minuta ludila u Amerikani… Bili smo na koncertu Obscure u Domu omladine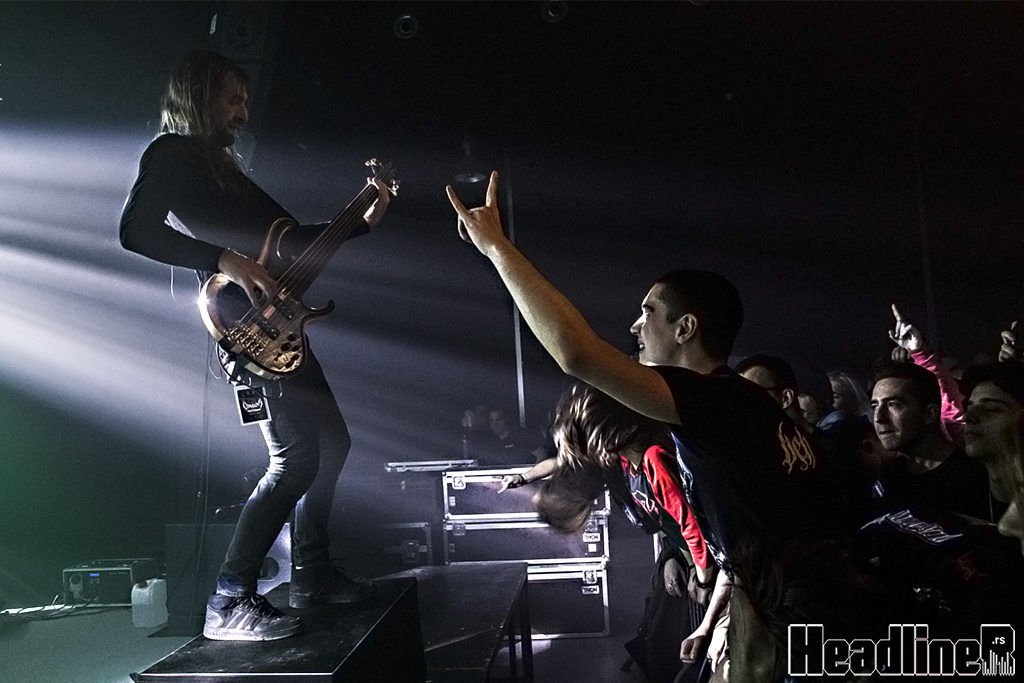 Nemački technical death metalci Obscura, održali su u subotu koncert u Domu omladine Beograda.
U glavni grad Srbije došli su u okviru evropske promotivne turneje aktuelnog albuma "Diluvium" (jul 2018, Relapse) zajedno sa sastavima Fractal Universe, Thulcandra i God Dethroned.
Fractal Universe je progressive death metal bend iz Francuske. Prvi put su nastupali u Srbiji i pred ovdašnjim fanovima kojih je bio solidan broj u Amerikani.
Prisutnima su predstavili numere sa novog izdanja "Rhizomes of Insanity" (Metal Blade Records ) iz aprila 2019. godine, a polučasovni nastup završili su uz "Masterpiece's Parallelism" i  "Fundamental Dividing Principle".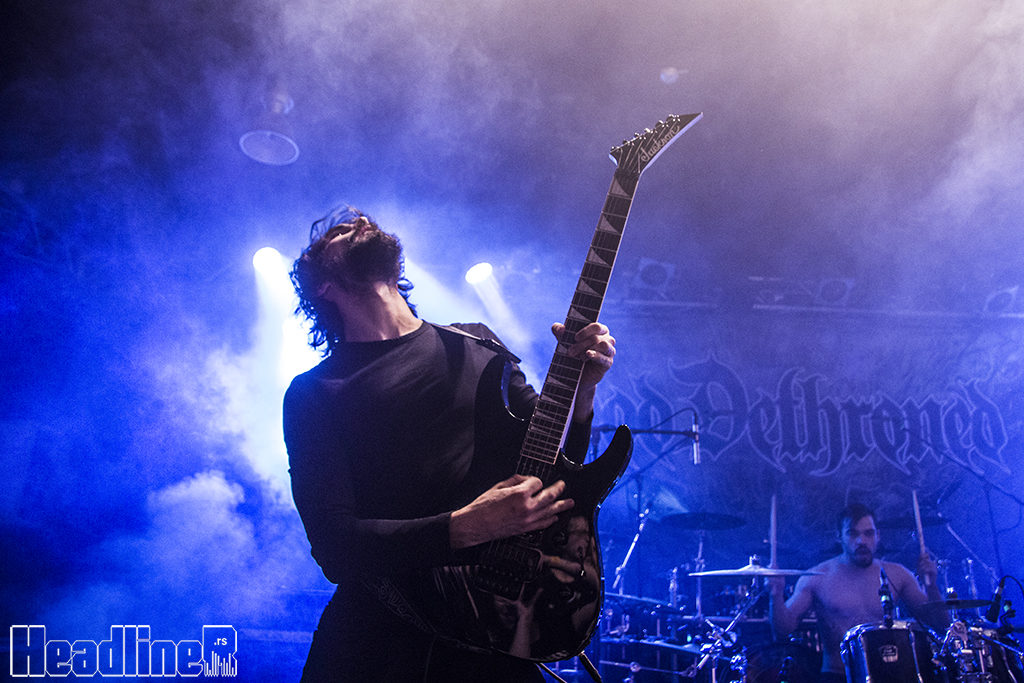 Thulcandra je četvoročlani black/death metal iz Minhena koji je takođe prvi put nastupio u našoj zemlji.
Pored pesama sa albuma "Fallen Angel's Dominion" (2010, Napalm Records) i "Ascension Lost" (2015, Napalm Records) od kojih publika u Amerikani, sudeći po reakcijama, najviše voli "Frozen Kingdom",  bend je izveo i nekoliko numera sa predstojećeg izdanja koje možemo da očekujemo na tržištu do kraja ove ili početkom sledeće godine.
Bend Thulcandra je svoj nastup u trajanju od četrdesetak minuta završio pesmom "Spirit of the night".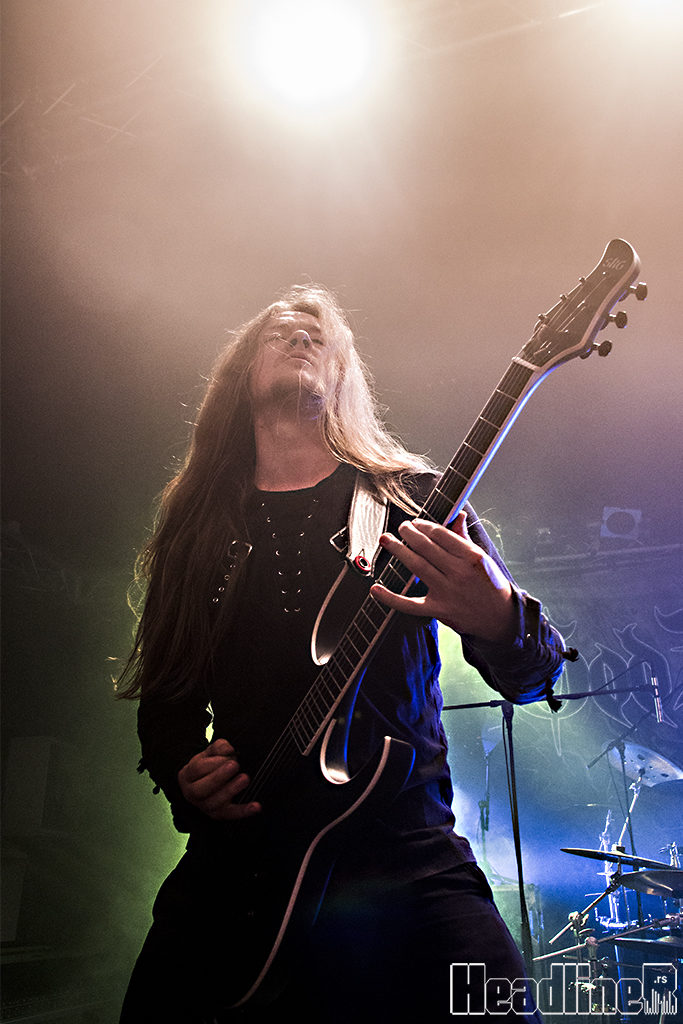 Holandski death metaci God Dethroned nastupili su kao treća predgrupa i pošteno razmrdali sada već popunjenu Amerikanu.
Prošlo je dosta vremena od njihovog zadnjeg susreta sa domaćom publikom, a kako je izjavio pevač benda Henri Satler, prvi put su kod nas svirali u jednom većem prostoru kakva je sala DOB-a.
A šta su fanovi mogli da čuju od God Dethroneda? Pa, bilo je tu pesama sa prethodnih izdanja, ali i novog materijala sa albuma "Illuminati" objavljenog 7. februara za Metal Blade Records.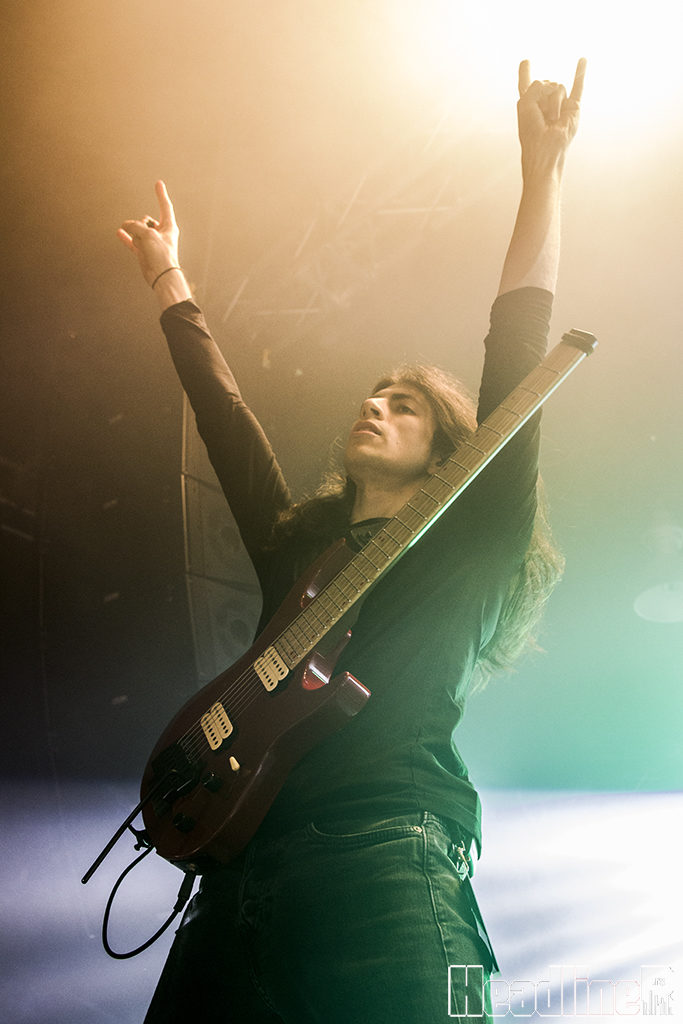 Jedan od vodećih bendova death metal žanra, već nekoliko puta je nastupao u našoj zemlji. Obscurin  poslednji koncert je bio održan 2016. godine baš u Domu omladine Beograda.
Skoro četiri godine kasnije ponovo su došli u Srbiju da ovdašnjim fanovima predstave aktuelno izdanje – "Diluvium".
Poštujući zvaničnu satnicu skoro u minut, nemački technical death metalci izašli su na binu prećeni ovacijama i uzvicima fanova u Amerikani.
A onda je počelo devedesetominutno ludilo…
Fractal Universe
Thulcandra
God Dethroned
Obscura