Vili Nelson objavljuje svoj 70. studijski album… "First Rose of Spring" stiže u aprilu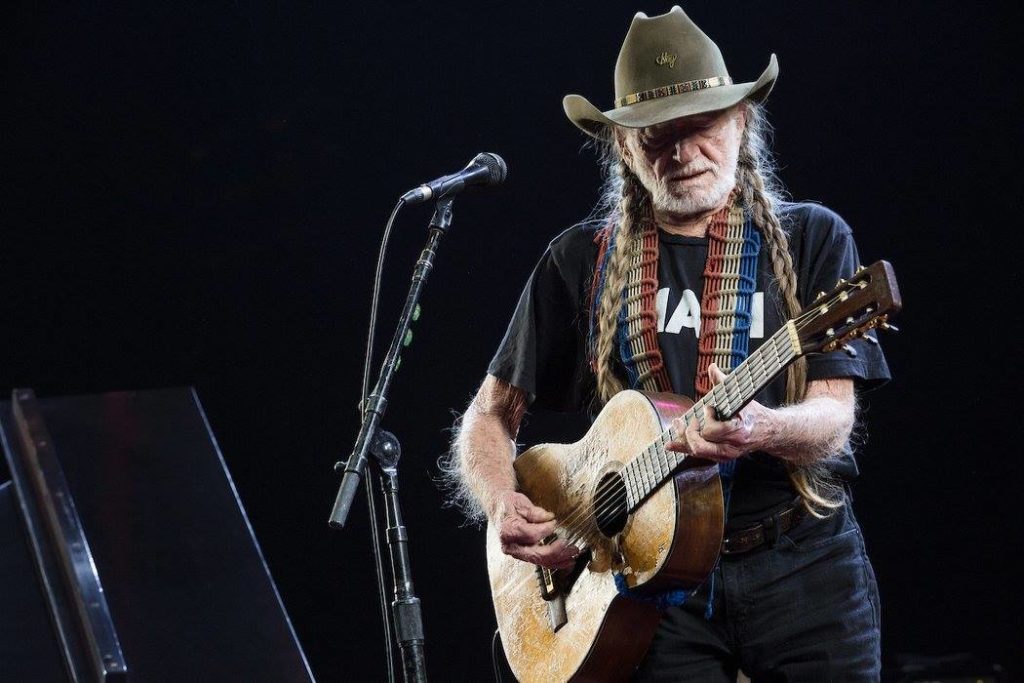 Kantri legenda Vili Nelson će 24. aprila objaviti 70. solo studijski album u svojoj karijeri – "First Rose of Spring".
Novo izdanje stiže neposredno pred pevačev 87. rođendan, 29. aprila.
Pored raznovrsnog originalnog materijala, pevač je na izdanje uvrstio i neke numere drugih umetnika. Snimak uključuje i cover Tobija Kita "Don't Let the Old Man In", Bilija Džoa Šajvera "We Are the Cowboys" i Pita Grivsa "Just Bummin 'Around", melodiju koju su snimili i Din Martin i Džimi Din.
Pored toga đto je obradio nekoliko poznatih melodija, Nelson je takođe pozvao nekolicinu uglednih umetnika da mu pomognu u pisanju materijala za "First Rose of Spring". Na primer, Randi Hauser je napisao naslovnu numeru projekta.
HL/Izvor: abcnews.go.com