Disturbed slavi dve decenije albuma "The Sickness" turnejom po Americi i Evropi, a tu je i novi spot za "Hold on to Memories"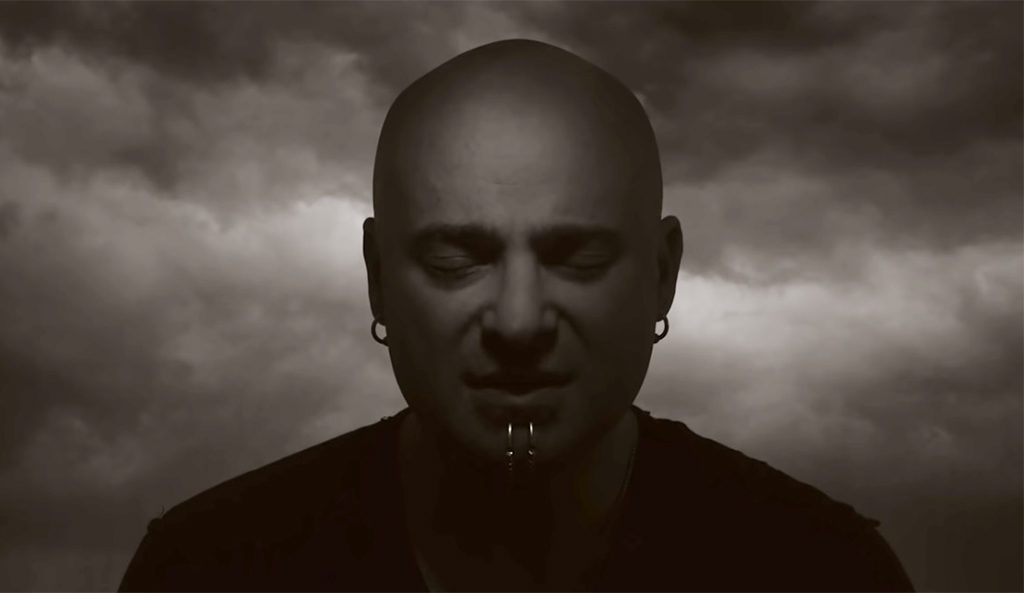 Disturbed, američki hevi metal bend iz Čikaga, najavio je veliku turneju kojom slavi 20 godina od objavljivanja albuma "The Sickness" (mart 2000).
Na 31 koncertu koji će održati ovog leta po Severnoj Americi pratiće ih bendovi Stand i Bad Wolves.
A pre američke turneje, Disturbed stiže na stari kontinent gde će u junu fanovima 12 evropskih zemalja još jednom dokazati da su jedan od najboljih metal bendova današnjice.
Ujedno, Disturbed je 23. januara objavio novi spot za pesmu "Hold on to Memories" koji je režirao Met Mahurin, koji je radio i na spotu za "Sound of Silence".
Spot je inspirisan meksičkim Danom mrtvih (Día de Muertos), kada se slave životi onih koji su preminuli. Time, svi koji obeležavaju ovaj dan, žele da poruče koliko je važno da se sećamo onih kojih više nema i da  čuvamo uspomene na njih.
Otkada su osnovani 1996. godine, Disturbed su prodali 16 miliona albuma širom sveta, imali 12 broj jedan singlova na Active Rock Radiju, a iHeartRadioMusic Awards dodelili su im priznanje za najbolji rok bend 2017. godine.
Lista evropskih koncerata:
– 5. jun – Rock Am Ring, Nemačka
– 7. jun – Rock IM Park, Nemačka
– 9. jun – Bremen Beuergerweide, Nemačka
– 11. jun – Nova Rock Fest, Austrija
– 12. jun – Greenfield Fest, Švajcarska
– 14. jun – Download Fest, Engleska
– 16. jun – Ergo Arena, Gdansk, Poljska
– 17. jun – Swiss Life Hall, Hannover, Nemačka
– 19. jun – Copenhell Fest, Danska
– 20. jun – Graspop Fest, Belgija
– 21. jun – Pinkpop Fest, Holandija
– 24. jun – Grona Lund Tivoli, Stockholm, Švedska
– 25. jun – Tons of Rock Fest, Norveška
– 27. jun – Provinssi Fest, Finska
Izvor: music-box.hr