Žene protiv Stivena Kinga… Da li u ovoj izjavi "kralja horora" o Oskarima ima nešto sporno?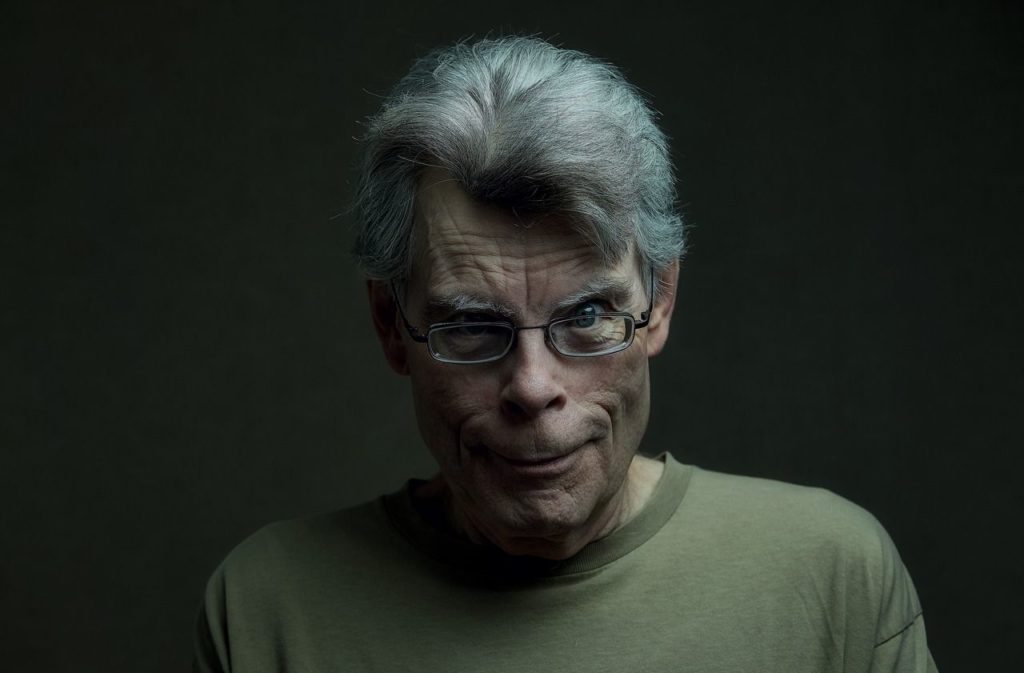 Ovogodišnje nominacije za Oskara kritikovane su zbog toga što u njima nije izražena polna i rasna različitost, a sada se na meti kritičara zbog toga našao i Stiven King.
– Kada glasam za neko ostvarenje kao član Filmske akademije, polnu i rasnu različitost uopšte ne razmatram u pitanjima umjetnosti. Samo kvalitet. Smatram da je svaki drugi način pogrešan – poručio je "kralj horora" i pisac scenarija za mnoge nagrađene filmove.
The most important thing we can do as artists and creative people is make sure everyone has the same fair shot, regardless of sex, color, or orientation. Right now such people are badly under-represented, and not only in the arts.

— Stephen King (@StephenKing) January 14, 2020
On je član Akademije u tri kategorije – najbolji film, najbolji originalni i najbolji adaptirani scenario.
Njegova izjava naljutila je mnoge u Holivudu, pa ga je rediteljka Ava Djuverne nazvala zaostalim, dok je spisateljica Roksen Gej poručila da King "veruje u kvalitet samo jedne demografske grupe".
HL/Izvor: cdm.me