Do What You Want… Bad Religion autobiografijom obeležava 40 godina na sceni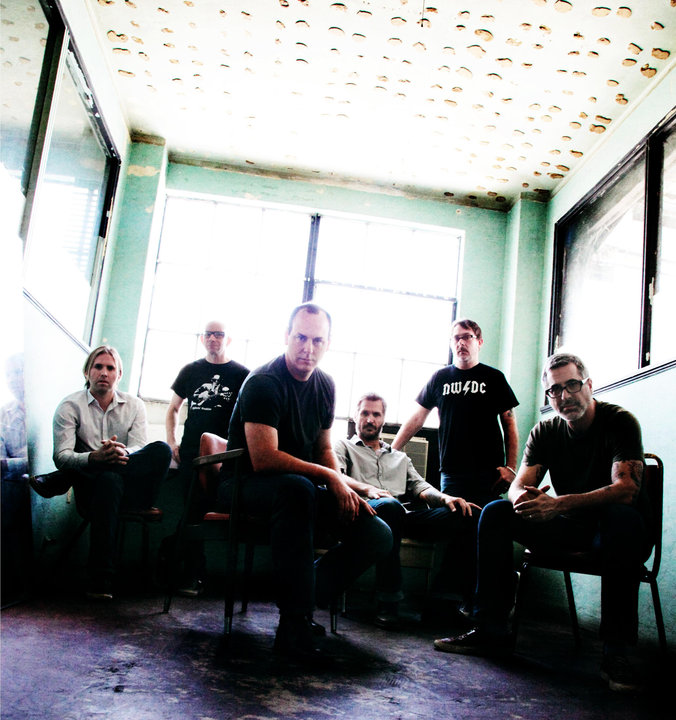 Grupa Bad Religion napunila je 40 godina a legende iz Los Anđelesa će ovaj veliki jubilej proslaviti objavljivanjem nove autobiografske knjige "Do What You Want: The Story of Bad Religion".
Koautor knjige od 272 strane je Džim Ruland, a u njoj će se naći intervjui, do sada neobjavljene fotografije i drugi zanimljivi detalji iz karijere ovog čuvenog benda.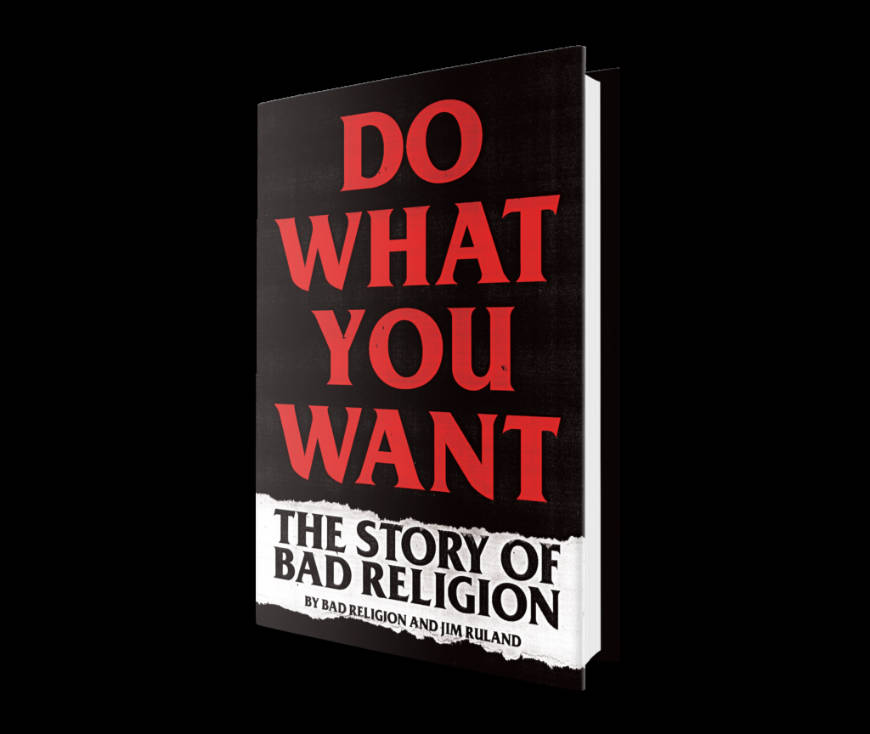 Ruland je autobiografiji dao sličan format kakav su čitaoci već mogli da vide u njegovoj knjizi iz 2016. "My Damage", koja se fokusirala na rad Kita Morisa iz Circle Jerksa i Black Flaga.
HL/Izvor: mulj. net