Sving, deco, sving… Disney objavio soundtrack za novu verziju "Maze i Lunje"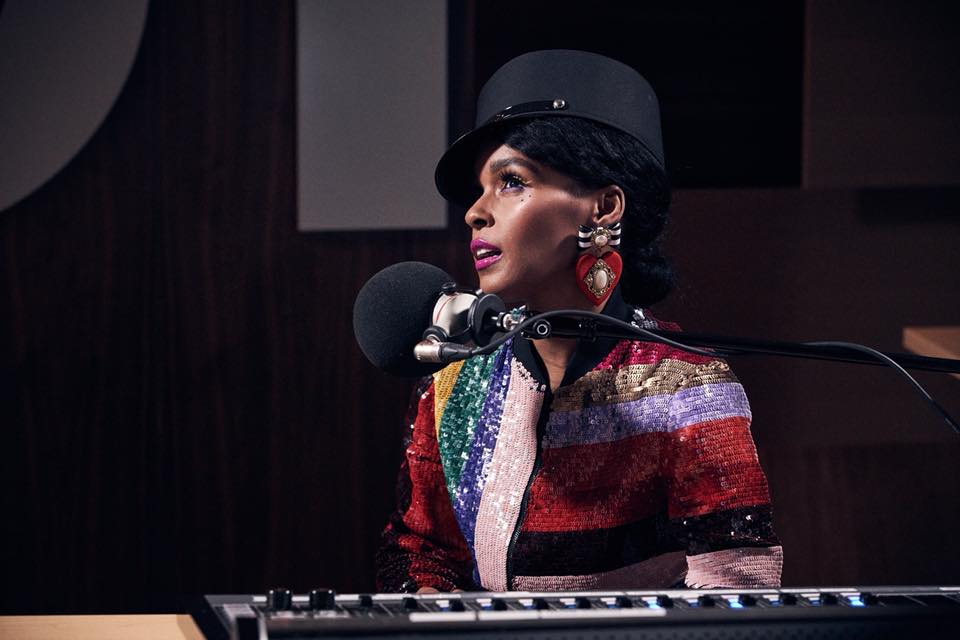 Žanel Mone vrlo je blizu originalne verzije "He's a Tramp" u novoj sving pesmi koja se pojavljuje na soundtracku adaptacije čuvene ljubavne priče između lutalice i dame sa pedigreom.
Nova verzija "Lady and the Tramp" je na nedavno lansiranom streaming servisu Disney+, a u njemu Žanel "tumači" pekinezerku. Pesmu koju je prepevala, u originalu izvodi Pegi Li. Usput je snimila i novu originalnu "That's Enough".
 U filmu nećete čuti čuvenu pesmu sijamskih mačaka, već umesto nje "What a Shame" koju je Mone pisala, a izvode je Nejt "Rocket" Vonder i Roman Gian Artur.
Inače, ovo je samo jedna od brojnih uloga koju je Žanel preuzela na sebe u skorijem periodu. Osim u ovom animiranom filmu, ima je i u dramama, a čak je plan da zameni Džuliju Roberts u seriji "Homecoming".
HL/Izvor: mjuznews.com