"Gotta Feel Live"… Detroit Groove Gang objavili live album snimljen u – Detroitu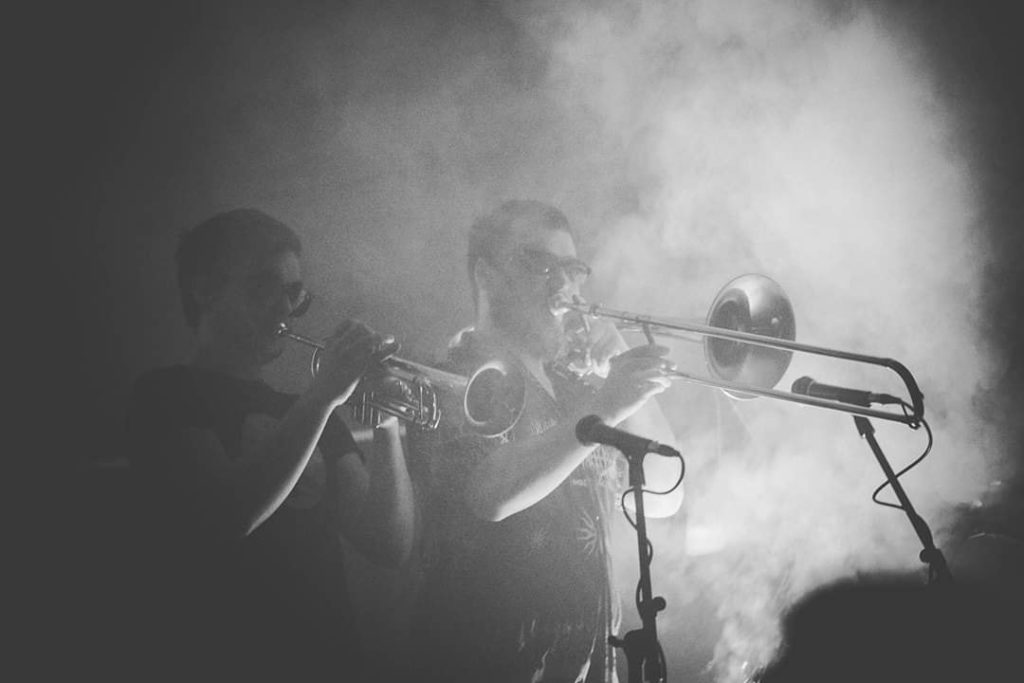 Zagrebački bend Detroit Groove Gang predstavio je live izdanje "Gotta Feel Live".
Snimljen 12. decembra u Vintage Industrial Areni u Detroitu u saradnji sa Juda Recordsom, album sadrži osam pesama i predstavlja najbolje što Detroit Groove Gang radi, a to je svirka uživo.
Uz stare hitove kao što su "Turn Down The Lights" i "Sacred Moonlight", bend je pojačan brass sekcijom (Per Que na trubi, Mister M a.k.a. Saxy Slim na saksofonu i Rocco Brassiliano na trombonu) predstavio u novom aranžmanu pesme "Motor City Funk" i "Gotta Feel Fine".
Za ovo posebno izdanje originalnoj postavi još su se priključili Mylo i Brother Peace na bubnjevima i Niksha the Hound kao prateći vokal.
Fantom Studio Production zaslužan je za postprodukciju, a Tompa za samo snimanje.
Album "Gotta Feel Live" možete da preslušate na YouTube kanalu, dok je besplatan download moguć na bandcamp stranici benda.
Album, "Gotta Feel Live", lista pesama:
1. Dear John
2. Turn Down The Lights
3. Light To Lust
4. Motor City Funk
5. Gotta Feel Fine
6. Sacred Moonlight
7. Malcolm Left Detroit
8. I Have Sinned