Irish Stew of Sindidun simbolično su započeli novih 15 godina na sceni velikim koncertom 2. novembra u punoj sali Amerikana Doma omladine Beograda.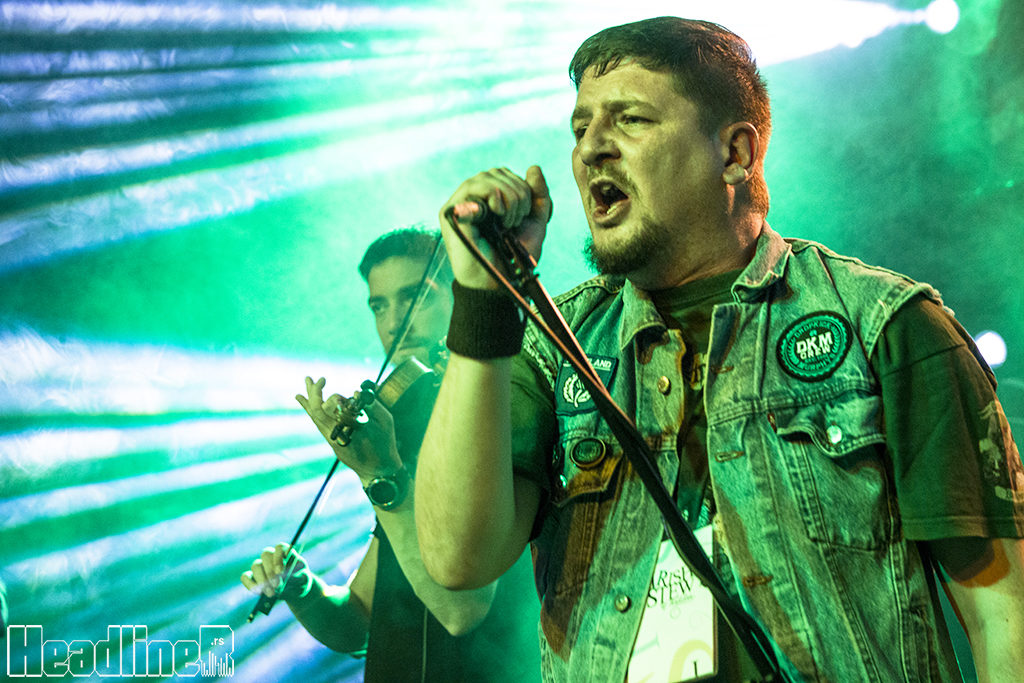 Pre njih nastupio je beogradski Irish punk bend Cassidy's Brewery kome je ovo drugi koncet u DOB-u u ovoj godini.
Naime, u februaru ova šestočlana ekipa je na istom mestu proslavila 10 godina rada.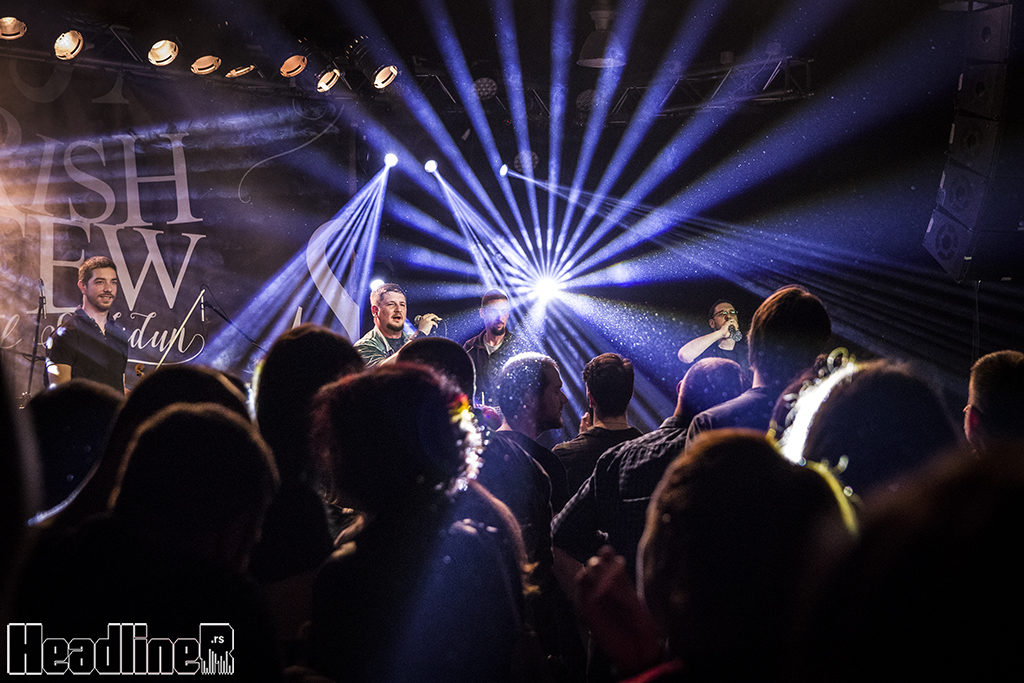 Koncerti benda Irish Stew of Sindidun poznati su po dobroj i razigranoj atmosferi koja ni ovoga puta nije izostala. Pilo se pivo, pevalo se na sav glas, a bilo je i onih koji su zaplesali.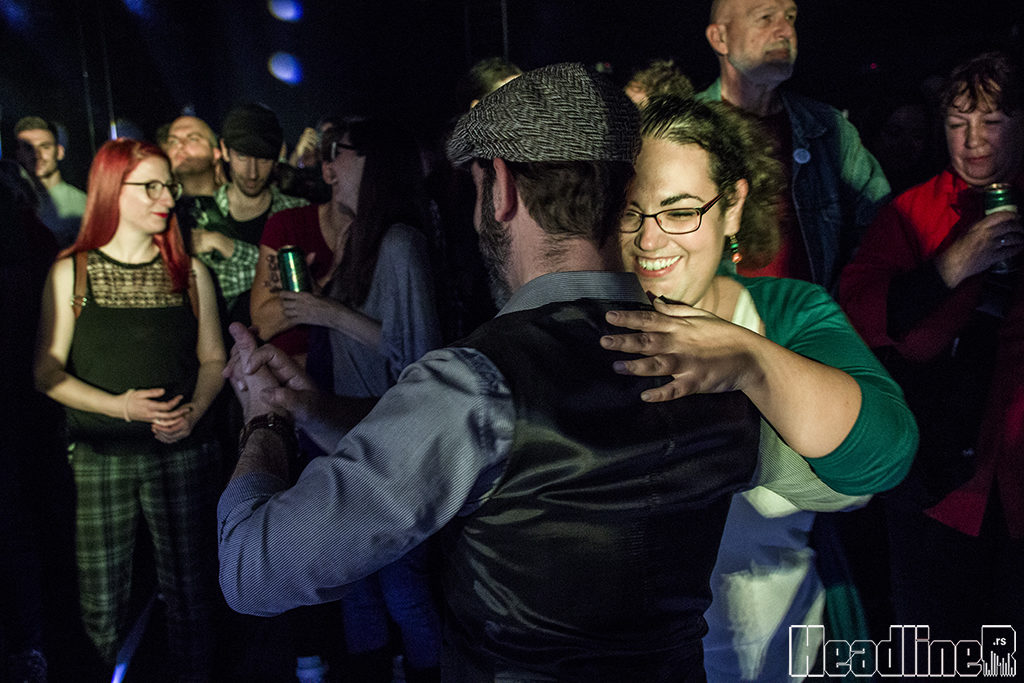 Kao gosti u pojedinim pesmama pojavili su se bivši članovi benda i ljudi sa kojima je Irish Stew sarađivao tokom prethodnih godina.
Sudeći po posećenosti koncerta i raspoloženju prisutnih, "domaći" Irci su uspešno zakoračili u novih 15 godina. Čekamo peti album ?
Irish Stew of Sindidun
Cassidy's Brewery