'Allo 'Allo… I shall say this only once… Hold Station i Jak's 22. septembra u AKC Disco u Beočinu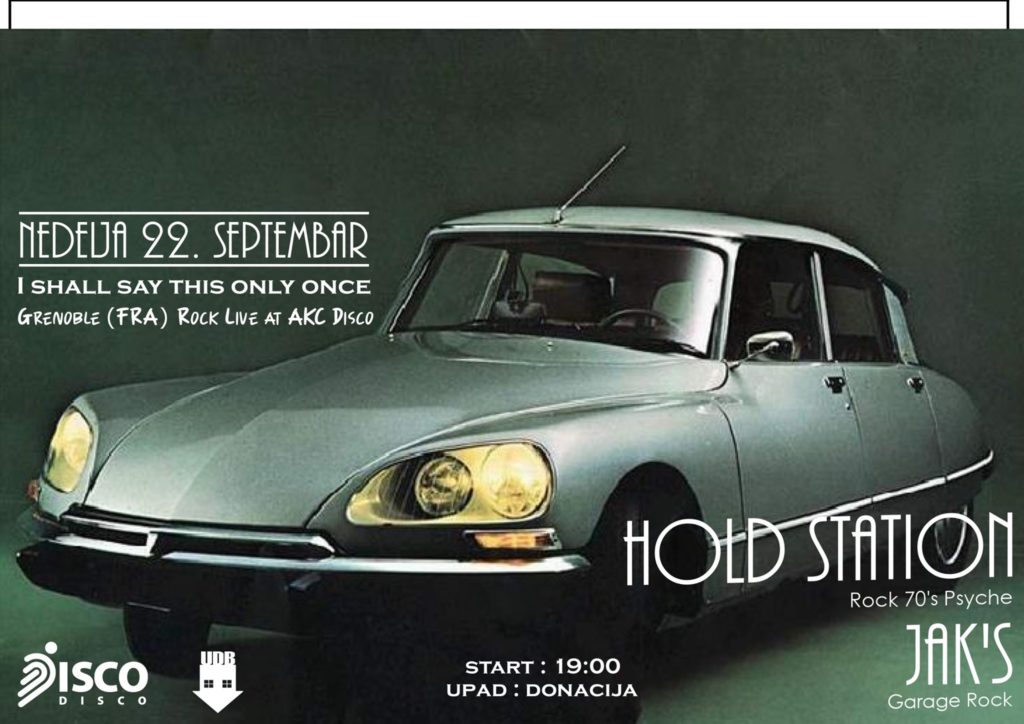 U nedelju, 22. septembra u okviru aktuelne turneje "Sunshine People & Robot Bugs" u AKC Disko stiže francuski rok bend Hold Station.
Sa njima u Beočin dolazi i bend Jak's, podrška tokom evropskog dela turneje.
Članovi benda Hold Station su iz Grenobla, a njihova muzika inspirisana je garažnim rokenrolom šezdesetih i sedamdesetih godina prošlog veka i grupama The Yardbirds, The Standells, The Shadows Of Knight.
Godina 2015. predstavlja prekretnicu u radu ovog mladog autorskog benda. U toj godini objavili su prvi album "Jockoid Tales" i odmah posle početnih uspeha, pored poziva da sviraju po celoj Francuskoj, nastupali su i u ostalim državama EU.
Kritika ih svrstava u najbolje francuske mlade undergraund bendove današnjice, drugi album "Down of a new day" objavljen je u januaru prošle godine, a treći "Sunshine People & Robot Bugs" u septembru 2019.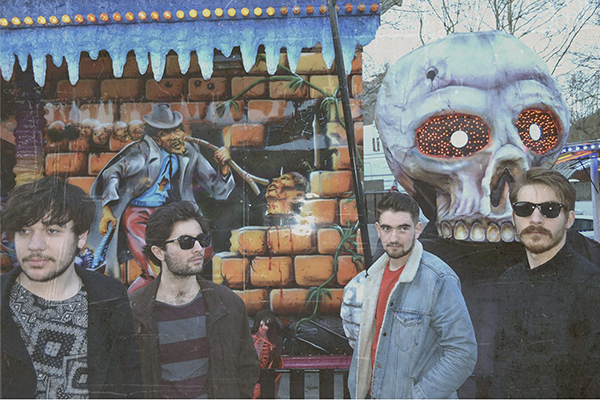 Jak's je garažni rok bend takođe iz Grenobla formiran 2014. godine. Sviraju đuskavi garažni rok sa brit pop uticajima.
Zvanična satnica:
– 17:00 – ulaz
– 20:00 – Jak's
– 21:00 – Hold Station
– Nedelja je dan za odmor i lagane tonove, pa ćemo posle ručka polako metnuti kotlić da se krčka, odigrati koju partiju stonog tenisa i dan završiti svirkom dva odlična rock benda iz Francuske! – poručili su organizatori.
Cena ulaznice – donacija za bendove.