Prins u animiranom videu za pesmu "Holly Rock"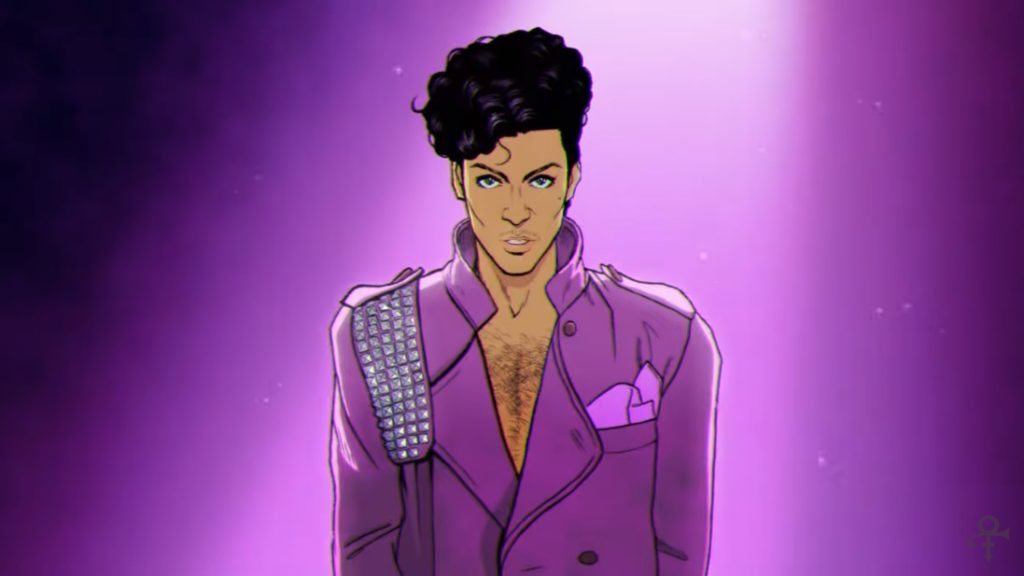 U saradnji sa The Prince Estate, Warner Records nastavlja sa predstavljanjem pojedinačnih ostvarenja sa kompilacije "Originals". na kome su objedinjeni snimci koje je Prins pisao za druge izvođače.
Neke od tih pesama njih su omiljene među Prinsovim fanovima ("Sex Shooter" – Apollonia 6, "Make-up" – Vanity 6, "100 MPH" – Mazarati, "You`re My Love" – Keni Rodžerss, "The Glamorous Life" – Sheila E, "Love… Thy Will Be Done" – Martika, "Nothing Compares 2 U" – Šinejd O' Konor).
Nedavno objavljen singl "Manic Monday" (urađen za grupu The Bangles), osvežio je sećanje na Prinsovu najproduktivniju autorsku fazu koja datira iz vremena priprema za snimanje filma "Purple Rain" i turneje koja je usledila.
Pesmu "Holly Rock", muzičar je namenio svojoj višedecenijskoj saradnici i prijateljici Sheili E. Singl je iskorišćen za potrebe filma "Krush Groove" iz 1985. (u kom se pojavljuju: Sheila E., Run-D.M.C., The Fat Boys, Kurtis Blow, Blair Underwood, New Edition).
Iako pesma nikada nije postala hit, stekla je status nezaobilazne fanki teme.
U Prinsovom inicijalnom izvođenju pesma "Holly Rock" snimljena je iste nedelje u kojoj je pokojni muzičar snimio "Kiss", u Sunset Sound studiju u Los Anđelesu.
Specijalno za ovu pesmu urađen je animirani video koji možete da pogledate u nastavku…