Đango-Zoro film… To može samo – Kventin Tarantino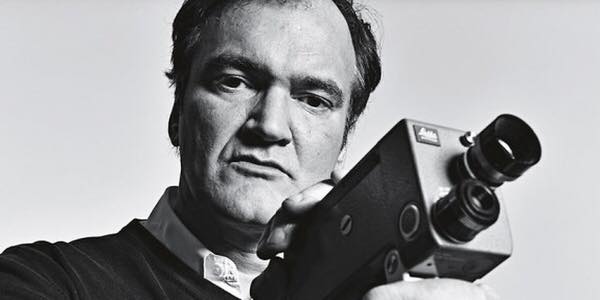 Kventin Tarantino udružiće snage sa Džerodom Karmajklom kako bi napisali scenario za film baziran na stripu o herojima Đangu i Zorou, javlja Collider.
"Đango-Zoro" biće nastavak velikog holivudskog hita iz 2012. godine "Đangova osveta" – kog je režirao Tarantino, a gde je glavnu ulogu tumačio Džejmi Foks.
Priča ovog filma dešavaće se nekoliko godina nakon događaja koji su ekranizovani u "Đangovoj osveti". Đango je "lovac na glave", a istovremeno postoji nalog za njegovo hapšenje. Nakon što se skrasio sa suprugom Brumhild u blizini Čikaga – ponovo ide na put, kako bi "poravnao račune" sa robovlasnicima.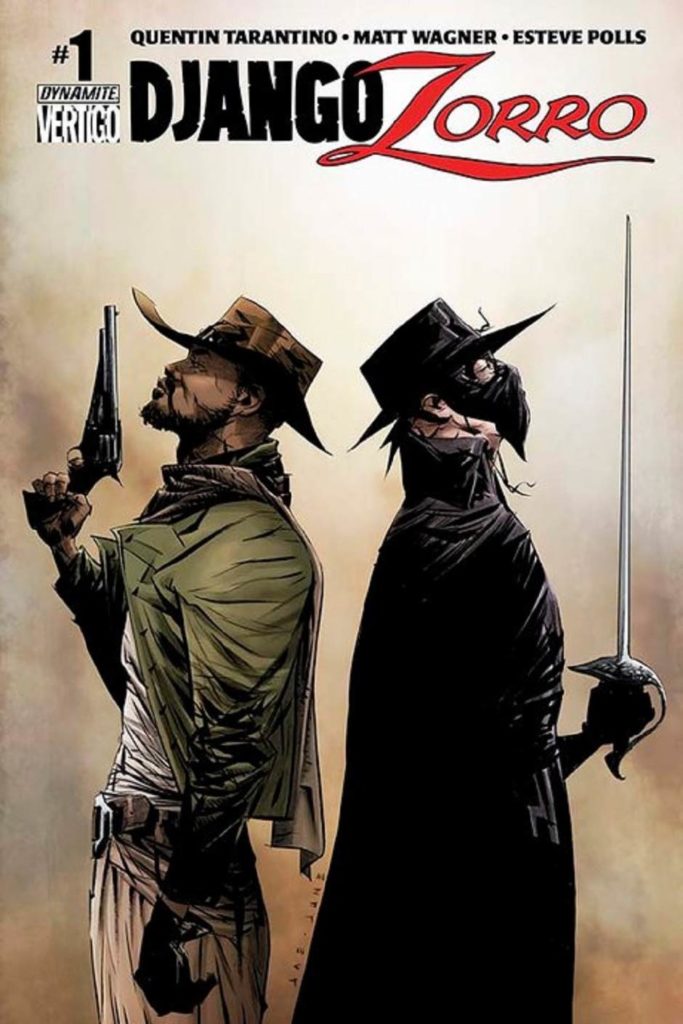 Na svojim putešestvijima srešće se sa Dijegom de la Vegom – slavnim Zoroom, maskiranim osvetnikom, a fasciniraće ga njegova neobična pojava i karakter. Ubrzo će Đango postati Zoroov štićenik, a zajedno će ići u misije oslobađanja ljudi od ropstva.
Ovaj projekat prvi put je spomenut 2014. godine, kada su o njemu razgovarali Ejmi Paskal iz Sonija i sam Tarantino.
Collider je javio da će Karmajkl pomoći Tarantinu da adaptira scenario, a nije poznato da li će Soniju pripasti produkcija i distribucija filma, kao što je to bio slučaj sa "Đangovom osvetom" i poslednjim Tarantinovim filmom – "Once Upon A Time… in Hollywood".
Takođe, nije poznato da li će Tarantino uopšte režirati film, jer je od ranije poznato da on planira da se povuče posle svog 10. filma. Opcija je da na ovom ostvarenju bude samo producent.
Karmajkl je inače stend up komičar koji je kreirao "The Carmichael Show", u kom obrađuje vrlo osetljive teme – poput rase i rasizma danas. Izvršni je producent Huluove serije "Remi", a pisao je scenario i za "48 Hours". "On the Count of Three" biće njegov režiserski debi, gde će i glumiti uz Kristofera Abota.
HL/Izvor: n1info.com