Bob Dilan se ljutio na publiku u Beču… Možemo li da sviramo, ili da vam poziramo?
Bob Dilan već godinama zabranjuje da se njegovi nastupi fotografišu, ali obožavaoci ipak vade svoje mobilne telefone u pokušaju da naprave neku fotku pre nego ih obezbeđenje upozori. Ali, u utorak u Beču, legendarni muzičar izgubio je živce i prekinuo izvođenje klasika "Blowin' in the Wind" kako bi se obračunao s takvima u publici.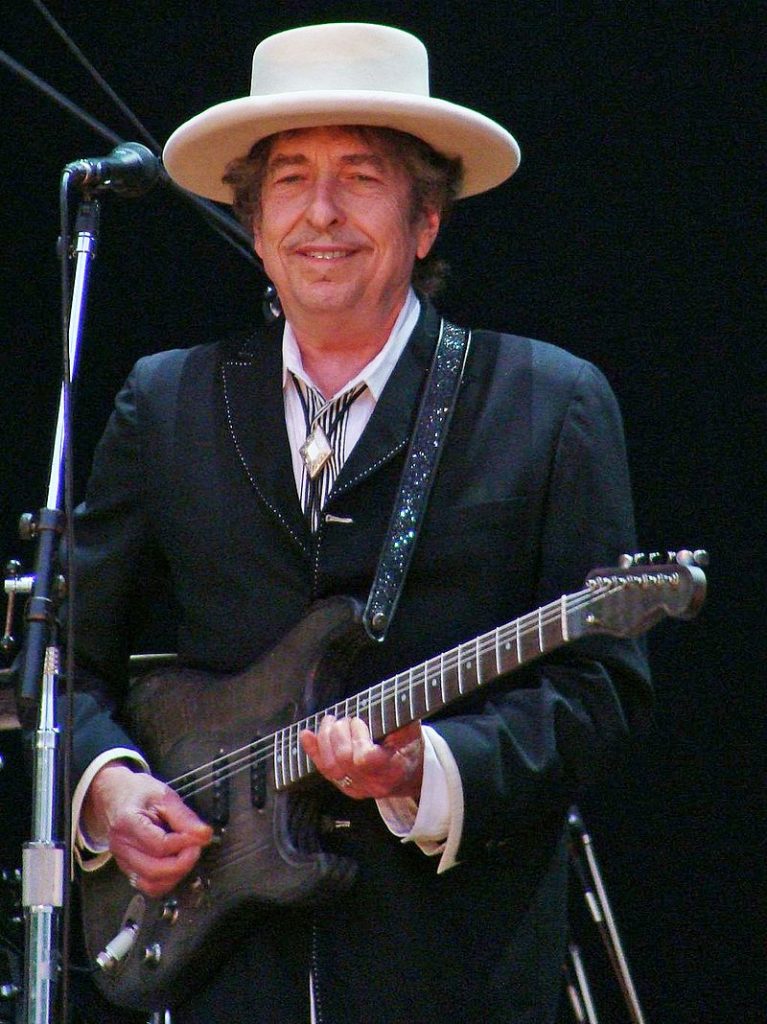 – Slikajte ili nemojte – zagrmeo je. – Možemo ili da sviramo ili da poziramo! Okej?
Pre toga je rekao i nešto slično što se nije razumelo, a zatim je ljutito izmakao i gotovo pao preko monitora. Stao je kraj benda glumeći pozu, a zatim izveo skraćenu verziju "It Takes A Lot To Laugh, It Takes A Train To Cry" pre nego se povukao s pozornice. Bend je okončao nastup instrumentalnom verzijom "Just Like Tom Thumb's Blues" kojom i inače završava koncerte na turneji.
Ovo je prvi put posle dugo vremena da se Dilan obratio publici i nažalost, nije izledalo lepo.
HL/Izvor: ravnododna.com