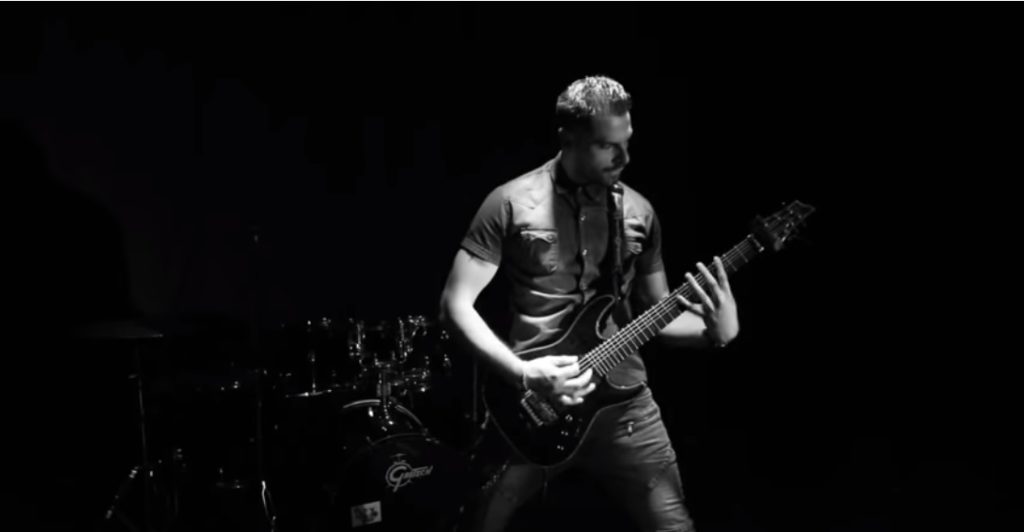 Makedonski muzičar Zoran Stefanoski objavio je na svom YouTube kanalu novu numeru, pod nazivom "Wrath Of The Innocent".
Reč je o petom po redu projektu vrsnog instrumentaliste koji je i na ovoj pesmi sam svirao sve gitare, bas i bubnjeve.
Stefanoski do sada iza sebe ima četiri uspešna muzička projekta, "The Beginning", "Between Passion And Suffering", "Empire Of Slaves" i "Butchered Hope", a njegov stil jasno pokazuje da mu je inspiracija – Sepultura.
Ako volite žestok ritam i "režeće" gitare… uživajte: