Motley Crue optužuje Kiss: Ukrali ste nam koncertno "Grand Finale"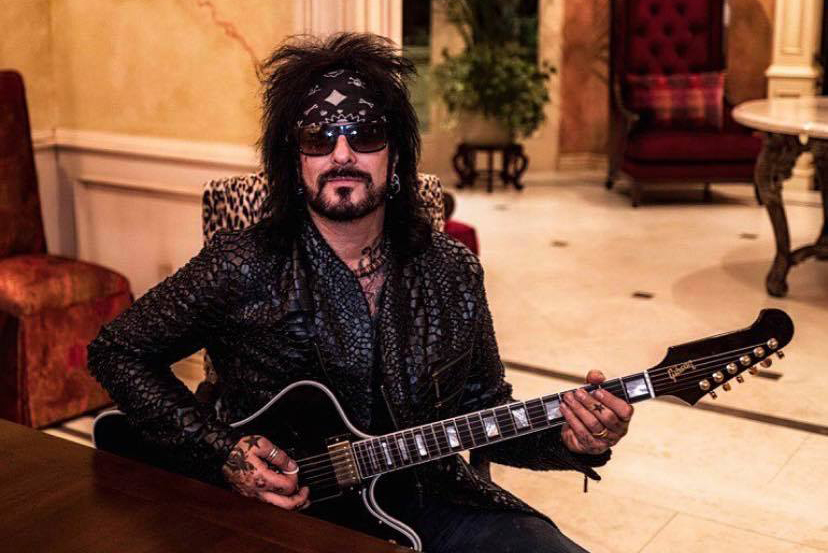 Niki Siks optužio je Kiss za kopiranje scenske produkcije benda Motley Crue, tvrdeći da je "veliko finale"  na Kissovoj "End of the Road" turneji "tačna rekonstrukcija" onoga što je Crue radio na svojim oproštajnim koncertima tokom 2014. – 2015.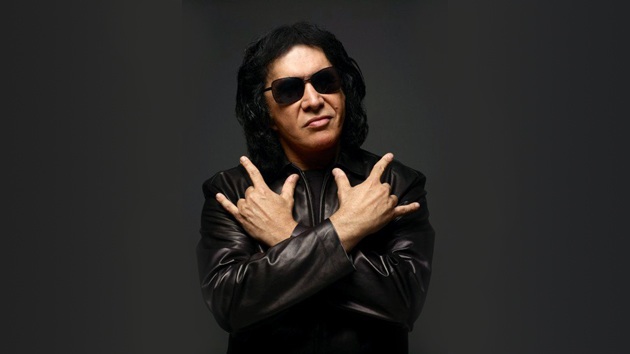 Siks je svoje nezadovoljstvo izrazio postovima i komentarima na Instagramu. Basista je objavio fotografije završne tačke sa Motley Crue turneje, na kojima se vide dve velike dizalice koje preko publike prenose njega i pevača benda.
Uz fotografije Siks je napisao: – Ako želite da vidite tačnu rekonstrukciju ovoga, samo idite na #LosAngelesForum večeras – aludirajući na Kissov nastup te večeri.
Izgleda da mu to nije bilo dovoljno jer je već sledećeg dana objavio nove postove, ovoga puta na svom zvaničnom Tviteru. Postavio je dve fotografije – na jednoj je on, a na drugoj Kissov basista Džin Simons. Naravno, nije izostao ni zajedljiv komentar. 
Wow. Our body wasn't even cold before they took this exact grande finale from our tour.Might not matter to Kiss fans but it does to Crue fans.I dug their music when I was a little kid and it was cool to Co-Headline together a few years but this disappoints me.Anyway. ?‍☠️ pic.twitter.com/ZgUGbE7IyB

— ⚡️ xxıS ıʞʞıN ⚡️ (@NikkiSixx) February 18, 2019
Siks nije prvi član nekadašnje Motley Crue ekipe koji je reagovao na Kissovu koncertnu koreografiju. Prethodno je bubnjar Tomi Li tvitovao video snimak Simonsa i gitariste Kissa na spornim kranovima.
U podnaslovu, Li je komentarisao: [email protected] ovo zaista izgleda sasvim identično kao na @ MotleiCrue finalnoj turneji.
Dayum @KISSOnline this sure looks identical to @MotleyCrue 's final tour ??‍♂️ https://t.co/vRkmzUvF2t

— T❍mmy L33 (@MrTommyLand) February 7, 2019
Izvor: ultimateclassicrock.com