DREDDUP… Mini turneja po Srbiji i opraštanje od gitariste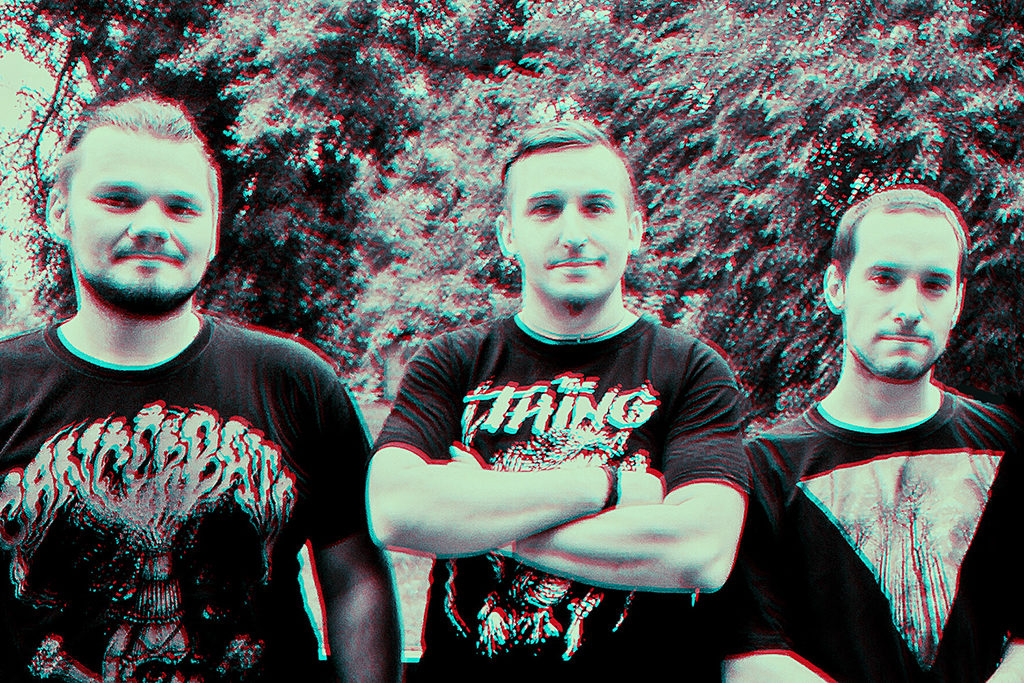 Posle deset godina aktivnog sviranja u novosadskom industrial rok bendu dreDDup gitarista Van Alen, odlučio je da napusti bend. Razlog – njegova želja da proba nešto drugo. Svoju karijeru nastaviće u matičnom bendu Analizator i metal bendu Tethyal.
Povodom toga, dreDDup je zakazao tri koncerta na kojima će i sama publika moći da se oprosti od Alena i da poslednji put vidi i čuje bend u ovoj postavi i sa takvim zvukom gitare.
Izabrana su tri grada koja uvek sa dobrom energijom proprate dreDDup koncerte, a to su: Subotica, Beograd i Novi Sad.
Na tri najavljena celovečernja koncerta bend će prisutne "prošetati" kroz svoju 22. godine dugu diskografiju.
– Alenu u daljem radu želimo svu sreću i puno dobrih koncerata. Proveli smo sjajnih 10 godina zajedno i svašta lepo proživeli kao bend a to će nam svima svakako ostati u lepom sećanju zauvek – poručili su iz benda.
Datumi koncerata:
26. januar – Subotica (klub Mladost)
2. februar – Beograd (klub Drum)
15. februar – Novi Sad (klub CK13)