Above Us The Waves i Frozen Moonlight 21. oktobra u novosadskoj Fabrici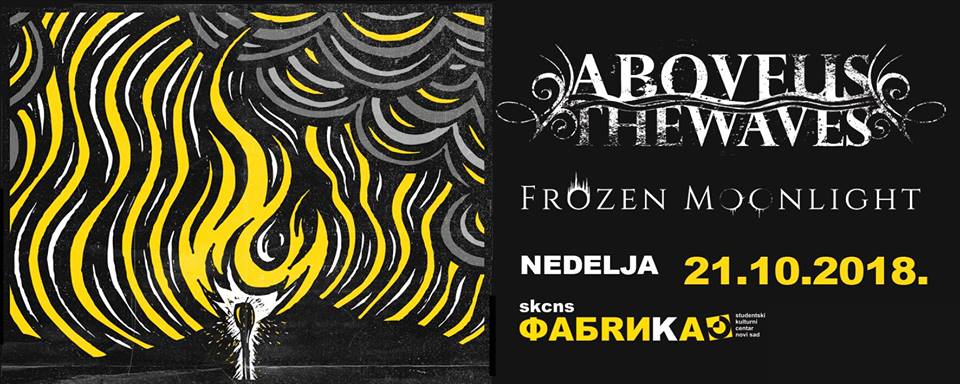 U nedelju, 21. oktobra u novosadskoj Fabrici sa početkom od 21:00 čas nastupiće bendovi: Above Us The Waves (Grčka) i Frozen Moonlight (Srbija).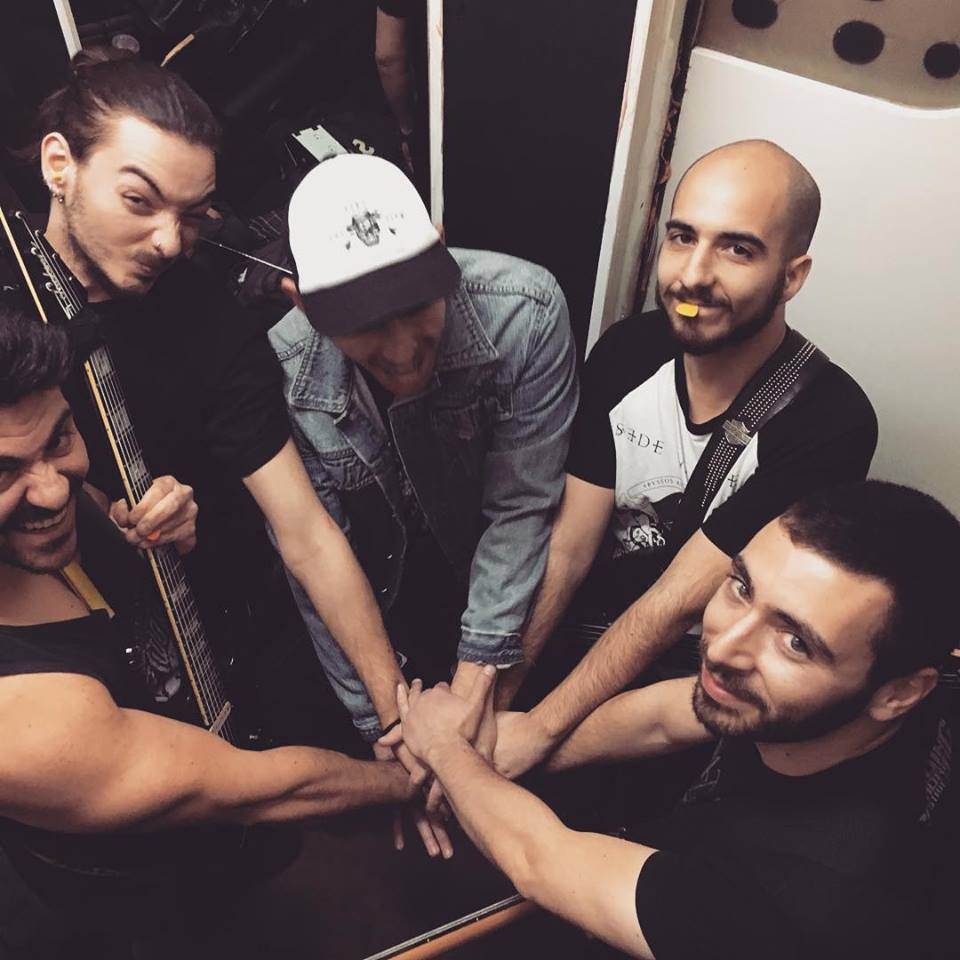 Above Us The Waves je grčki petočlani bend koji je uspeo da spoji melodični death metal i post hardcore.
Njihov debi album "Anchors Aweigh" (Spreading Dysphoria Industries) dobio je sjajne kritike, između ostalih i u kultnim magazinima RockHard i Metal Hammer, a Sonik magazin ga je proglasio izdanjem 2013. godine.
Njihovi energični live nastupi preporučili su ih brojnim festivalima (između ostalih i Rock-Off u Istanbulu 2014 sa Megadeth, HIM, Gojira, Amon Amarth), a kao prateći bend svirali su sa velikim imenima kao što su: Unearth, Comeback Kid, Caliban, Defeater, Rotting Christ.
Njihov aktuelni album pod nazivom "Rough On High Seas" objavljen je u junu ove godine za izdavačku kuću Growl Records.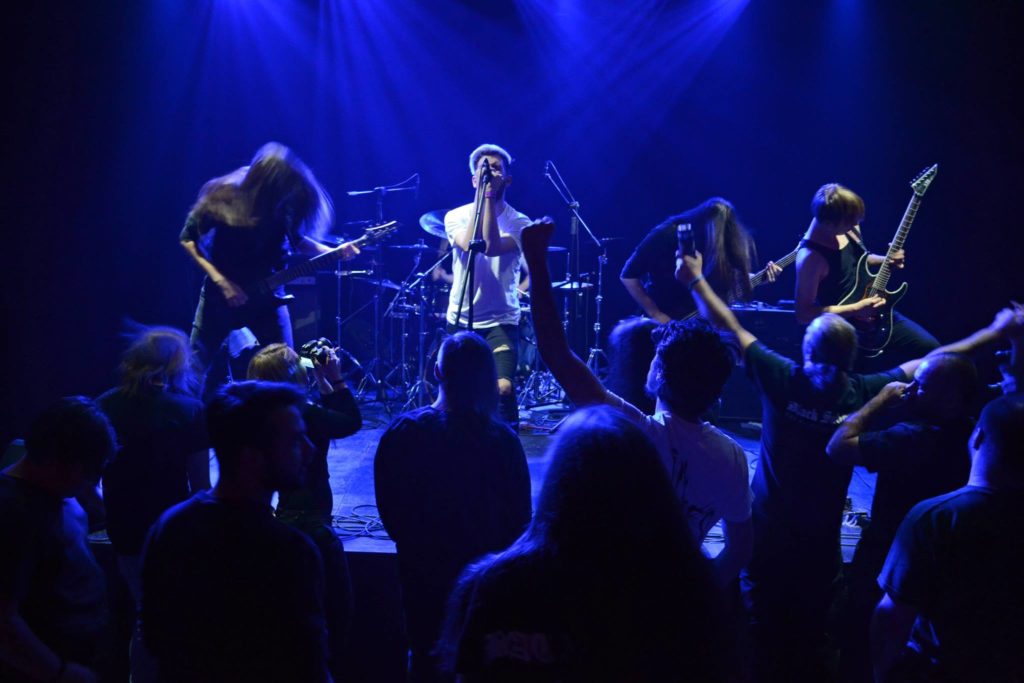 Domaća podrška Grcima biće Frozen Moonlight, moderan melodični metal/metalcore petočlani bend koji iza sebe ima nekoliko EP izdanja, a objavljivanje prvog albuma najavljuje za početak naredne godine.
Ulaznice po pretprodajnoj ceni od 400 dinara mogu da se kupe u CD Shopu Mungos i na prodajnim mestima Gigstixa.