Bilo je krajnje vreme… Nil Rodžers i The Chic objavili album "It's About Time"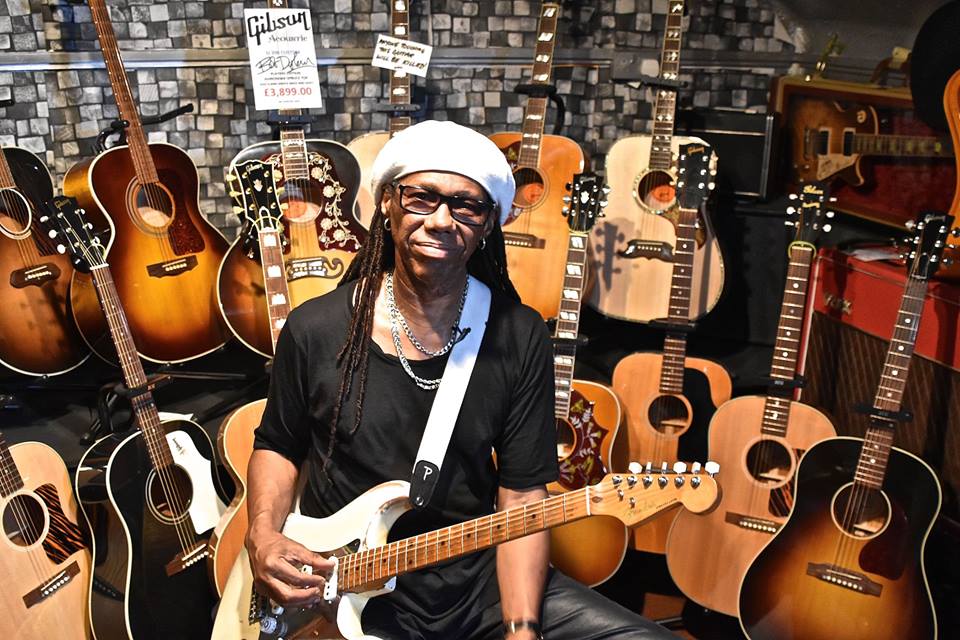 Posle 25 godina, legendarni Nil Rodžers i njegova grupa The Chic vraćaju se na scenu albumom "It's About Time".
Muzičari koji se već nekoliko decenija svrstavaju u sam vrh disco muzike album su najavili letos singlom "Till' The World Falls".
Na albumu su se našla neka od najzvučnijih imena popularne muzike (Elton Džon, Lejdi Gaga, Kreg Dejvid) i britanski producent Mura Masa, čija je pesma "Lovesick" 2016. godine bila na 18. mestu Billboard Dance/Electronic liste.
Album je najavljen singlom "Till' The World Falls", a Rodžers je na njemu sarađivao sa imenima kao što su Mura Masa i Anderson.
– Ovo je album koji zaista jako želim da napravim. Ne radim ga ni zbog reklame ni zbog novca – Izjavio je Rodžers jednom prilikom.
Izvor: trecisvijet.com