"Overtime"… Džesi Ver novim singlom najavljuje povratak elektronici i UK house zvuku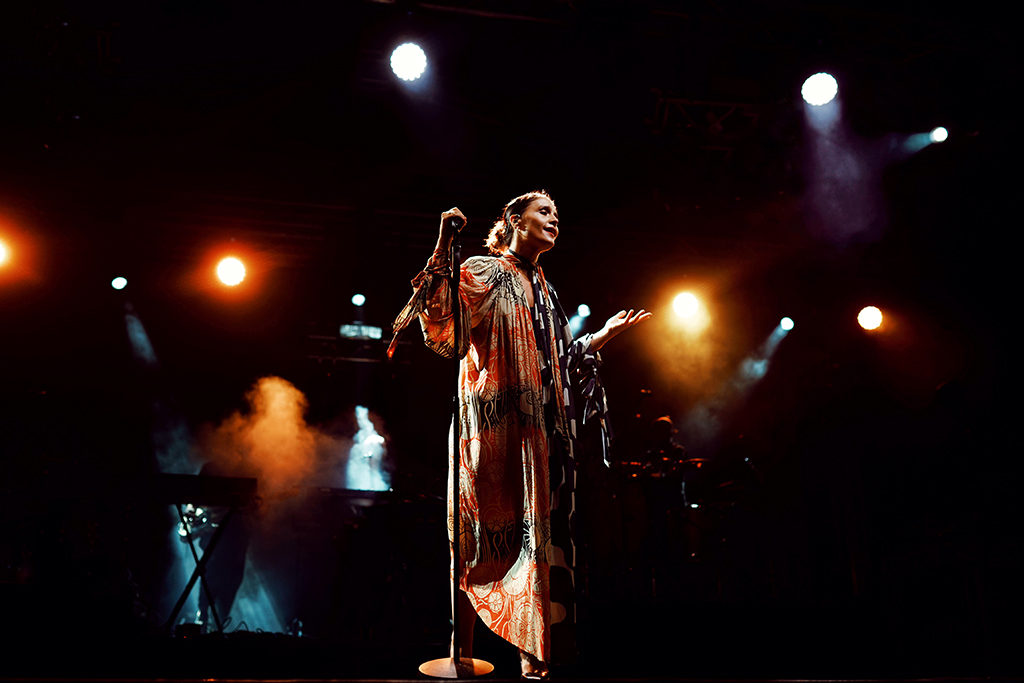 Britanska pevačica Džesi Ver svega nekoliko nedelja nakon nezaboravnog koncerta u Beogradu objavljuje potpuno novi i drugačiji singl – "Overtime".
Novi singl nam stiže skoro godinu dana od objave trećeg studijskog albuma "Glasshouse". Produkciju novog singla potpisuje elektronski duo Bicep i Džejms Ford (Simian Mobile Disco) koji stoji iza nekih od najvećih hitova Florence + the Machine, Depeche Mode, Gorillaz i drugih.
Već u prvim taktovima nove pesme čuje se prepoznatljiv UK House zvuk koji britanskoj pevačici nije stran – naprotiv, Džesi je svoje prve muzičke korake napravila uz izvođače kao što su SBTRKT i Joker.
Početak njene pop karijere obeležavaju saradnje i sa elektronskim muzičarima: Disclosure, Julio Bashmore, Peggy Gou, Annie Mac i drugi; a Džesi se takođe može pohvaliti i saradnjama sa Nicki Minaž, Edom Širanom, Miguelom i drugima.
– Novi singl je mala najava onoga što tek sledi. Bilo mi je toliko zabavno da se vratim u studio i da podelim ovaj snimak sa svetom. Možda moji najomiljeniji producenti na svetu – Džejms Ford i momci iz dua BICEP su fantastični, baš smo uživali. Osećam se kao da se vraćam svojim korenima… Pesma za izlazak i flert. Dok nastavljam da radim na novim pesmama želim vam da uživate uz novu – rekla je Džesi o novom singlu i budućnosti.
U sklopu Glasshouse turneje Džesi Ver je pre nešto više od mesec dana održala koncert na Kalemegdanu. U prvom susretu sa Beogradom Džesi je, iako to inače ne praktikuje, izašla na bis i zauvek osvojila srca domaće publike.