STIŽE NO WAVE POST/PUNK VEŠTICA… Lydia Lunch's Big Sexy Noise 13. novembra u Beogradu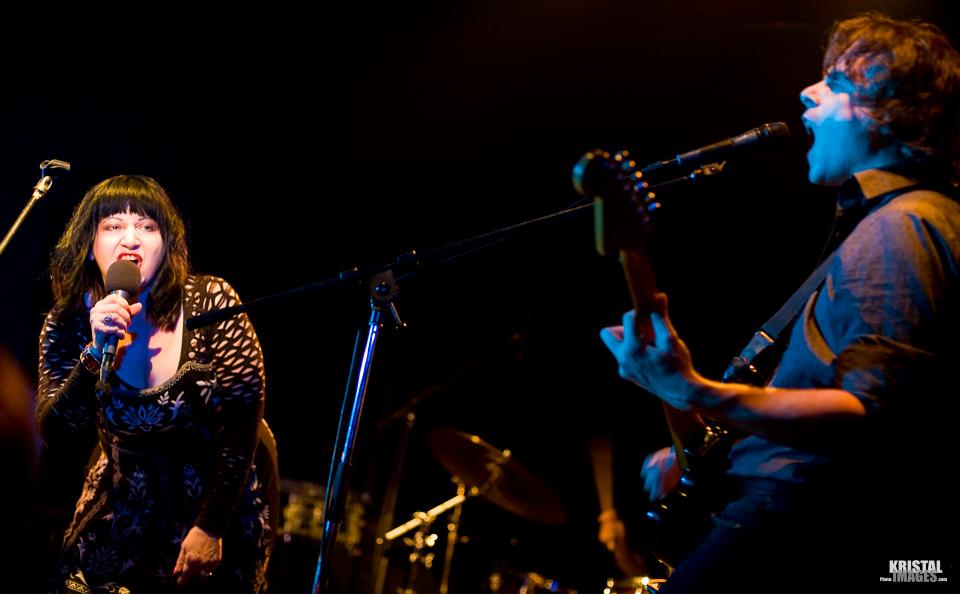 Jedan od dva aktivna muzička projekta no wave/post punk kraljice Lidije Lanč zove se Big Sexy Noise. Pored nje čine ga i Džejms Džonson i Jan Vajt. gitarista i bubnjar poznati iz sastava Gallon Drunk.
Grupa je formirana 2008, a 2009. objavljuje prvi, istoimeni mini album za Sartorial Records. Sledi "Trust The Witch" iz 2011. i live snimak iz Italije zabeležen iste godine, a potom prvi put sa "Trust The Witch" objavljen 2013, da bi se potom pojavio "samostalno" 2016.
Big Sexy Noise su mračni hevi bluz. Lidijin sugestivni vokal prati kostur pesme koji čini Gallon Drunk dvojac. Dramatično, melanholično, preteće i sa ubedljivošću koja obara slušaoca lakoćom promene emocije.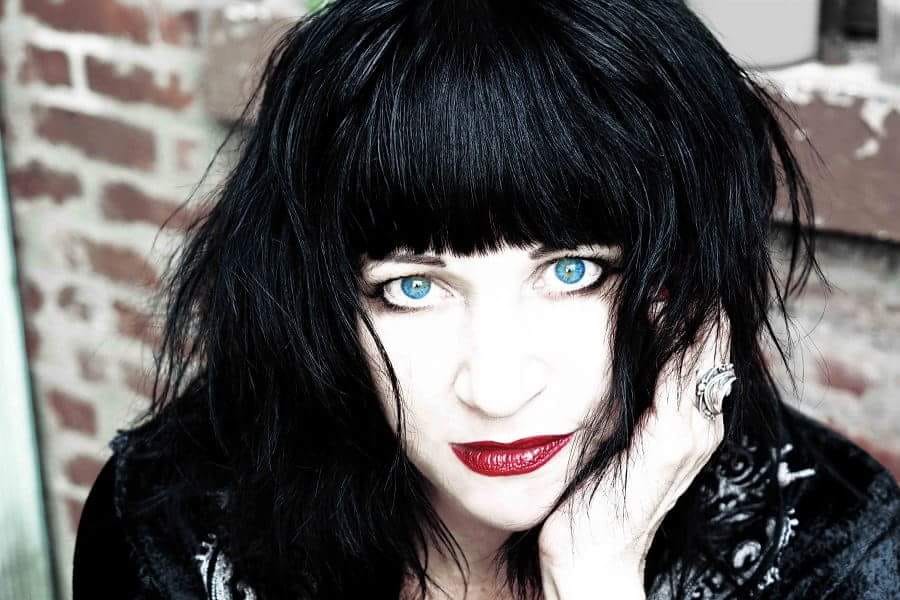 Lidija Lunč je legenda umetničkog Njujorka. Nema ozbiljnog muzičara koji nije sarađivao sa njom makar jednom u karijeri. Od svih mogućih postava Sonic Youth, pre toga Džejms Čens i Nik Kejv još iz The Birthday Party dana i mnogi, mnogu drugi. Svi su radili sa "vešticom" jer je to uvek obećavalo neku novu vrstu umetničkog uzbuđenja.
Ultimativna ikona njujorške avangarde debituje u Beogradu u utorak, 13. novembra u KC Gradu od 22:00.
Ulaznice su u pretprodaji po sledećim etapama: do 12. novembra 1.300 i na dan koncerta 1500 din. Pretprodajna mesta su Brod i Chillton Hostel Beograd.