Soul All Stars koncert i američka elita na sahrani Arete Frenkiln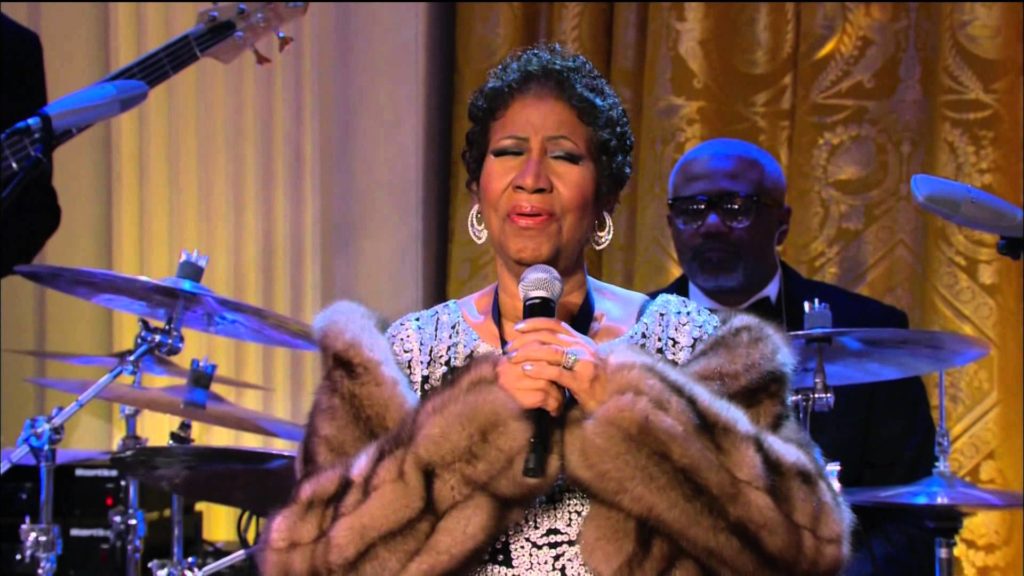 Legenda soul muzike Areta Frenklin sahranjena je u petak u svom rodnom gradu Detroitu. Višečasovnoj ceremoniji pored članova porodice prisustvovali su i brojni prijatelji kao i mnoge poznate ličnosti.
"Kraljici soula" poštu su, ispred crkve u kojoj se nalazio kovčeg s njenim telom, odali i vlasnici desetina ružičastih "kadilaka", u znak sećanja na njen hit "Freeway of Love", prenosi AP.
Thousands of people have united in song to celebrate the life of the queen of soul @ArethaFranklin. A star-studded group filled a Detroit church to pay tribute to the music icon following her death from pancreatic cancer. @AshleaBrown7 #7News pic.twitter.com/7cNI049TgL

— 7 News Sydney (@7NewsSydney) September 1, 2018
Mnogi njeni obožavaoci satima su stajali ispred crkve.
?

Ariana Grande paid tribute to the Queen of Soul, singing "A Natural Woman" at Aretha Franklin's funeral today. #SaturdayMorning #music #ArethaFranklin pic.twitter.com/umkYPLuBzx

— Alexander Verbeek ? (@Alex_Verbeek) September 1, 2018
Na sahrani su, svojim nastupima, Areti Frenklin poštu odali Stivi Vonder, Arijana Grande, Čaka Kan, a govor je, između ostalih, održao bivši predsednik SAD, Bil Klinton.
Former President Bill Clinton gives tribute to Aretha Franklin and remembers her as a woman with "breathtaking talent" https://t.co/htJslCGBr6 pic.twitter.com/aStNvJasAp

— CNN Politics (@CNNPolitics) September 1, 2018
Slavna pevačica (76) je preminula 16. avgusta u svom domu u Detroitu od raka pankreasa.