DOBRO JE KOSTELO, HVALA NA PITANJU… Britanski muzičar se oporavio i već spremio novi album, a ovako zvuči prvi singl…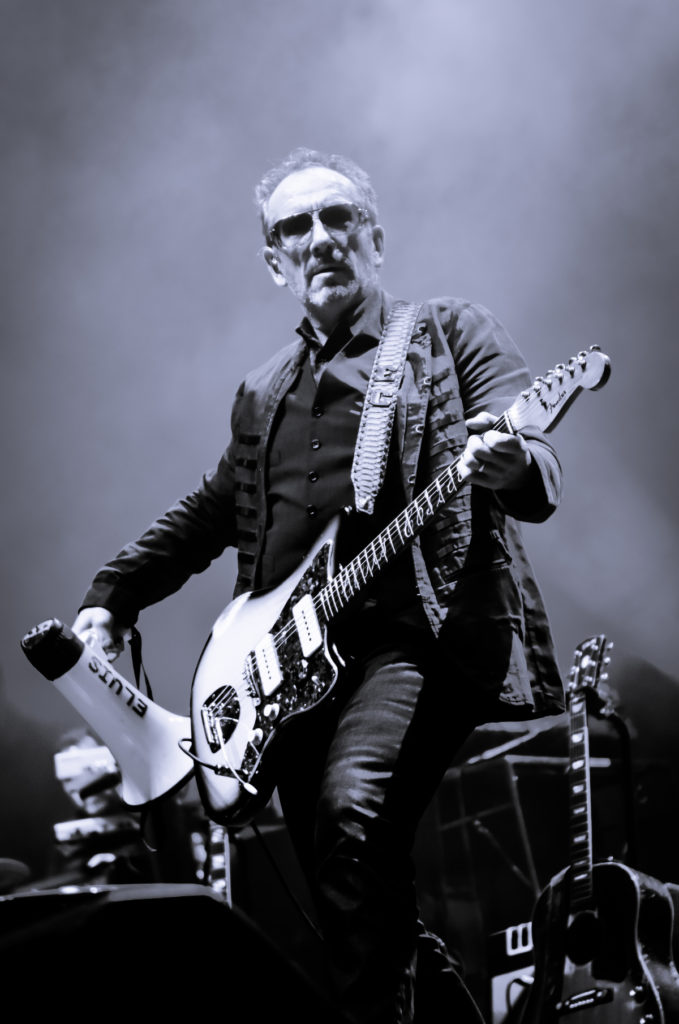 Iako je imao mnogo zdravstvenih problema i čak otkazao turneju do novembra, slavni britanski muzičar Elvis Kostelo uspeo je da završi novi materijal.
Ovaj album naziva "Look Now" će biti prvi u poslednjih deset godina koji je uradio sa The Impostersima. Na tržištu će se naći 12. oktobra putem etikete Concord.
Kostelo je kao promo izdanja objavio dve nove pesme – "Under Lime" i "Unwanted Number".
"Look Now" donosi i saradnju sa Bertom Bakarakom na "Burnt Sugar Is So Bitter", pesmi čiji je koautor Kerol King. Poslednji album je objavio 2013. u sradnji sa the Roots. Bio je to mnogohvaljeni "Wise Up Ghost".