The xx objavili novi kratki film – "We See You – Jakarta"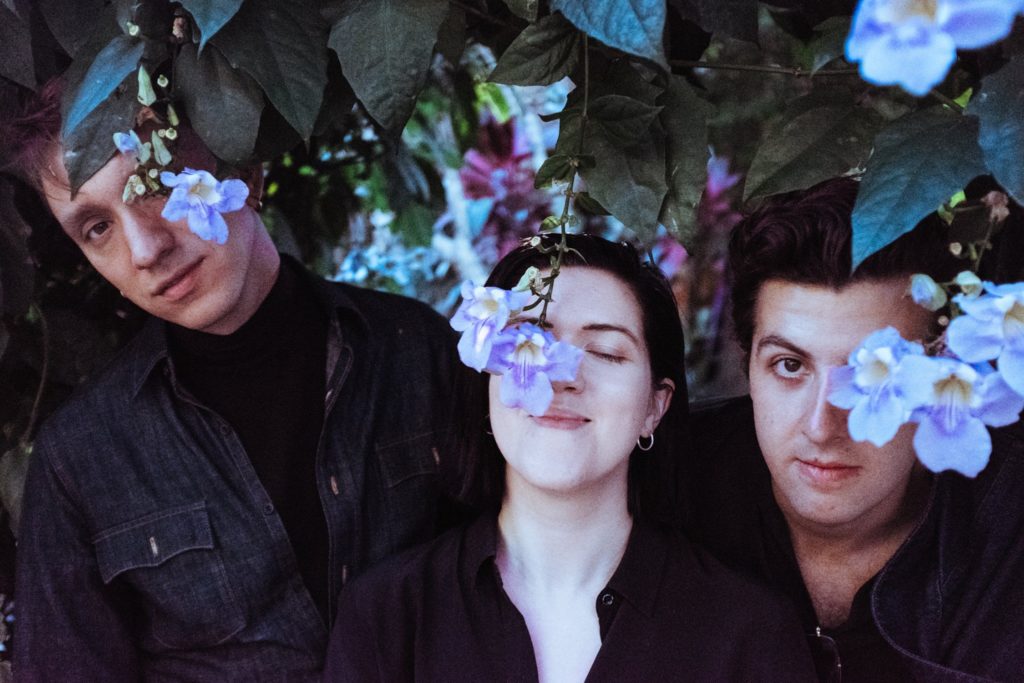 Posle kratkog filma "We See You – Berlin", koji su objavili krajem prošle godine, The xx su predstavili nastavak ovog zanimljivog projekta koji je ovog puta sniman u Indoneziji.
Novi film pod nazivom "We See You – Jakarta" podržan je od strane YouTubea i samim tim dostupan jedino na ovom servisu.
Režirala ga je indonežanska rediteljka Mouly Surya koja je i veliki fan benda The xx. Film se sastoji od sekvenci sa prvog The xx koncerta u Indoneziji i snimka izvođenja pesme "On Hold" od strane dva talentovana fana ovog benda – Herald Reynaldo i Xandeaa Tahajuansya.
Poenta ovog, kao i prvog filma jeste da pokaže bliskost koju The xx ostvaraju sa svojom publikom.
– Za mene je fantastična činjenica da se jedna od mojih omiljenih pesama našla u mom filmu. To je kao da posmatraš jednog umetnika kako se obraća drugom umetniku kroz svoju umetničku formu –izjavila je Mouly Surya, a čanovi The xx dodali:
– Bili smo jako uzbuđeni kad je Mouly Surya pristala da dokumentuje naš nastup i baci svetlo na naše fanove iz Indonezije. Napravila je jedan jako poetičan kratki film i nadamo se da ćete u njemu uživati koliko i mi.
Aktuelni The xx album "I See You" objavljen je u januaru 2017. godine i predstavlja najuspešnije dosadašnje izdanje ovog indie pop benda, budući da se našao na mnogim svetskim top listama.