NIJE ED ŠIRAN NAJGORI… Čak su i Bitlsi inspiraciju za svoj hit pronašli u tuđoj pesmi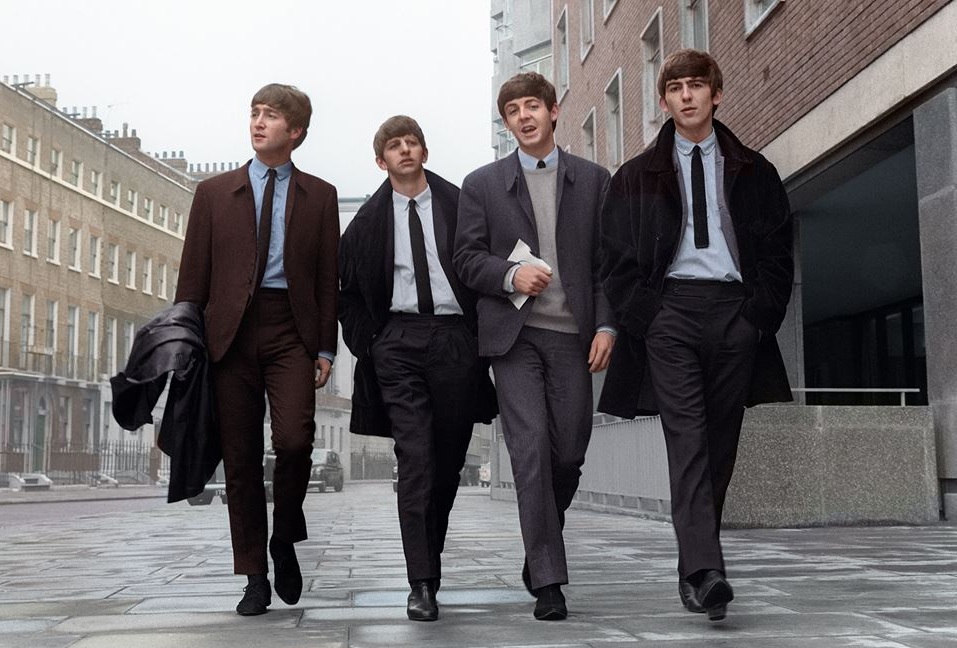 Dok muzička industrija danas cveta, a plagijati su svuda oko nas, istina je da su i neki od najvećih muzičkih hitova iz sredine 20.veka takođe pozajmljivali inspiraciju iz drugih pesama.
S obzirom na to da se ovih dana britanski muzičar Ed Širan suočava sa optužbama da je njegov najveći hit "Thinking Out Loud" zapravo plagijat pesme Marvina Gaja "Let's Get It On", sve više se u javnosti govori o autorskim pravima.
Plagijati su svuda, to je čijenica, a portal Rollingstone.com piše da se legendardnom bendu Beatles dogodilo slično što i Edu Širanu.
Naime, kultni bend je inspiraciju za njihov hit "Come Together" pozajmio od Čaka Berija. Iako su Bitlse optužili da ova pesma previše lični na Berijevu You Can't Catch Me",
Čak ih nije tužio, ali je tužba Bitlsima ipak stigla od strane ljudi koji su imali prava na Berijeve pesme. Oni su se nagodili na sudu, a gitarista Džon Lenon je pristao da snimi tri pesme za izdavačku kuću koja ih je tužila.
Ipak, na kraju je objavio samo dve: "Ya Ya" i "You Can't Catch Me".