Šta vi mislite… Da li je planetarni hit "This Is America" plagijat?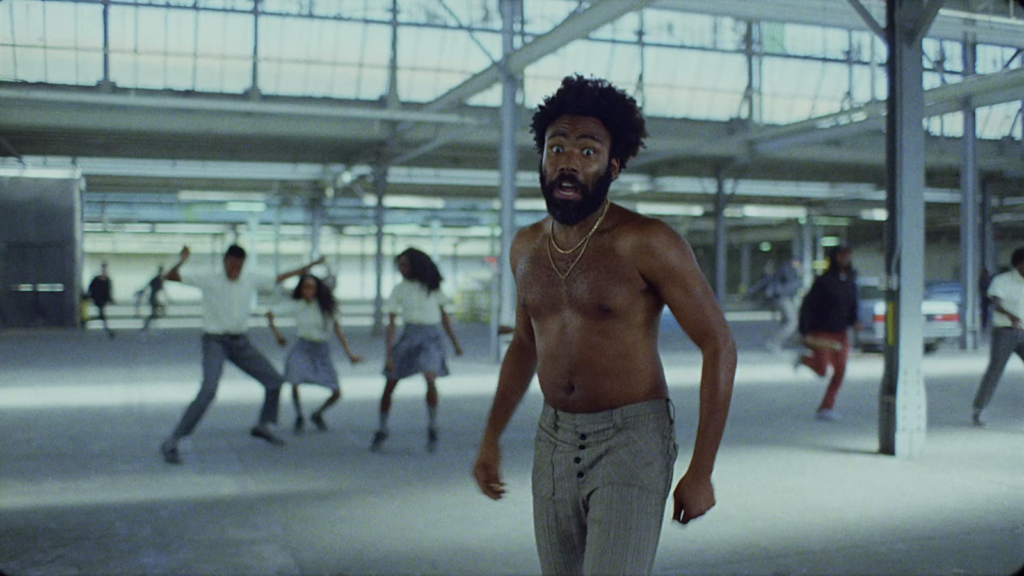 Childish Gambino je svojom originalnim singlom "This Is America" zaludeo svijet, do te mere da su se širom planete počele pojavljivati manje ili više uspešne varijacije na spot i temu ove pesme.
Ali, da li je "This Is America" zaista toliko originalna ili je, ustvari, i sama varijacija tuđe stvari?
Ova diskusija se zakuvala u medijima nakon što se na blogovima i društvenim mrežama pojavila komparacija sa pesmom "American Pharaoh" repera Džejsa Harlija.
I sam Harli je donekle dolio ulje na vatru dvosmislenim komentarima da je "počastvovan time što je prepoznat kao inspiracija za jedno od najvažnijih muzičkih i vizuelnih dela našeg vremena".
– Molim vas da ne dopustite da ova kontroverza razvodni poruku koju Childish Gambino i ja pokušavamo da prenesemo – dodao je ipak na svom Instagram nalogu. – Mi govorimo o nepravdi sa kojom smo suočeni i on je pomogao da se stvori platforma putem koje se glasovi svih nas mogu čuti.
Međutim, Gambinov menadžer je bio mnogo manje tolerantan na takve tvrdnje. Tačnije, vrlo netolerantan.
Fam Udeorji told me, "People thought Donald was a whiny dude who wasn't into his blackness. And the shorts he wore onstage were so short they made my friends uncomfortable…His whole thing is to make the weird palatable." pic.twitter.com/RNLZjUHSCQ

— DarkJay (@CriticalStan) May 6, 2018
– Internet je mesto gde nema posledica. Mrzim to što neko kakav je Toronto Akademiks / Every White Blogger može da kaže bilo šta i vi to uzmete za jevanđelje. Ova pesma je tri godine stara i imamo Pro Tools fajlove za dokaze – napisao je na svom Twitter nalogu Fam Judeordži, pre nego što je nanizao nekoliko brutalnih psovki koje nisu za prevođenje.
Childish Gambino manager on people claiming "This Is America" was stolen: "F*ck you and your moms": https://t.co/EFtZsy2y0x pic.twitter.com/8sirA6hlN0

— Complex (@Complex) June 25, 2018
Koja strana je u pravu? Poslušajte komparaciju u nastavku i recite nam svoj sud u komentarima.