Gde ste bili, rokerska ekipo beogradska, dok su u Božidarcu prašili Dža ili Bu i Crveni karton…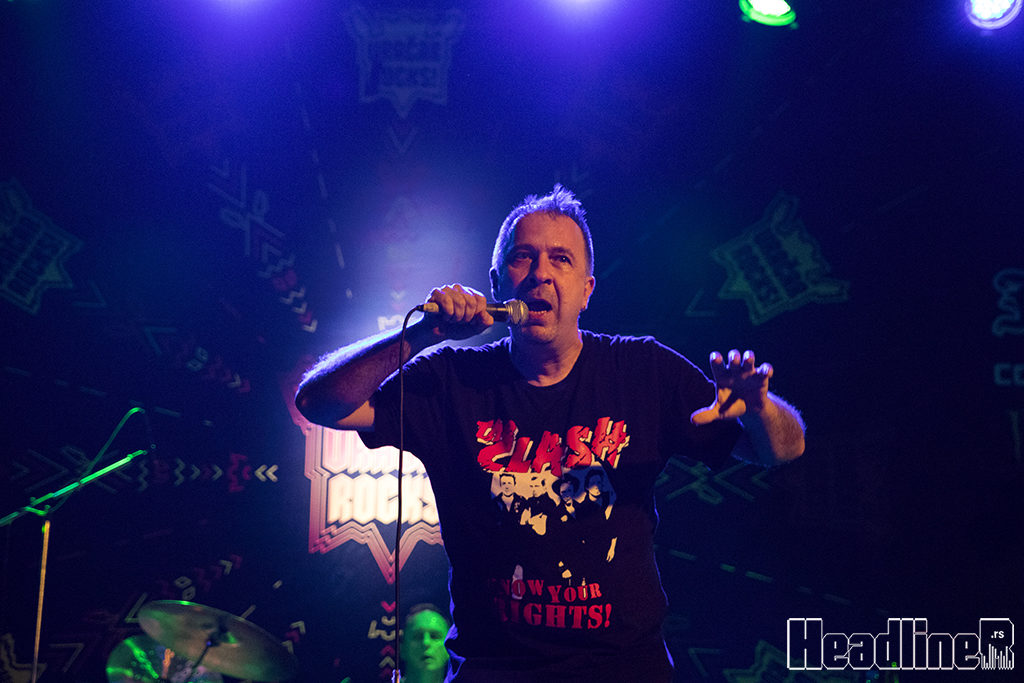 Gde ste, pankeri i rokeri beogradski?
U petak su u Božidarcu svirali kultni Dža ili Bu i sjani kruševački Crveni karton, a u klubu u srcu Beograda tek stotinak ljudi.
Da je ovakav koncert održan u bilo kom drugom mestu u Srbiji, bilo bi puno kao šibica. I onda se beogradska fensi pank/rok ekipa čudi i ljuti kad ih zovu foliranti… Pa, na kojem ste to pametnijem, pankerskijem i rokerskijem mestu bili u petak uveče? A Dža ili Bu je slavio 20 godina albuma "Kao da nikad nije bilo" i premijerno odvirao "Revoluciju"…
Sve to Sabljaru i ekipi kao ni Crvenom kartonu nije smetalo da otpraše odličnu svirku i proliju svaku kap znoja kao da su pred krcatom Arenom.
Jer, tako se to radi. I to je suština i panka i roka i svega što nazivamo rokenrol. Daš sve od sebe za one koji su tu. Ostalima samo može da bude krivo.
Evo kako je bilo u Božidarcu…
CRVENI KARTON: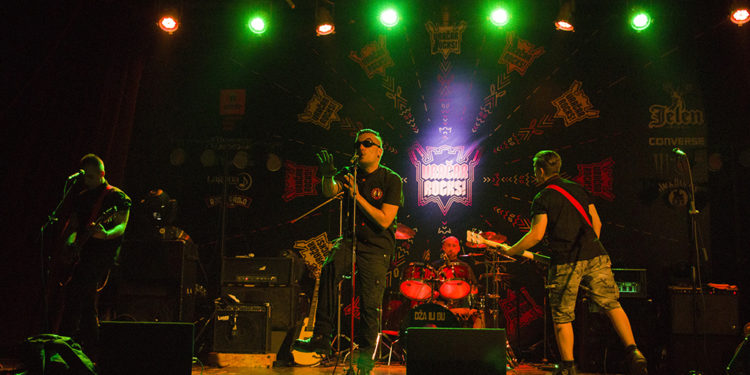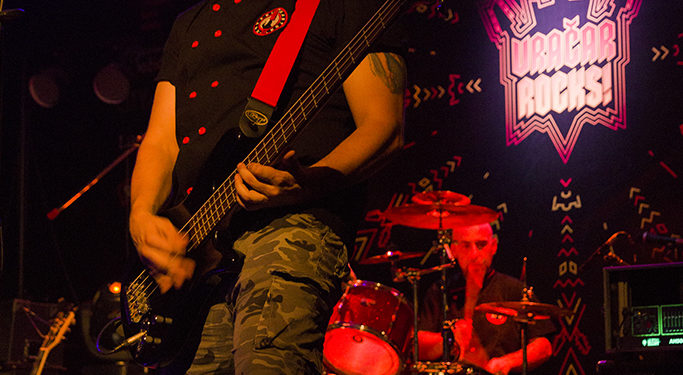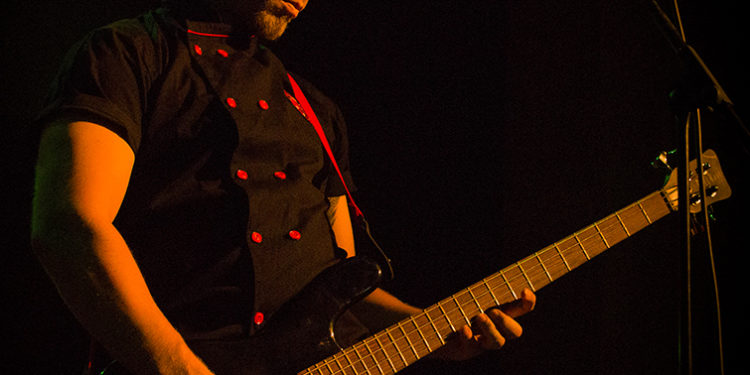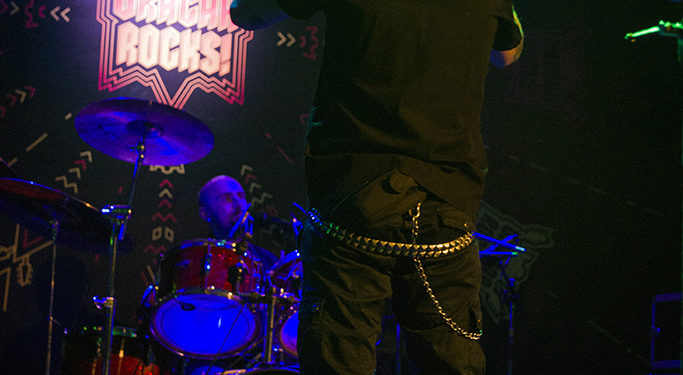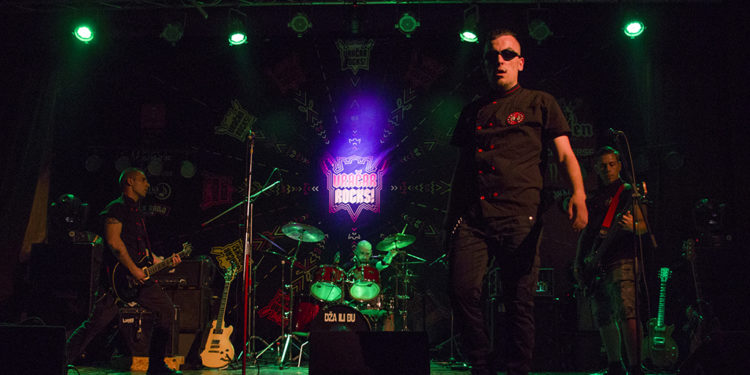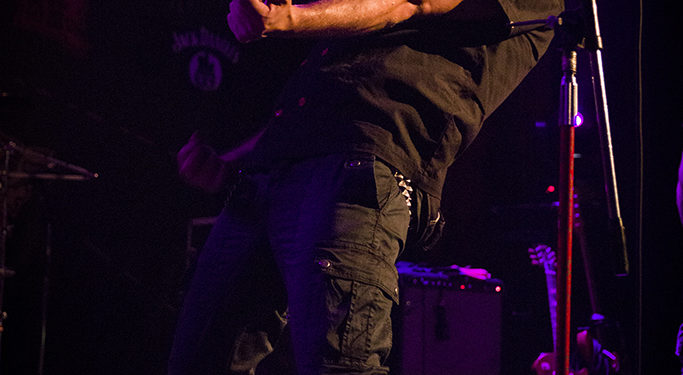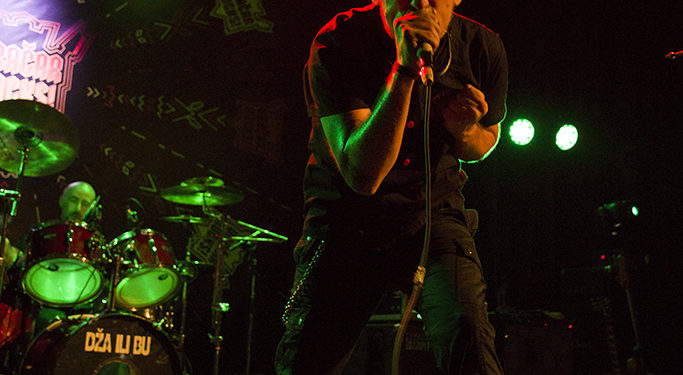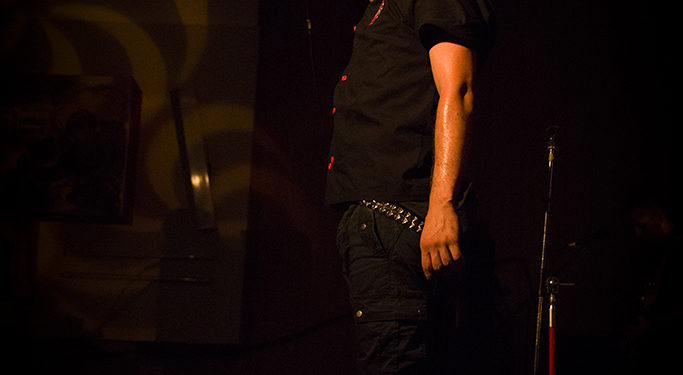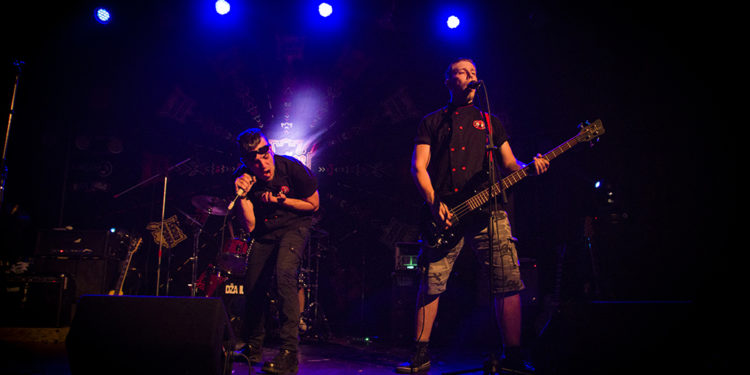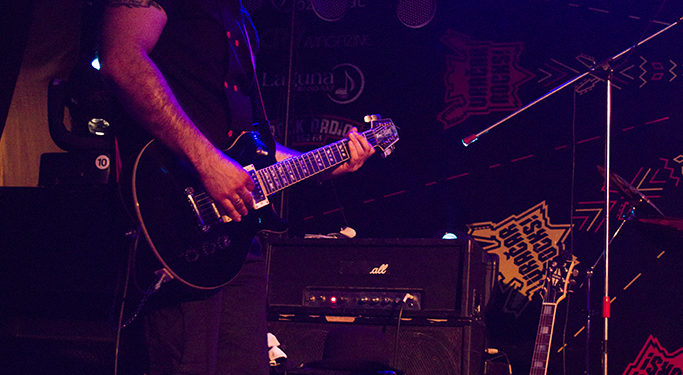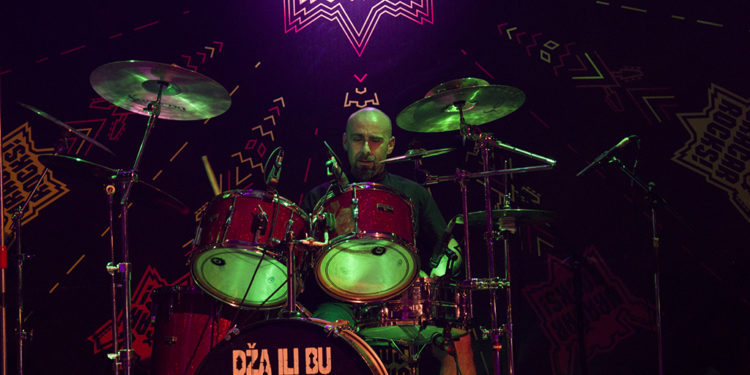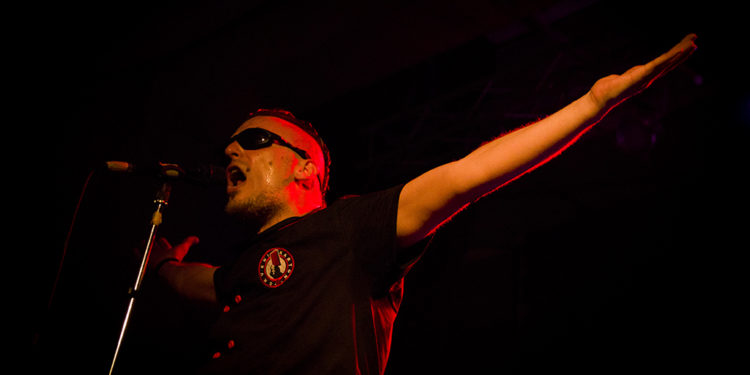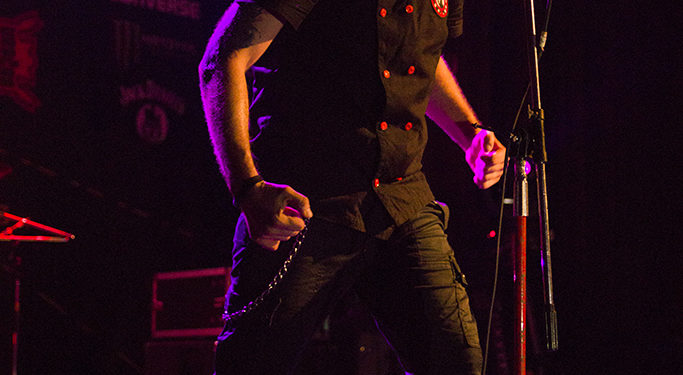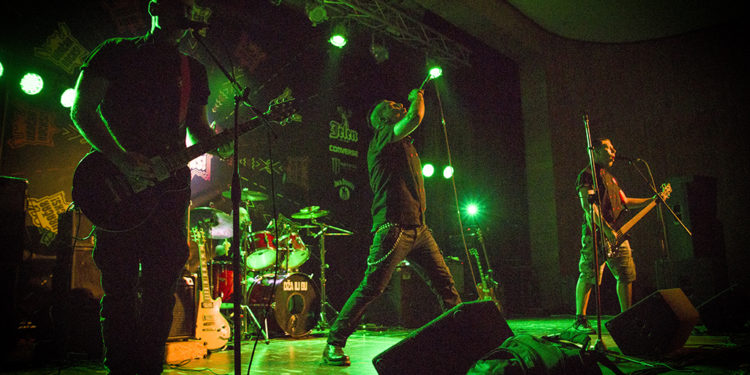 DŽA ILI BU: