JBG, STATIVA… Robert Plant potvrdio – ništa od reuniona Zeppelina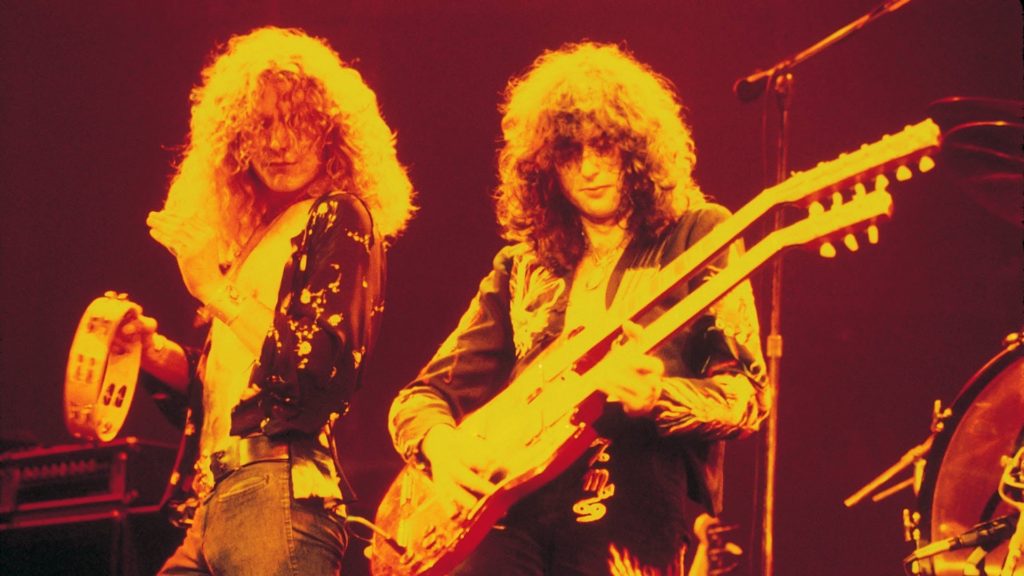 Iako je Robert Plant pre dve godine odbio 14 miliOna dolara za reunion Led Zeppelina na Desert Trip festivalu, tOkom prošle godine kružile su razne glasine o potencijalnom okupljanju benda povodom ovogodišnje 50. godišnjice osnivanja benda.
Džimi Pejdž je bio itekako zainteresiran za reunion, ali je Plant sada nažalost definitivno dao do znanja kako se to neće dogoditi, iako to fanovi očigledno jako žele.
U novom intervjuu za Esquire, Plant je sada izjavio kako bi bio 'kurva' u slučaju da pristane da bude deo reuniona Zeppelina.
Plant, koji se sprema na turneju po severnoj Americi s poslednjim albumom "Carry Fire" intervju je zaključio s ovim rečima:
– Za mene, moje vreme mora biti ispunjeno radošću, poduhvatima, humorom, snagom i apsolutnim samozadovoljstvom. To nije s Led Zeppelin. To je ono što radim u ovom trenutku, s ovim bendom, na ovoj turneji.
Plant je itekako zadovoljan sopstvenim radom poslednjih 10-15 godina, pa je jasno dao do znanja da mu se neke stvari prosto ne rade.
– Led Zeppelin su bili neverovatna, plodna fabrika zabave u jednom vremenskom periodu, ali to su bila tri neverovatna muzičara i pevač koji žive u tim vremenima. Tim vremenima. To me neće zaustaviti da radim ono što radim u ovom trenutku.
Jedino što je i dalje u planu je objavljivanje remasterizovanog reizdanja "How The West Was Won" Zeppelina iz 2003, čiji je izlazak planiran na vinilu za 23. mart ove godine. Za sada je to jedino što možemo da očekujemo za ovogodišnje obeležavanje 50. rođendana benda.
HL/Izvor: muzika.hr