Kad mogu svi, može i U2… Irski rokeri najavili tri vinilna reizdanja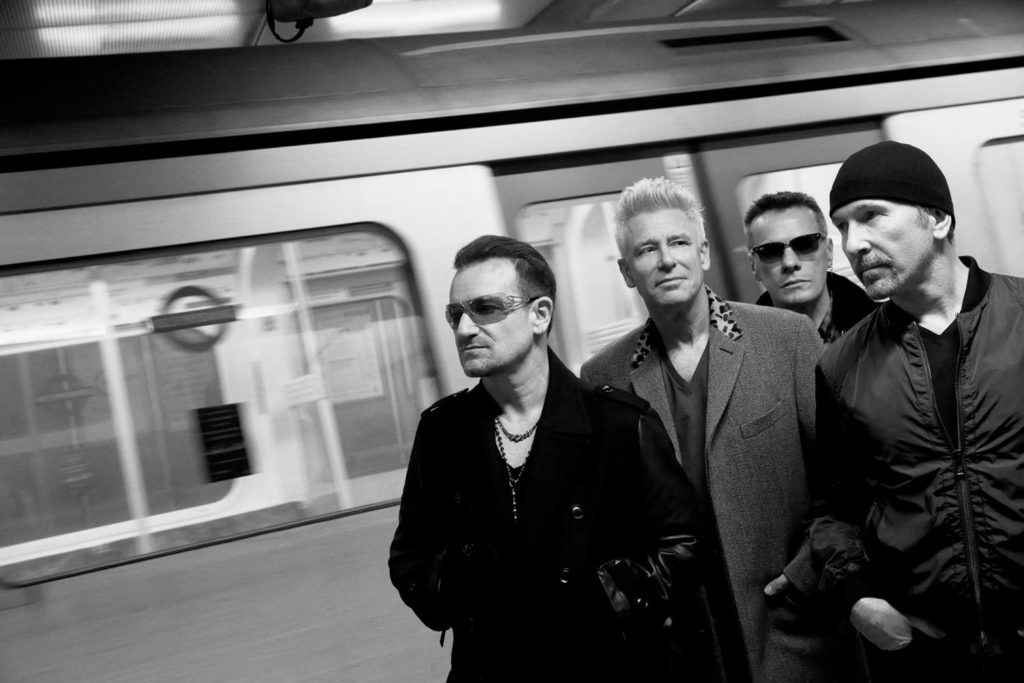 Čuveni irski rokeri U2 najavili su tri vinilna reizdanja njihovih klasika koja će biti objavljena 13. aprila, a mogu da se naruče preko njihove službene stranice.
Izabrana tri studijska izdanja  su "Wide Awake In America" (1985), "Pop" (1997) i "All That You Can't Leave Behind" (2000).
Izdanja će biti remasterizovana i odštampana na 180-gramskom vinilu upakovanom u omot s verno reprodukovanom originalnom naslovnom stranom, a uključivaće i download karticu.
Bend U2 je krajem prošle godine objavio novo studijsko izdanje "Songs of Experience", prethodno najavljeno singlovima "You're The Best Thing About Me", "Get Out Of Your Own Way", "The Blackout" i "American Soul", a u sklopu njegove promocije pripremaju veliku svetsku turneju.
Izvor: mixer.hr