Muzika mora da ruši granice, a ne da ih stvara… I zato će Nik Kejv i The Bad Seeds održati dva koncerta u Izraelu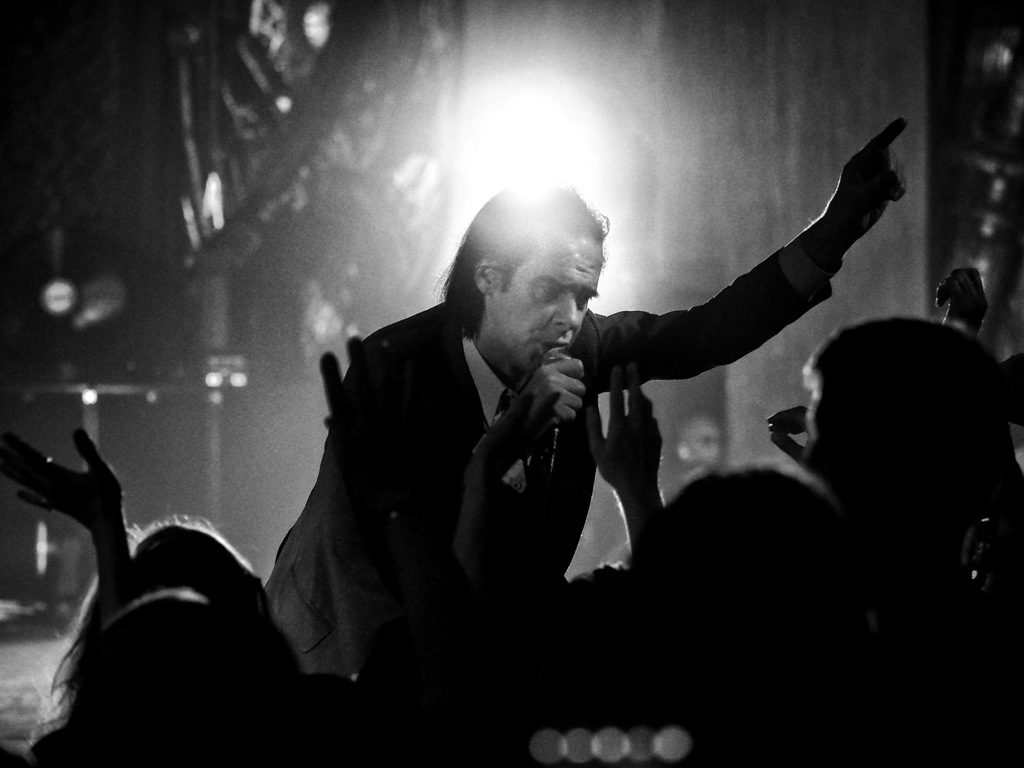 U poslednje vreme na svetskoj sceni sve više se vrši pritisak na muzičare da izbegavaju i otkazuju nastupe u Izraelu kako bi se izvršio kulturalni bojkot (Boycott, Divestment, Sanctions (BDS) pokret) na državu iz solidarnosti prema Palestini i palestinskom narodu sa naglasakom da svaki put kada veliki umetnik otkaže nastup, to skreće međunarodnu pažnju na situaciju na okupiranim palestinskim teritorijama.
Kompleksno humanitarno-političko pitanje izazvalo je kontroverze među muzičarima, posebno od strane Rodžera Votersa i Terstona Mura, koji žestoko kritikuju nastupe kolega u Izraelu.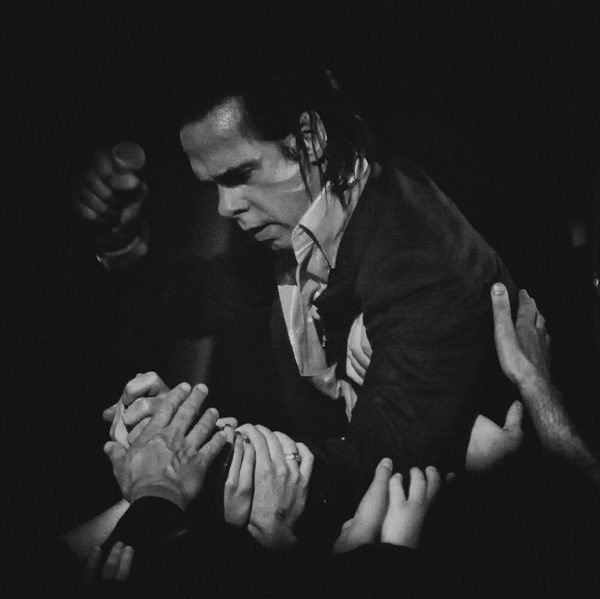 Nik Kejv i The Bad Seeds su ovih dana odlučili da stanu na kraj takvom pritisku na muzičare i održe dva nastupa u Tel Avivu, koji su u međuvremenu rasprodati.
Kejv je na konferenciji za novinare jasno dao do znanja da takav pritisak smatra neprimerenim i da su njegove odluke vezane za nastupe isključivo intuitivne i usmerene prema muzici i publici s kojom se povezuje.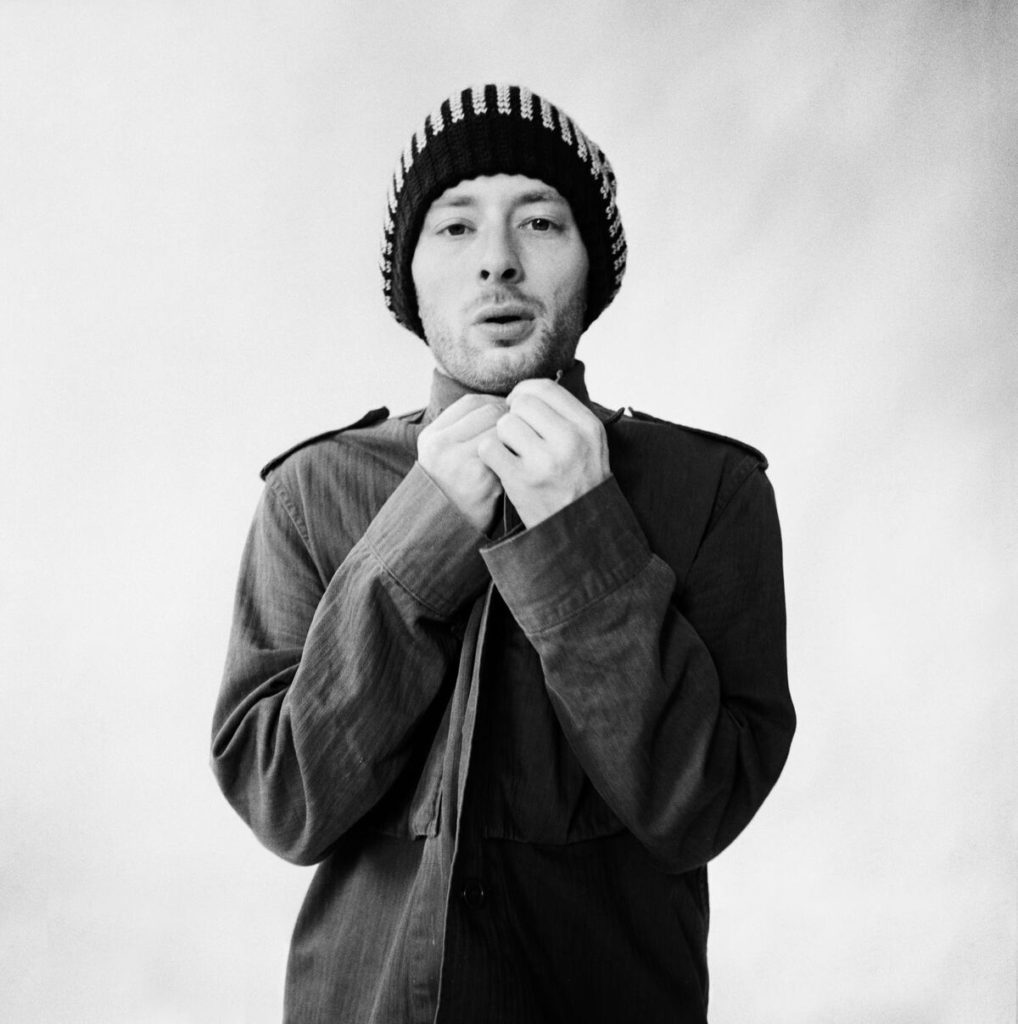 Slično je reagovao i Tom Jork u julu ove godine kada se našao na udaru kritika zbog nastupa Radioheada u Tel Avivu.
Tom prilikom izjavio je da održavati koncerte u pojedinim državama ne znači podržavati njihove politike i da je baš muzika ta koja mora da ruši granice, a ne da ih stvara, kao i da bi muzičari trebalo da  propagiraju humanost, dijalog i slobodu izražavanja.
Izvor: mixer.hr