REŠENE SVE DILEME: "Dark Side Of The Moon" je najbolji album svih vremena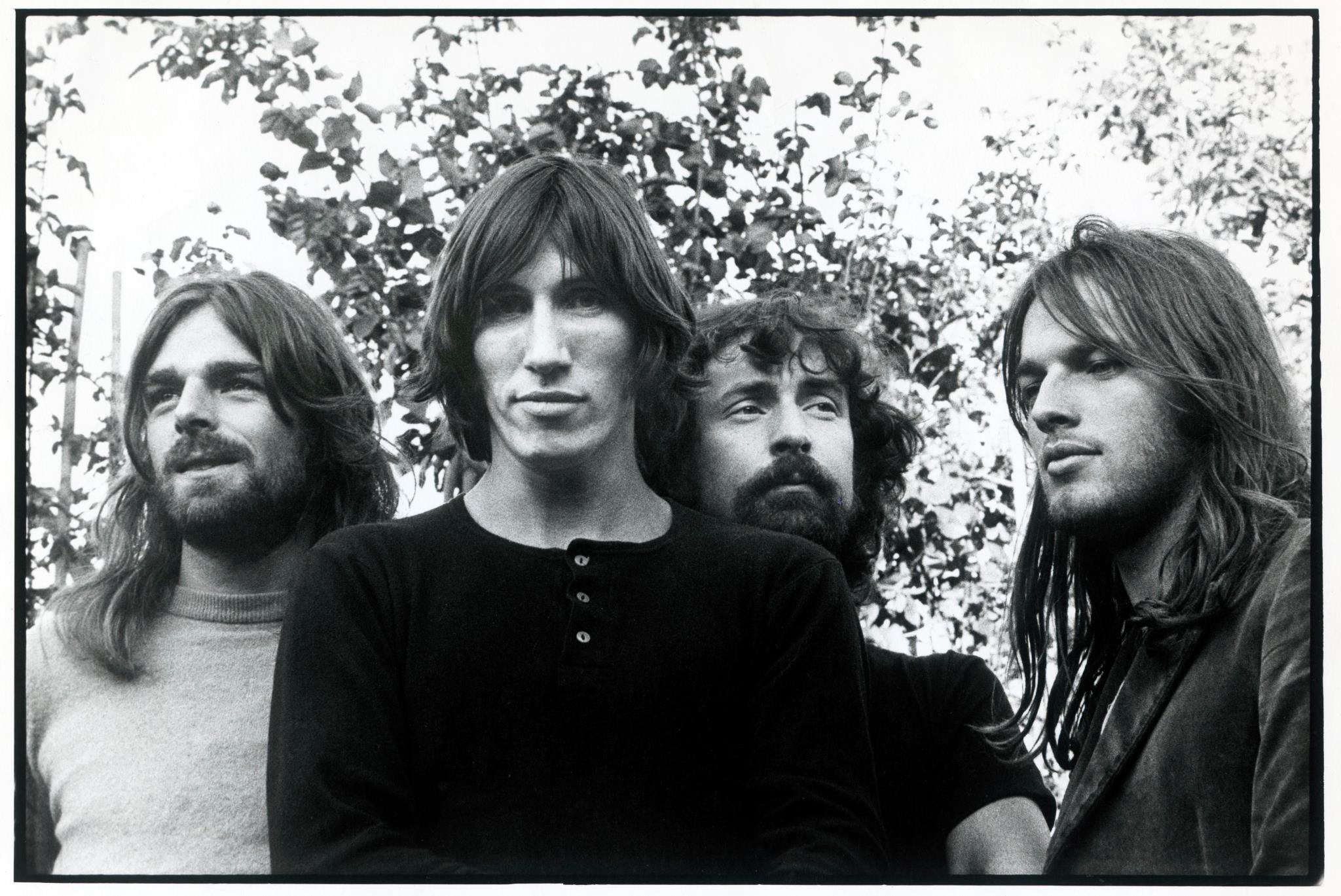 Tako su, naime, odlučili čitatoci Classic Rock magazina u anketi koja je tokom avgusta sprovedena na Facebooku i Twitteru.
Anketna lista sadržala je 200 albuma odabranih od strane urednika, a uz tih 200 albuma čitaoci su mogli da dodaju i svoje predloge. Od dodanih predloga najpopularniji su bili album "Close To The Edge" grupe Yes i još jedan album Pink Floyda, kultni "Animals".
Uz Floyde, među prvih deset smestili su se Led Zeppelin sa čak tri albuma, Beatles i AC/DC s dva, kao i Pink Floyd i Guns N' Roses.
Za razliku od Beatlesa i Zeppelina, koji se na listi kotiraju jako dobro, Rolling Stones su pomalo podbacili, s tek dva albuma među prvih 50 i nijednim među prvih 20.
Jedini album s ženskim vokalom koji je dospeo među 100 najboljih je "Rumours" grupe Fleetwood Mac, dok su, na primer, Dženis Džoplin sa svojim "Pearl" i Peti Smit s "Horses" bile vrlo blizu ulasku među najboljih 100.
Album "Appetite For Destruction" grupe Guns N' Roses najnoviji je među prvih 20, a Nirvanin "Nevermind" među prvih 50, dok je "OK Computer" grupe Radiohead najmlađi među prvih 100.
Album "(What's The Story) Morning Glory" grupe Oasis nije dospeo među prvih 100, ali je ostvario bolji rezultat od kultnih albuma, kao što su, na primer, "Blood On The Track" Boba Dilana, prvog albuma grupe The Clash ili albuma "Eliminator" grupe ZZ Top.
Kompletna lista 100 najboljih albuma svih vremena dostupna je u specijalnom izdanju Classic Rock Magazina, a ovo je 10 najboljih.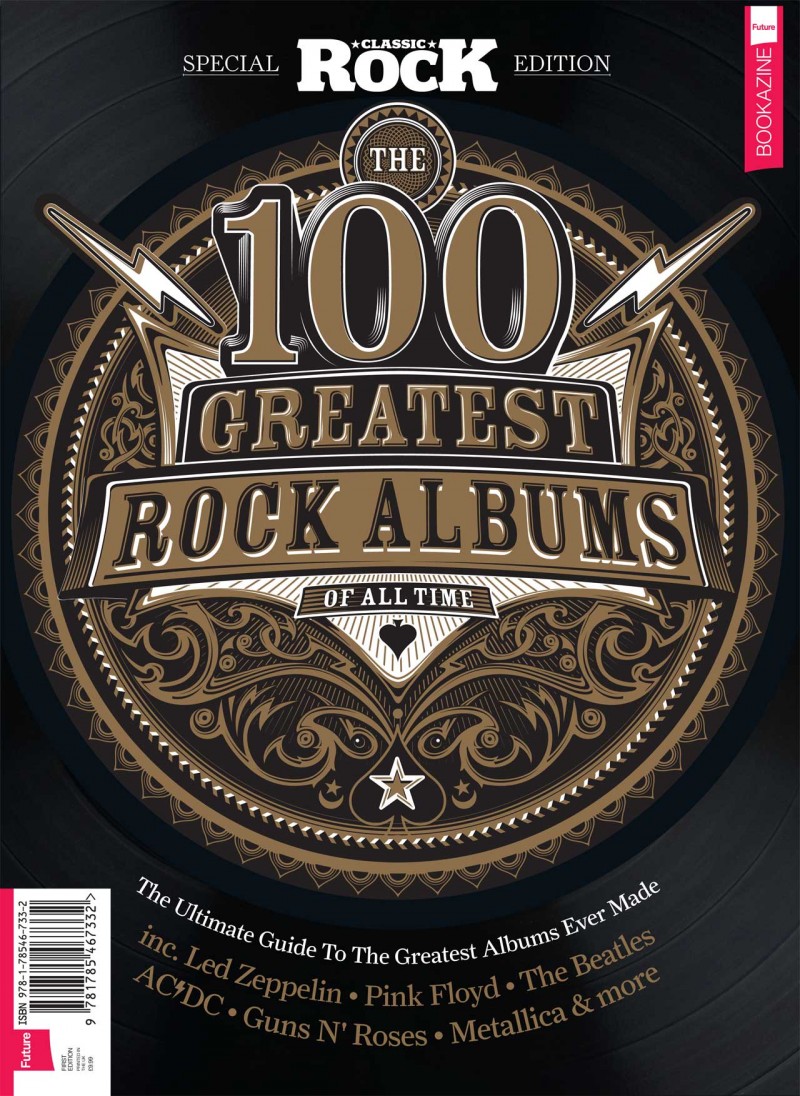 10 najboljih albuma svih vremena:
The Dark Side of The Moon – Pink Floyd
IV – Led Zeppelin
II – Led Zeppelin
Sgt Pepper's Lonely Hearts Club Band – The Beatles
Wish You Were Here – Pink Floyd
Appetite For Destruction – Guns N' Roses
Back In Black – AC/DC
Abbey Road – The Beatles
Highway To Hell – AC/DC
Led Zeppelin – Led Zeppelin