Dovoljno je reći: Violent Chapter, Decaying With The Boys, Dom omladine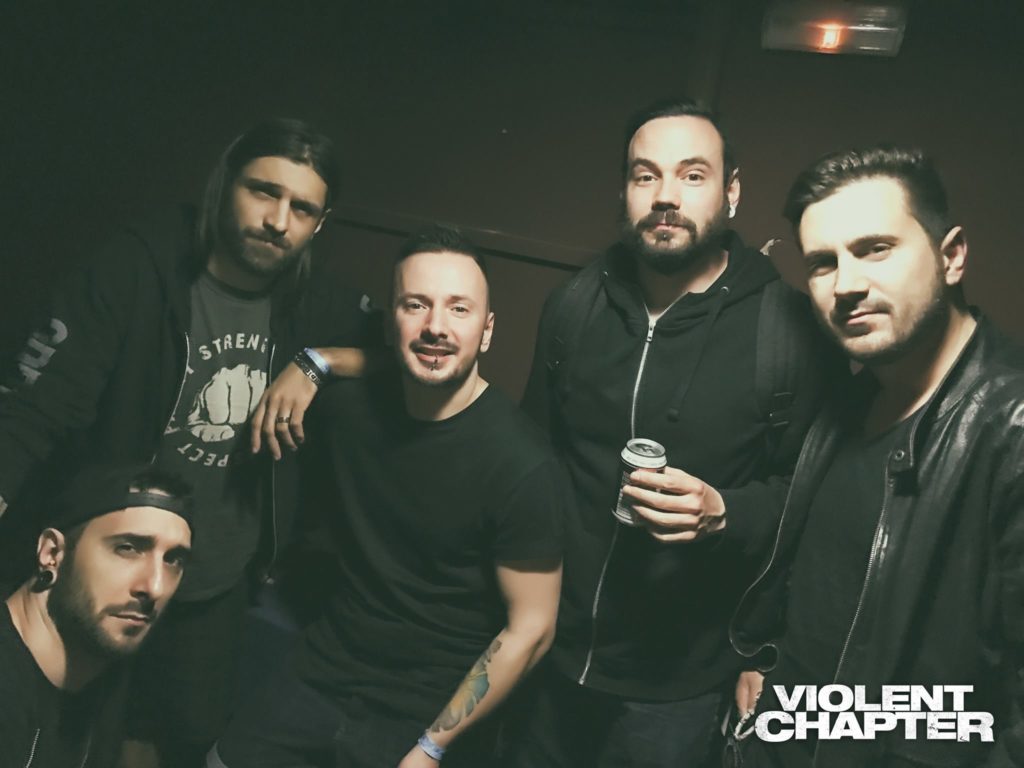 Da, počelo je kao proslava decenije benda a nastavlja se kao tradicija i vizija za koju bend Violent Chapter kaže – imamo nameru da je održimo koliko budemo trajali.
Koncert pod nazivom Decaying With The Boys Vol.2, održaće se 30. septembra u Domu omladine sa početkom od 20:00 časova.
Pored domaćina nastupiće i bendovi: Smut (Skoplje), Kin Beneath Chorus (Solun), Suffering's The Price (Niš) i War Engine (Novi Sad).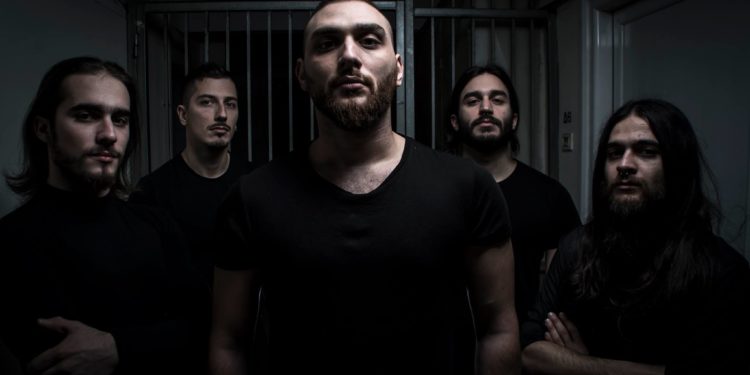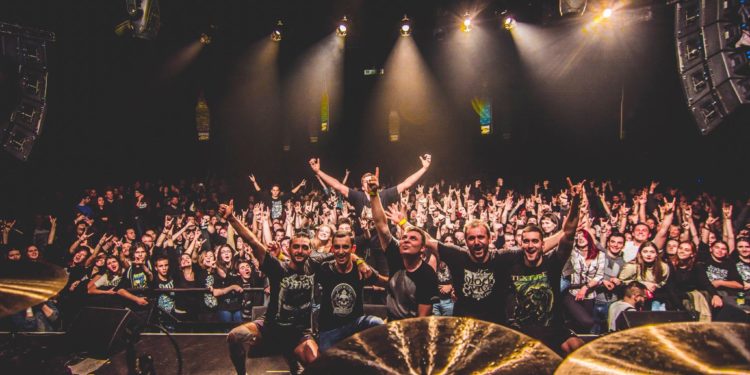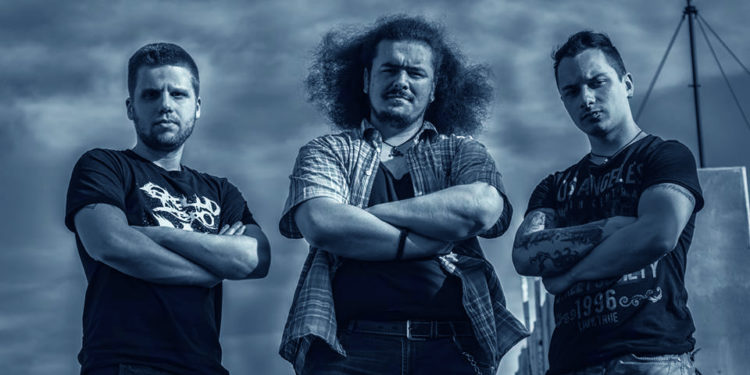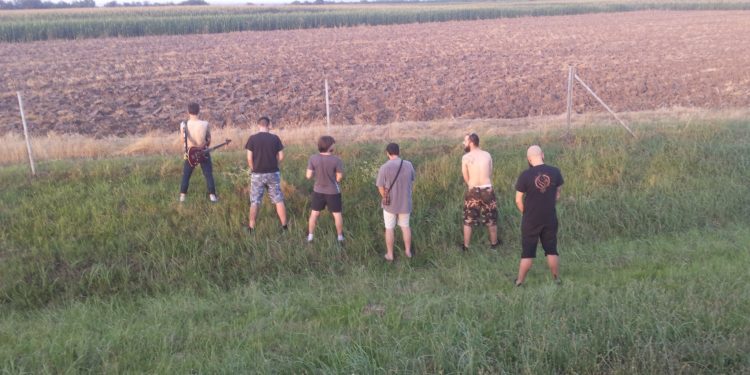 Cena ulaznice za koncert Violent Chaptera u klubu DOB-a iznosi 400 dinara u pretprodaji, a 500 dinara na dan koncerta.