Američki reper semplovao hit Indexa "Da sam ja netko"… Evo kako to zvuči…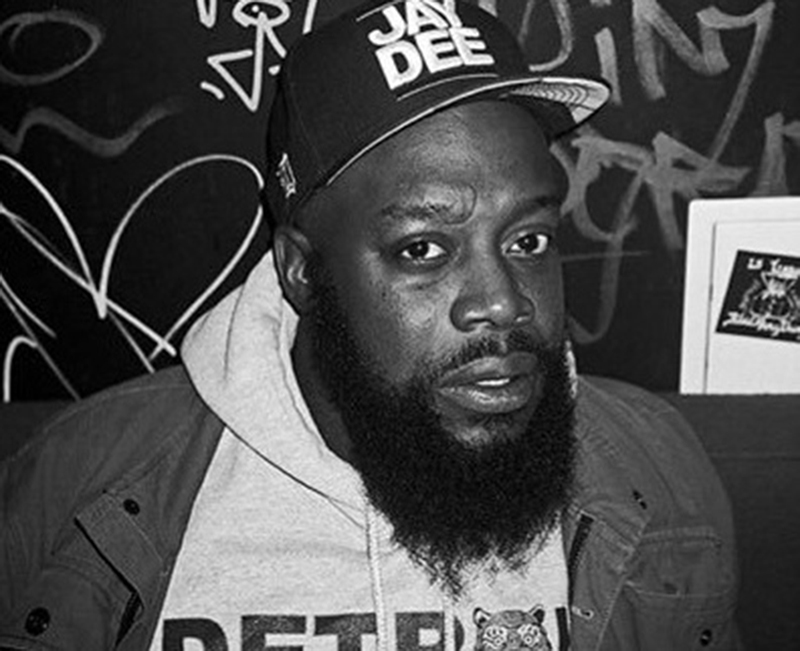 Byron Simpson a.k.a. Guilty Simpson, reper iz Detroita, na jednom od svojih albuma ima – "Da sam ja netko" kao semple.
Ovaj 37-godišnji muzičar na sceni se pojavio 1996. godine i do sada je objavio tri albuma, "Ode to the Ghetto" (2008), "O. J. Simpson" (2010) i "Detroit's Son" (2015).
Taj treći je nama najinteresantniji zbog pesme "Blunts In The Air". I kao što neki naši muzičari inspiraciju ili motive pronalaze u najegzotičnijim krajevima sveta, Guilty je krivac što su Indexi dobili mesto u jednoj hip hop numeri.

Inače, reper najavio je svoj četrvrti album "O. J. Simpson 2" koji bi trebalo da se pojavi na tržištu do kraja ove godine. Ko zna, možda mu pesme još nekog regionalnog benda posluže kao inspiracija.
A za one koji su zaboravili kako zvuči "Da sam ja netko" od Indexa…
Izvor: Glas.ba