Oni su spojili post-rok, džez i flamenko – i zvuče sjajno… City of the Sun 27. avgusta u DOB-u
City of the Sun, akustični post-rok trio iz Njujorka održaće koncert 27. avgusta sa po;etkom u 21:00 čas u Domu omladine Beograda u organizaciji koncertne agencije Rock svirke.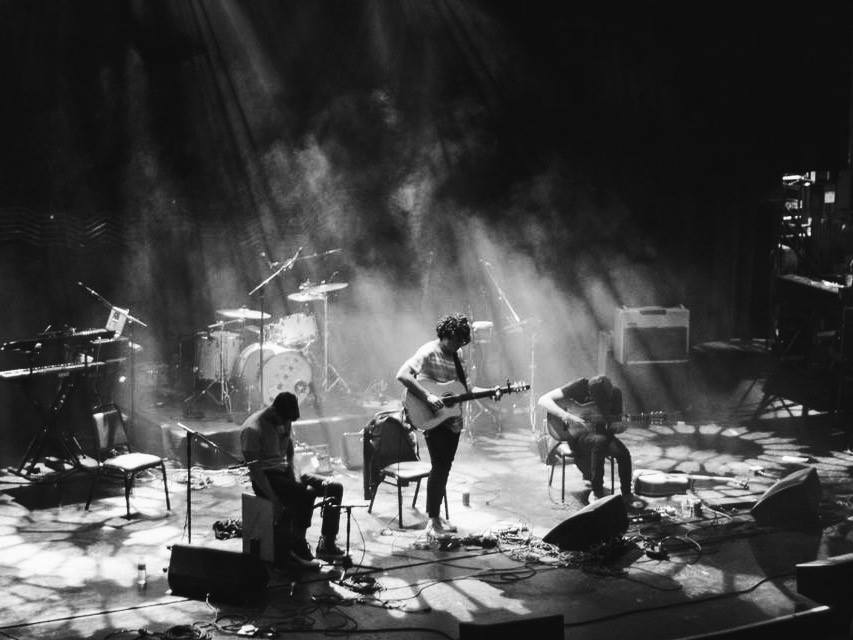 Zvuk benda City of the Sun mešavina je nekoliko žanrova kao što su post-rok, ciganski džez, flamenko i indi-rok.
Započevši svoje putovanje iz raznih delova sveta i nastupajući po metro stanicama i ulicama Njujorka, City of the Sun vuku svoje korene iz različitih žanrova muzike.
Ako preslušate njihov debi album "To the Sun and All the Cities In Between" i čujete kombinaciju modernog post-rok ambijenta i frenetičnog flamenko gitarskog stila shvatićete da nije uvek potreban vokal da bi ste bili očarani.
City of the Sun su Džon Pita, Avi Snou i Zak Para. Sa dve akustične gitare, kutijom, zvonom i zvečkama, oni stvaraju zvuk koji je daleko veći i širi nego što to deluje pogledom na spisak instrumenata koje koriste.
Njihovo stvaralaštvo nazvano je "rekonstrukcija akustične muzike". Instrumentalna je i svetska, šireći se od post-rok dinamike do ciganskih džez sinkopacija. City of the Sun definišu pojam eksperimentalne muzike.
Od okupljanja u Njujorku početkom 2011. godine, ovaj trio nastupao je u svim delovima ove metropole, od ulica i potkrovlja do rasprodatih poznatih koncertnih prostora kao što su: Rockwood Music Hall, Brooklyn Bowl, Mercury Lounge, and The Gramercy Theatre.
Delili su binu sa raznim umetnicima kao što su član Rokenrol kuće slavnih (Rock & Roll Hall of Fame) Marki Ramon, Matisyahu, Greg Alman) i Greensky Bluegrass.
Održali su i ekskluzivne nastupe na TEDx showcase's i TED Talks.
Debi album  "To the Sun and All the Cities In Between" snimljen je sa samo jednim mikrofonom, kao deo Chesky Binaural + Series. Dragulj za prave audiofile, ovaj album je jedan od najprirodnijih i najčistijih ikada snimljenih.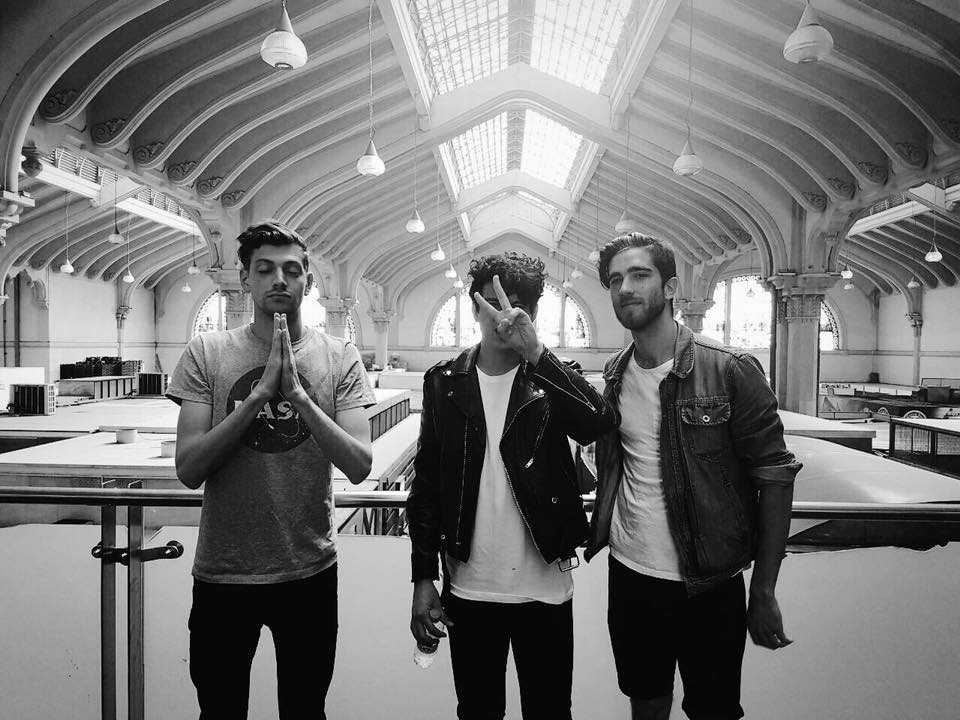 Ulaznice za koncert u Domu omladine mogu se kupiti od 29. jula po promotivnoj ceni od 400 dinara (ograničen kontigent) na prodajnim mestima Eventima, Gigstixa, DD Ticketsa i u Felix Shopu.
Kada se rasprodaju promotivne ulaznice, regularna pretprodajna cena do dana koncerta iznosiće 600, a na sam dan za ulaznicu je potrebno izdvojiti 800 dinara.