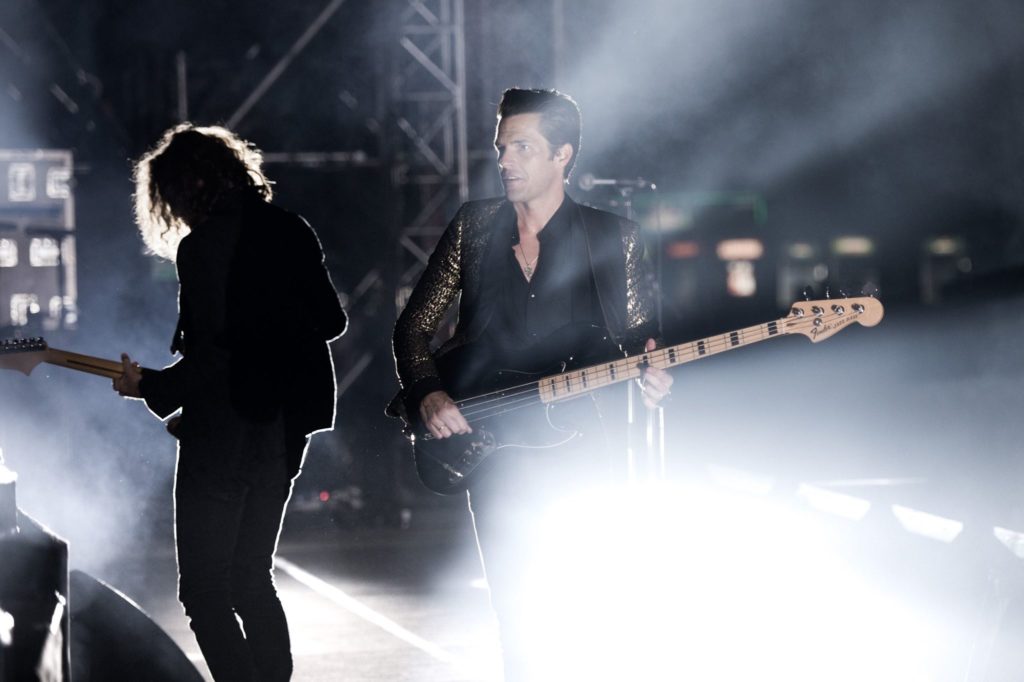 Novi album benda The Killers pod nazivom "Wonderful Wonderful" biće objavljen 22. septembra 2017.
Ovo je njihovo peto studijsko izdanje koje stiže pet godina posle albuma "Battleborn" i donosi deset novih pesama.
Kao prvi singl The Killers su već predstavili pesmu "The Man" kao iprateći video. Drugu pesmu "Run for Cover" u nekoliko navrata su svirali uživo, a kako je objasnio frontman Brendon Flauers, originalno je napisana 2008.  godine za album "Day & Age", ali je tek sada dobila prave stihove kojima je zadovoljan.
Album "Wonderful Wonderful", lista pesama:
1. Wonderful Wonderful
2. The Man
3. Rut
4. Life To Come
5. Run For Cover
6. Tyson vs Douglas
7. Some Kind Of Love
8. Out Of My Mind
9. The Calling
10. Have All The Songs Been Written?
Deluxe Edition Bonus Tracks:
1. Money On Straight
2. The Man (Jacques Lu Cont Remix)
3. The Man (Duke Dumont Remix)