BAĆUŠKA IZ SRCA BRITANIJE… Robi Vilijams hoće da peva za Rusiju na Evrosongu?!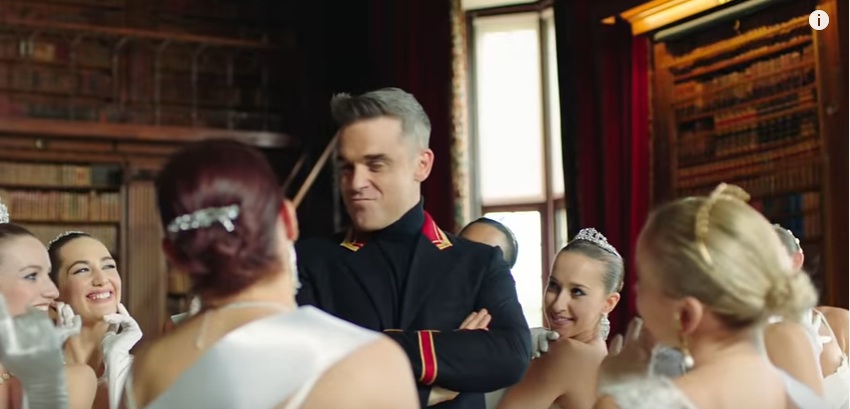 Britanski pevač Robi Vilijams izjavio je za ruski "Prvi kanal" da bi želeo da nastupa za Rusiju na međunarodnom muzičkom festivalu "Evrovizija".
– Želeo bih da predstavljam Rusiju na "Evroviziji". Ja to kažem, dok se moj menadžer već hvata za glavu. Hajde, Rusijo, možemo pobediti – pozvao je Vilijams i dodao – Obožavam "Evroviziju. To je ipak divan i veliki šou.
Po njegovim rečima, on je gledao nastup ruskog pevača Sergeja Lazarova 2016. godine i bio je oduševljen.
– Sigurno je Rusija potrošila mnogo novca na tog momka – rekao je Vilijams.
Izvor: sputniknews.com