Znamo kako igra tenis, ali kako pleše… Serena Vilijams u epizodi "Dancing With Myself"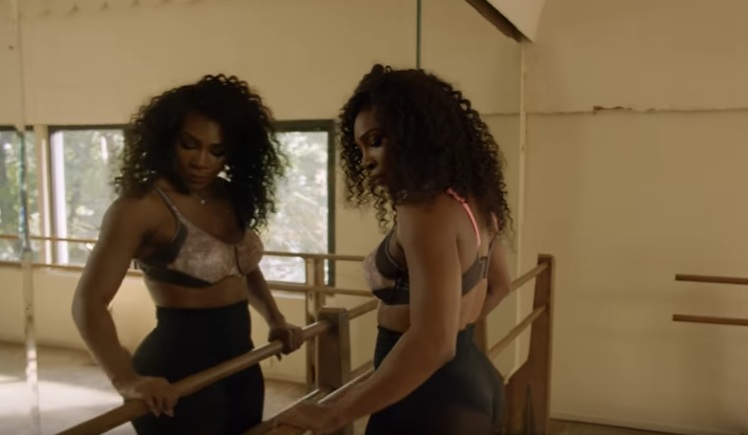 Svima je poznato kako Serena Vilijams igra tenis, a sada će njeni fanovi biti u prilici da vide i kako ona pleše i to zahvaljujući reklami za sportski donji veš brenda Berlei.
U videu objavljenom i na Jutjubu poznata teniserka igra u jednom plesnom studiju uz obradu hita Bilija Ajdola "Dancing With Myself."
Serena je postavila video i na svom Instagram nalogu uz komentar – Ponekad smo svi tako ozbiljni i zaboravljamo da se zabavimo – znam da sam ja mnogo puta, ali tako je važno imati strasti u svom životu koje su samo za tebe. Toliko sam disciplinovana svakodnevno kada je trening u pitanju, ali sa plesom se samo prepustim. Šta ti radiš za sebe?
"Ona igra tenis i to ceo svet gleda, ali ples, to je samo za nju", kaže se u opisu Jutjub videa…
Izvor: mtv.rs