Pogledajte trejler za dokumentarni film o terorističkom napadu u pariskoj dvorani Bataklan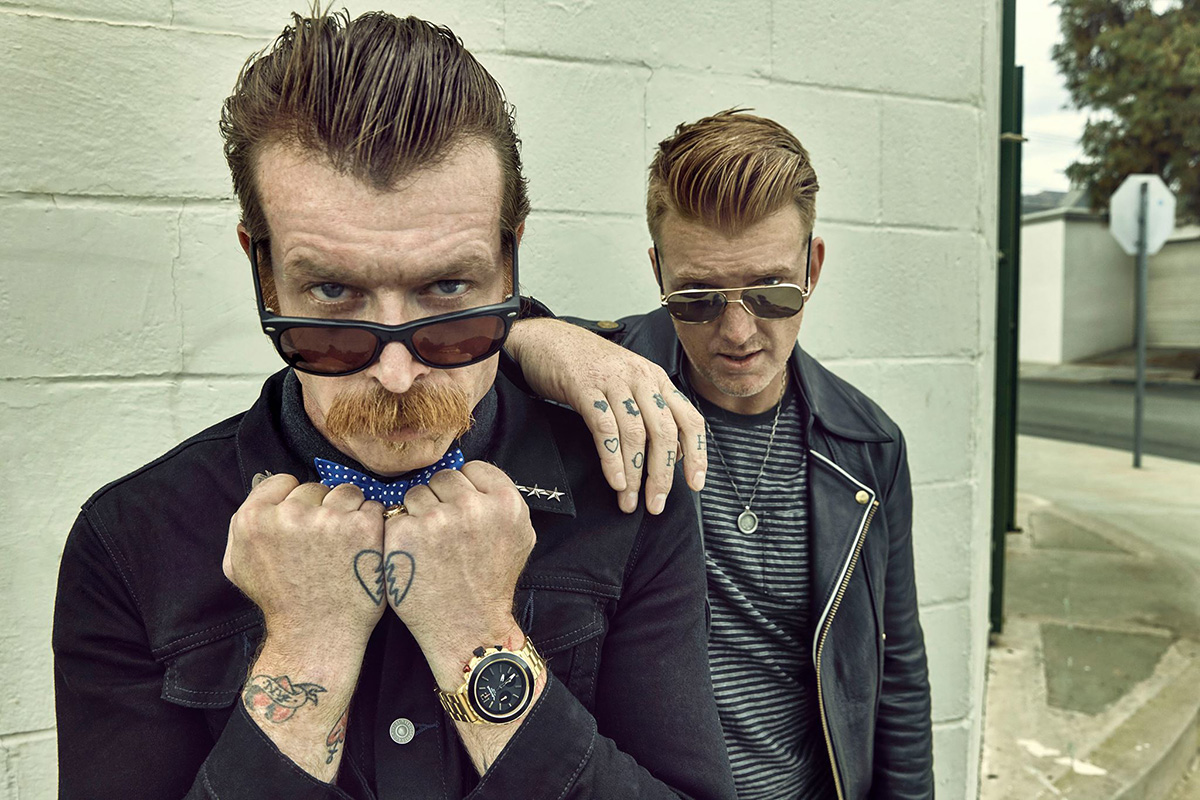 HBO je objavio prvi trejler filma "Eagles of Death Metal: Nos Amis (Our Friends)"o terorističkom napadu u dvorani Bataklan.
13. novembra 2015. godine teroristi su upali u dvoranu Bataklan i za vreme koncerta benda Eagles of Death Metal ubili 89 ljudi.
Film će biti premijerno emitovan 13. februara, a u prvom trejleru možete da pogledate deo intervjua sa članovima benda i Bonom iz U2.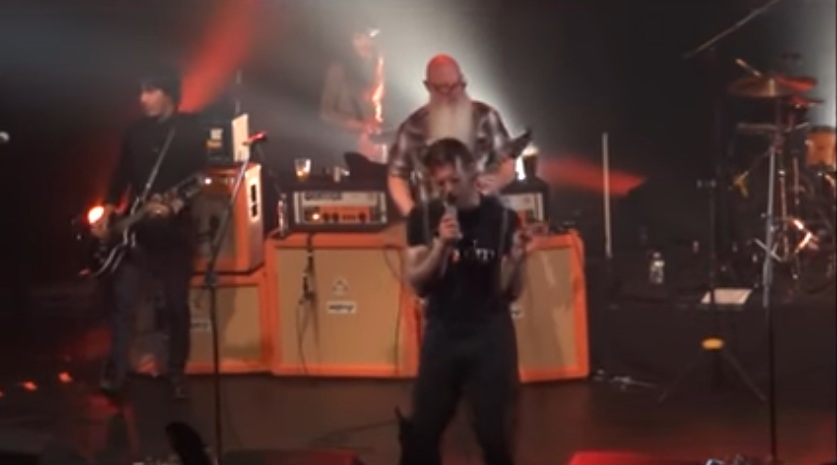 Dokumentarac koji je režirao sin Toma Henksa, Kolin Henks, priča o međusobnoj povezanosti članova benda kao i o njihovoj vezi i posvećenosti fanovima zbog kojih su se u februaru 2016. vratili u Pariz i ponovo održali koncert.
Hanks i bend se poznaju već sedam godina i cilj im je, kako kažu, da izvuku nešto pozitivno iz jednog ružnog i tragičnog događaja