The Last Shadow Puppets objavili spot za "This Is Your Life"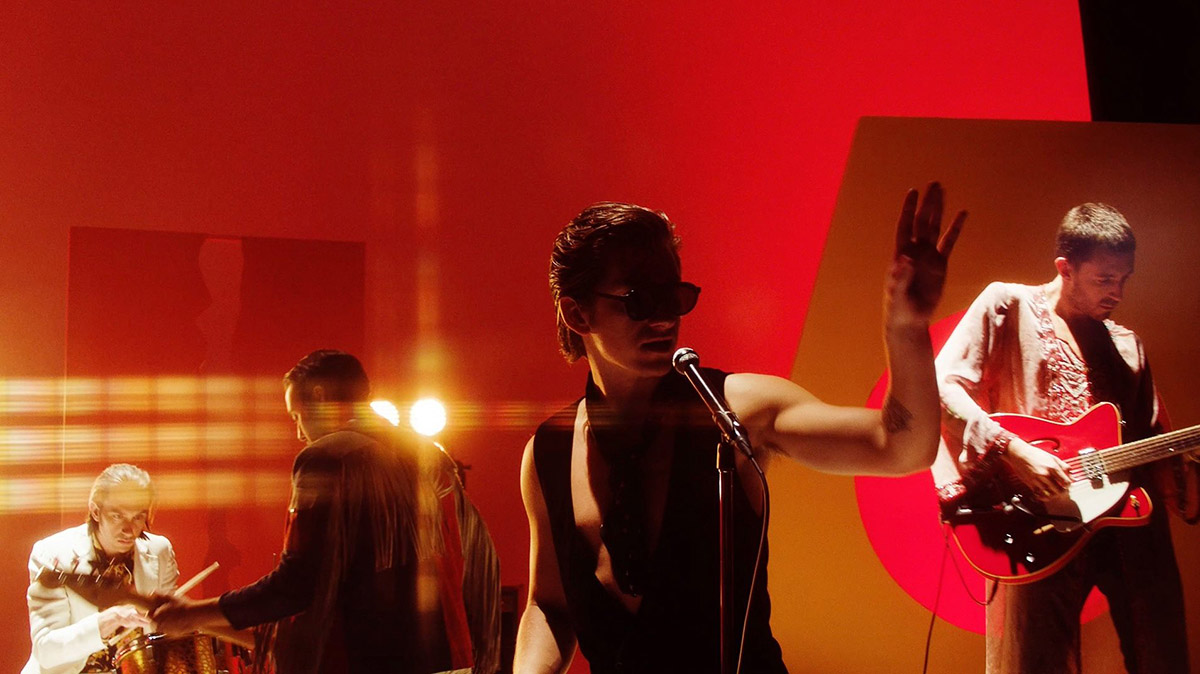 Bend The Last Shadow Puppets je objavio spot za pesmu "This Is Your Life" sa njihovog novog EP-ja "Dream Synopsis". Ovo je obrada orginalne pesme engleskog post – pank benda Glaxo Babies.
EP sadrži šest pesama od kojih su četiri obrade i to: "Is This What You Wanted" Leonarda Koena,  "Les Cactus" Žaka Dutrona, već pomenuta "This Is Your Life" i "Totally Wired" engleskog pank benda The Fall.
"This Is Your Life", lista pesama:
A1. Aviation
A2. Les Cactus
A3. Totally Wired
B1. This Is Your Life
B2. Is This What You Wanted
B3. The Dream Synopsis
Izvor: NME