Povratak grčkih stoner vukova: Planet of Zeus u Domu omladine Beograda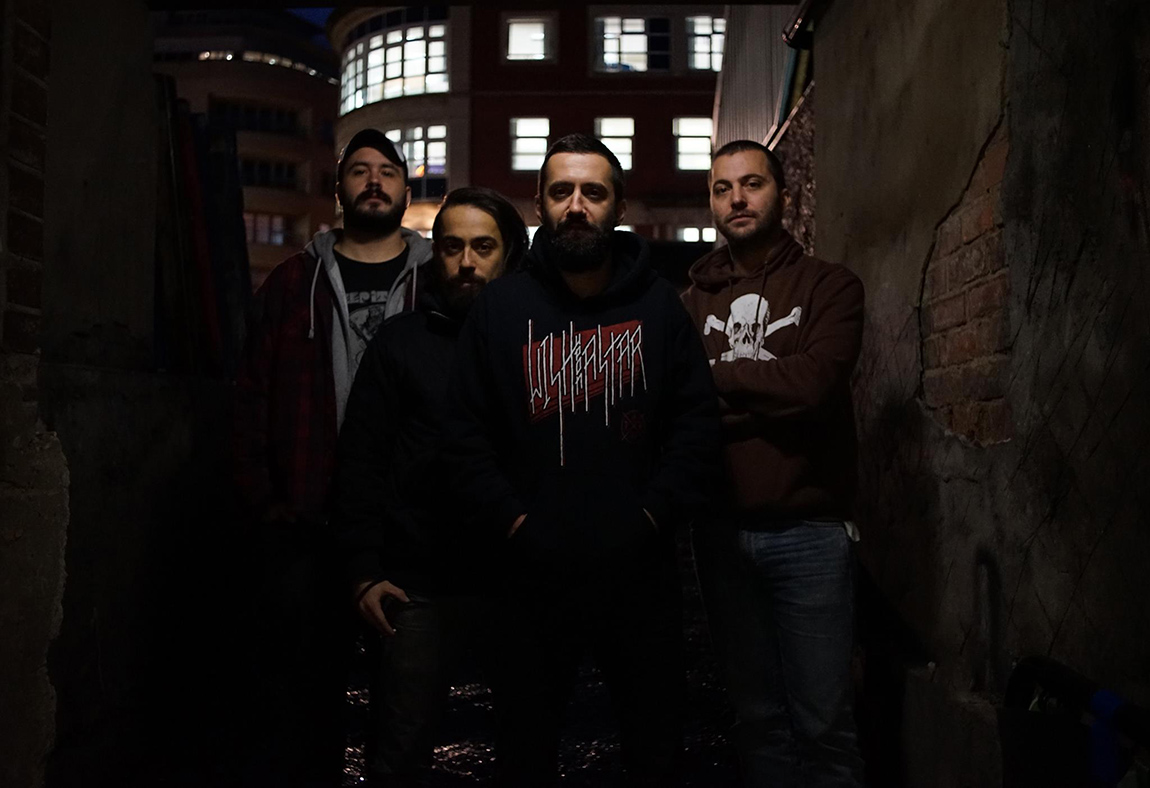 U sklopu svoje najnovije turneje na kojoj promovišu poslednji studijski album "Loyal To The Pack" bend  Planet of Zeus se vraća 6. decembra u Beograd na još jedan susret sa svojim fanovima.
Grčki stoner vukovi suvereno grabe napred uzlaznom putanjom popularnosti i danas su već izrasli u ozbiljnog giganta na svetskoj stoner metal sceni.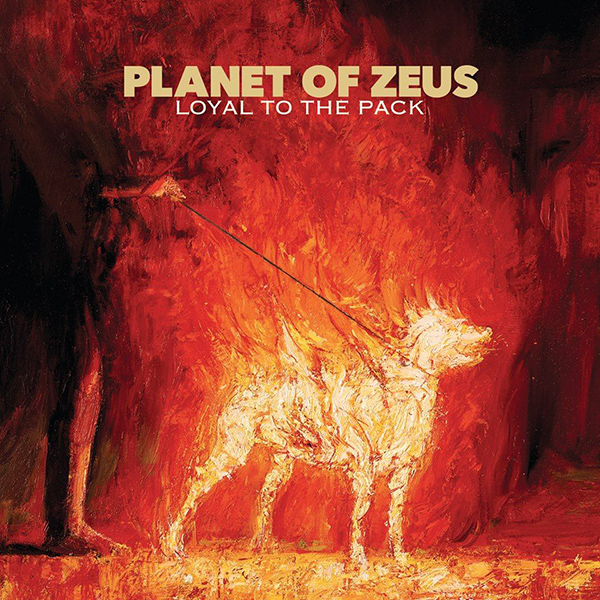 Posle prošlogodišnje turneje sa bendom Clutch na koju su pozvani kao specijalni gosti, Planet of Zeus su definitivno dokazali svoj kvalitet i spremnost da odmere snage sa najjačim imenima scene.
Specijalna domaća podrška na koncertu biće hardkor bend Few Reasons Why kao i hard stoner metal bend Last Thrill.
Koncert je zakazan za 6. decembar u Domu omladine Beograda, a organizator je MH Concerts & Serbian Hellbangers. Cena ulaznica u pretprodaji iznosi 700 dinara a na dan koncerta 1000 dinara.
Posle beogradskog koncerta u Domu omladine, bend Planet Of Zeus nastupa 7. decembra u Vranju u sali Omladinskog saveza a u sklopu Factory Festa.