Brus Springstin, Koldplej i Bon Džovi dobitnici Billboard Touring Awards 2016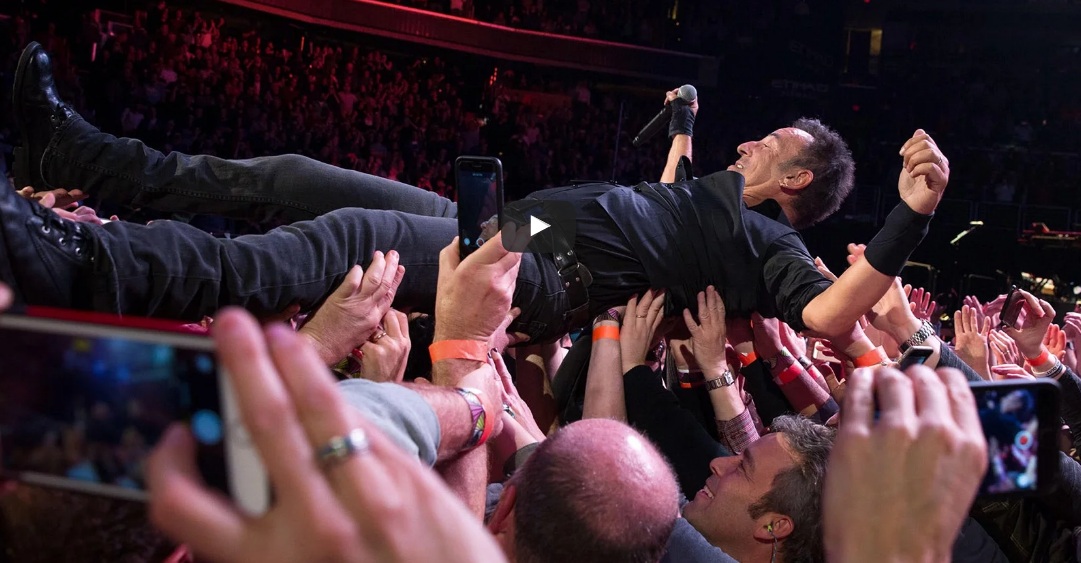 Magazin Billboard po 13. put je dodelio Touring nagrade za najbolje live izvođače, koncertne dvorane i profesionalce u koncertnoj industriji.
Nagradu za najunosniju turneju "Top Tour" osvojio je Brus Springstin i njegov The E Street Band, dok su u kategoriji "Top Boxscore" slavili Koldplej.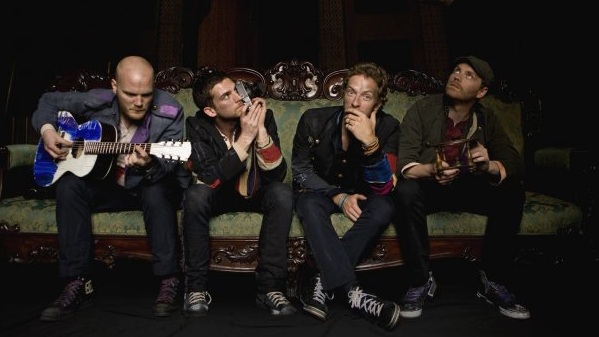 Za najbolju koncertnu dvoranu s kapacitetom do 10.000 sedišta ponovo je proglašena njujorška Radio City Music Hall, dok je nagrada "Top Manager" otišla je u ruke Live Nation Entertainment.
Posebnu nagradu "Legend Of Live" ove godine primio je bend Bon Džovi.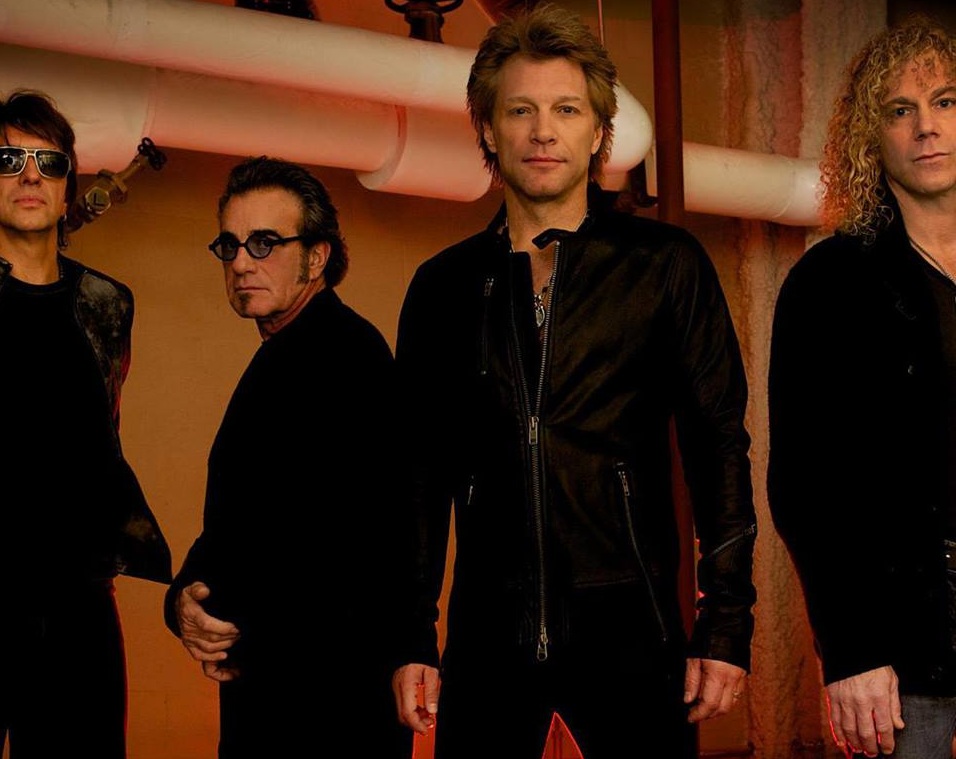 Nagradom Touring svake godine se odlikuju najveći uspesi na polju koncertnih događaja u kategorijama kao što su Top Tour, Top Boxscore, Top Draw, Breakthrough, Top Package i Top Festival na osnovu Billboard Boxscore chart podataka u kojima se između ostalog sabira i zarada od prodaje ulaznica za koncerte.
Sve dobitnike ovogodišnjih nagrada možete da pogledate na Billboard.com.
Izvor. Muzika.hr