Peti Festival tribjut bendova Akademije 28 – Three Nights Of Tribute Bands Vol. 5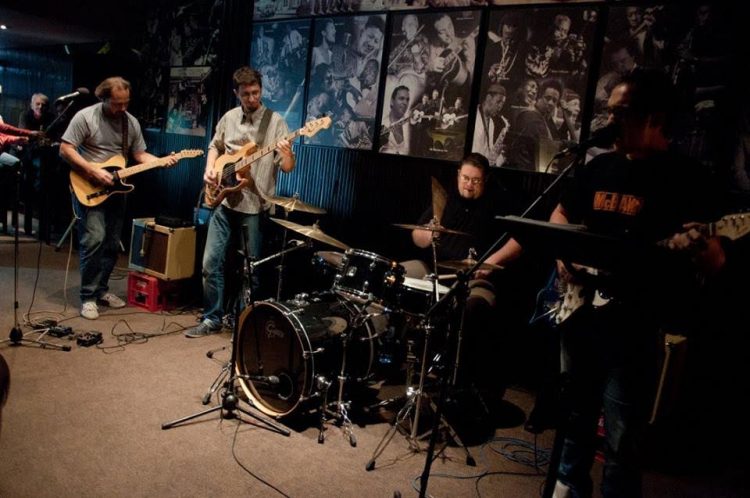 Akademijin Festival tribjut bendova koji se tradicionalno održava svake godine u trajanju od tri dana pred prvi oktobarski vikend, ove godine obeležiće svoje jubilarno 5. izdanje, besplatnim koncertima najuspešnijih bendova koji su do sada nastupali u Klubu Akademija u Nemanjinoj 28.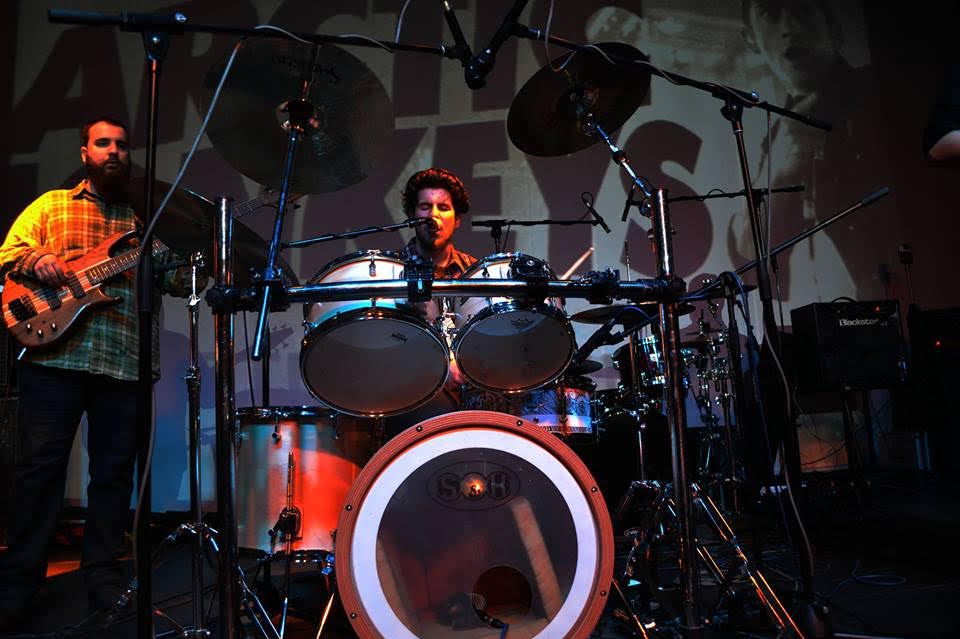 Nastao sa ciljem promovisanja kvalitetnih domaćih sastava koji izvode muziku poznatih bendova koje publika iz različitih razloga nema priliku da čuje uživo, FTB će i ove godine nastaviti tradiciju besplatnog ulaza za sve posetioce.

Tom Waits, Nick Cave, The Beatles, The Doors, ZZ Top, Moloko, Jane's Addiction i mnogi drugi, prethodnih godina našli su se na listi izvođača, dok ćemo u ovogodišnjem programu FTB-a uživo slušati muziku Alice in Chains, Pearl Jam, Faith No More, Arctic Monkeys, Azre i Smaka.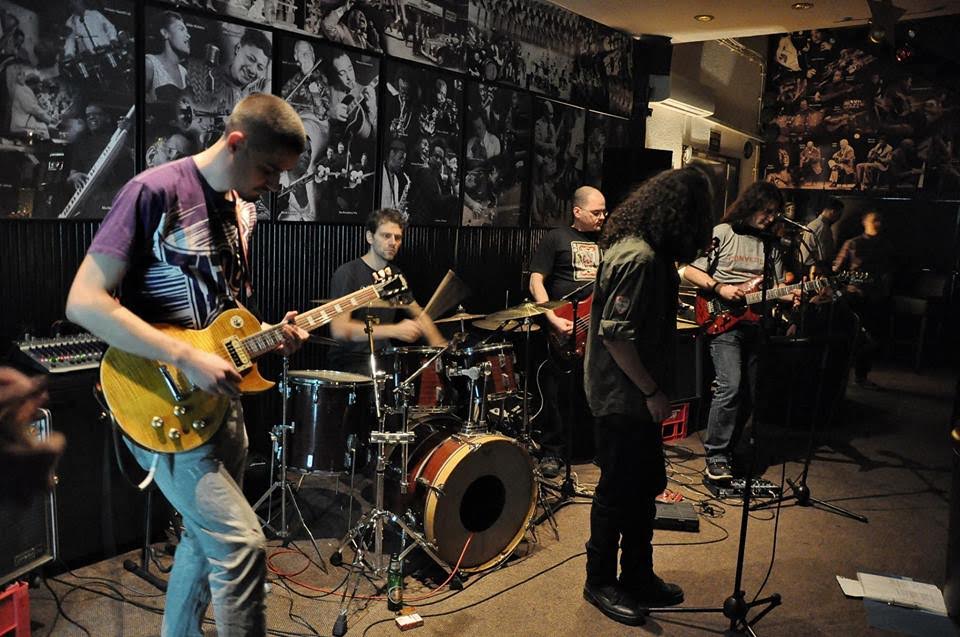 Festival počinje u četvrtak 06. oktobra, svirke su od 22 časa a ulaz je slobodan uz obaveznu rezervaciju mesta u Klubu Akademije 28.