"When Bad Does Good"… Posthumni singl Krisa Kornela dobio spot, a u njemu igra – njegov sin Kristofer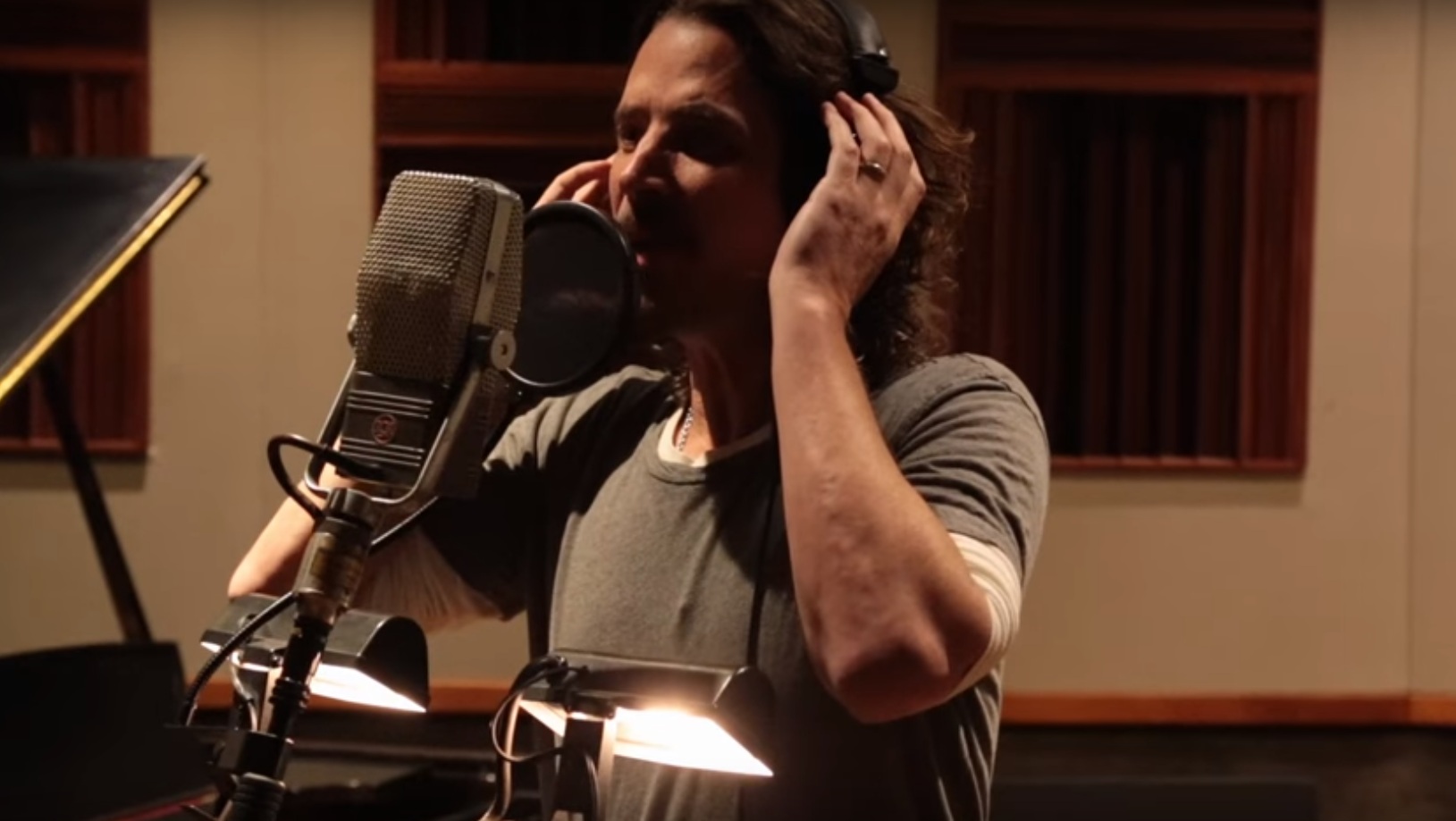 Objavljena je kompilacija s pesmama koje je Kris Kornel napisao za Soundgarden, Temple Of The Dog i Audioslave, ali i solo izdanja, čak 11 neobjavljenih pesama.
Tako je u petak predstavljen i spot za pesmu "When Bad Does Good", u kojem glumi Krisov sin – Kristofer Kornel. On glumi Krisa kao dečaka kada je radio kao dostavljač novina. Spot je režirao Kevin Kerslejk, a možete ga pogledati u nastavku:
Kris Kornel preminuo je u maju prošle godine.