Mother, do you think they'll like this show? O da… Brit Floyd priredili pravi spektakl u Hali sportova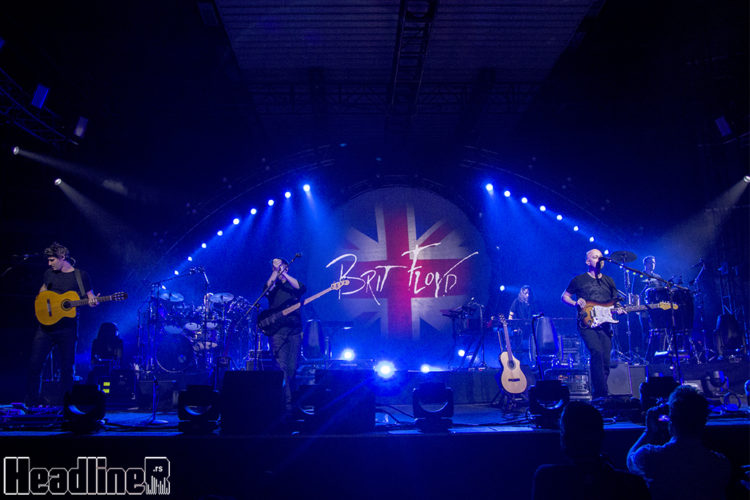 Ok, od nastupa Brit Floyda u Hali sportova prošlo je gotovo 24 sata, a mi tek sada objavljumemo reportažu i foto galeriju. Iskreno, teško je bilo odlučiti se između stotina sjajnih fotografija kojima ćemo pokušati da vam dočaramo kako je bilo.
A bilo je – nezaboravno. I to ne samo za one koji su fanovi originala, odnosno Pink Floyda. I uprkos tome što mesto koncerta nije baš najsrećnije odabrano (problematična akustika Hale sportova, loša ventilacija, minimalan komfor za postarije obožavaoce…). Jer, kad se podvuče crta, sve je to bilo nebitno. Odnosno postalo je, onog momenta kad su se začuli uvodi akordi "Shine On You Crazy Diamond".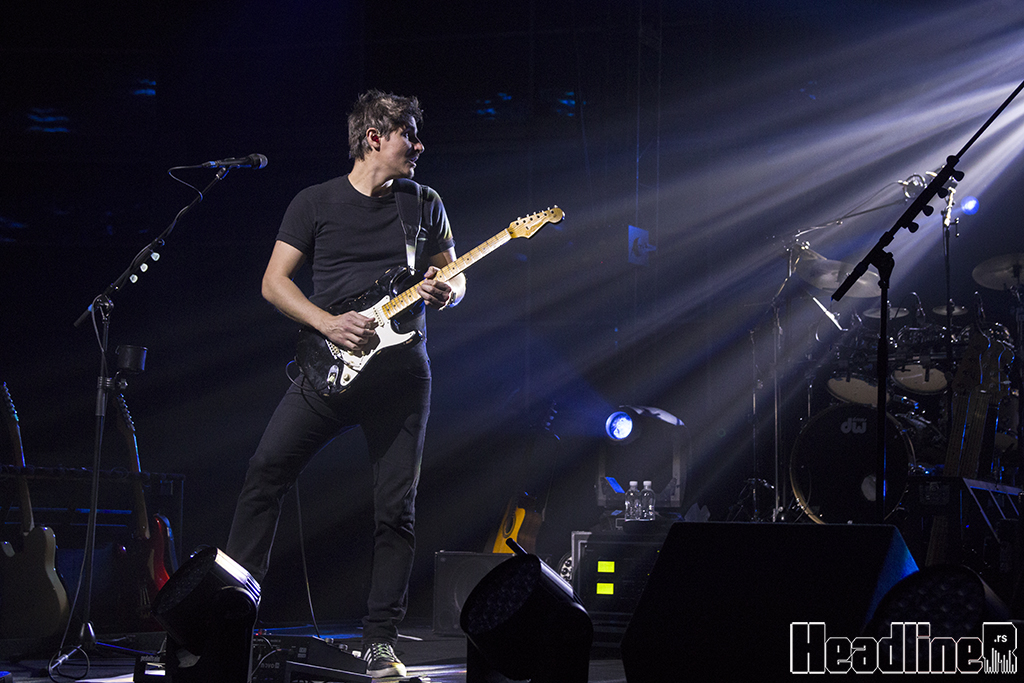 Opisivati  rečima neverovatne svetlosne efekte, nabrajati sve pesme koje je bend svirao nećemo. Mada, čuli smo sve što smo želeli, od "Arnold Layne",  "Another Brick In The Wall", "Mother",  "Money",  "Pigs"… do "Breathe", "The Great Gig In The Sky" (sa vrhunskom pevačicom), "The Dogs of War", akustične verzije "Wish You Were Here", "One of These Days"… i za kraj, "The Final Cut", pa na bis "Brain Damage" i "Run Like Hell".
Ipak, ono što je istinski kvalitet Brit Floyda i što ih čini drugačijim od najvećeg broja tribute bendova je činjenica da ni ne pokušavaju da kopiraju legende izgledom, garderobom, stavom… Njima su muzika i svetlo sasvim dovoljni. Kao što su, ruku na srce, bili i Gilmuru, Votersu, Mejsonu i Rajtu.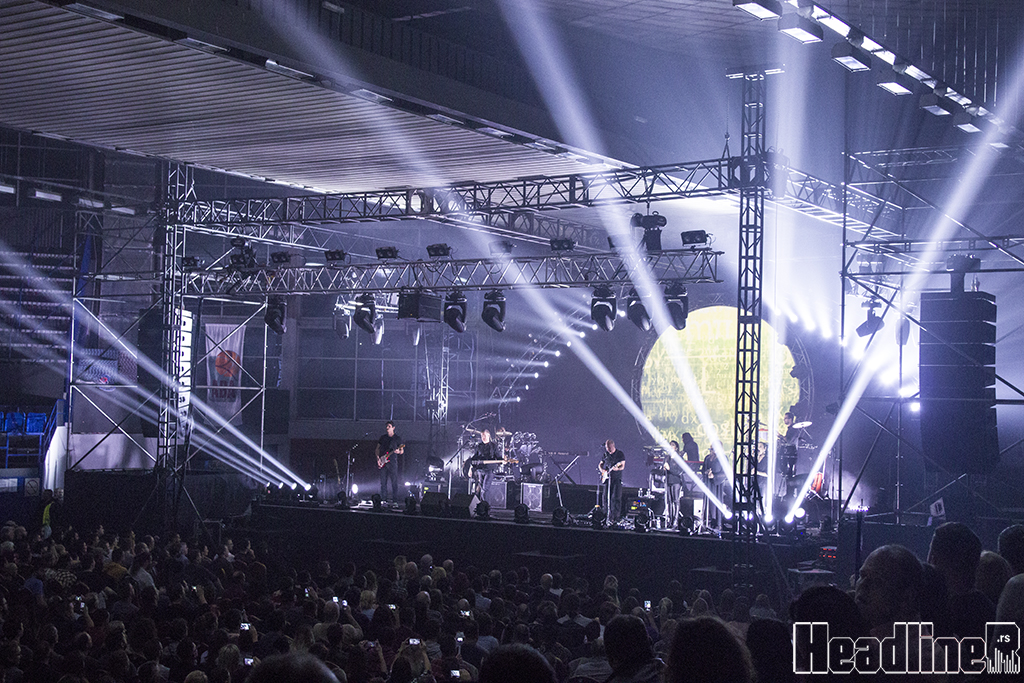 Ko zna šta bi rekli oni koji su imali sreću da čuju prave legende na koncertu, ali za nas, koji Pink Floyd nikad nismo slušali uživo, ovo je bilo – kao da jesmo.