"Dave, this conversation can serve no purpose anymore. Goodbye."… Preminuo Daglas Rejn, glumac koji je dao glas HAL-u 9000 u Kjubrikovoj "Odiseji 2001"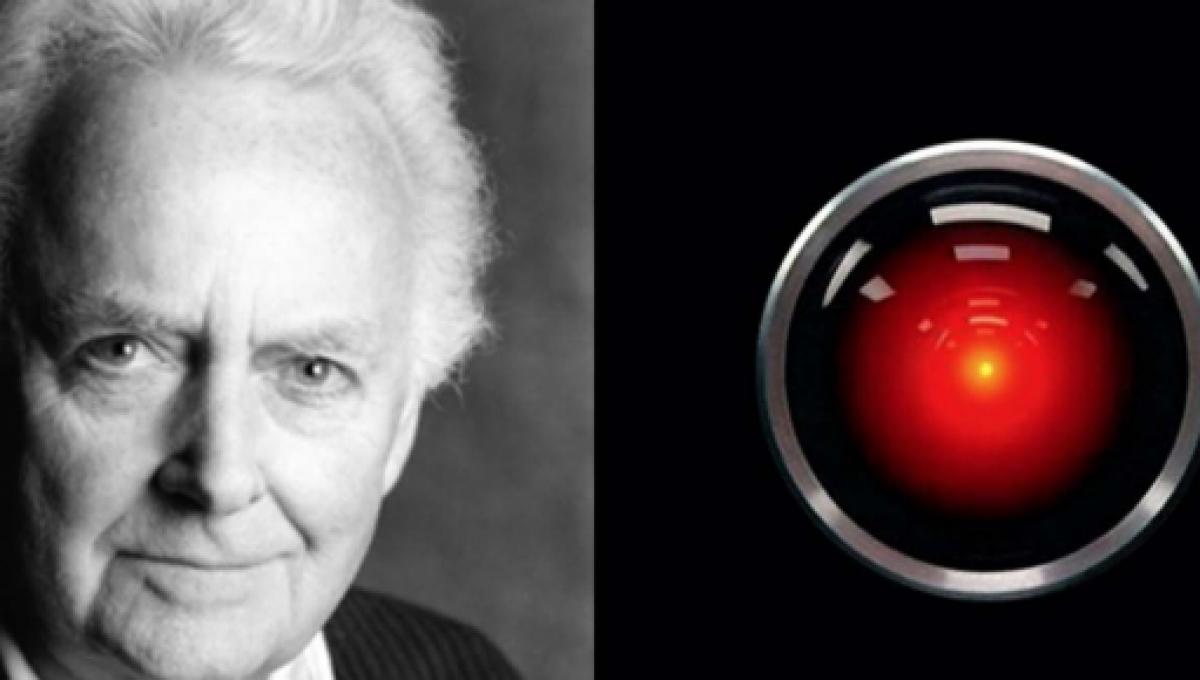 Svet se oprašta s kultnim glumcem Daglasom Rejnom koji je, u 91. godini, preminuo u rodnoj Kanadi.
Daglas, koji je HAL-u 9000 poklonio svoj tihi, zloslutni glas u remek delu Stenlija Kjubrika "2001: Odiseja u svemiru", preminuo je u 91. godini. Potvrđeno je od strane porodice da je kanadski glumac preminuo u nedelju ujutru, u bolnici St. Mary's Memorial, u gradiću Stratfordu, u provinciji Ontario.
R.I.P. Douglas Rain, voice of HAL 9000 https://t.co/XWtYqlflJ0 pic.twitter.com/YqDallpDwi

— The A.V. Club (@TheAVClub) November 12, 2018
Pre nego što će zauvek postati mitski HAL 9000, svoju karijeru je započeo u kultnom londonskom Old Vic pozorištu gde je najčešće glumio u različitim Šekspirovim komadima. Život mu se menja kada 1969. godine pozajmljuje glas HAL-u, što ponovo čini i u filmskom nastavku 1984. godine, "2010: The Year We Make Contact".
Iako je Rejn retko raspravljao o svom glumačkom radu i profesionalnom životu uopšte, glumac Ker Dulea, koji je u Odiseji glumio astronauta Dejvida Baumena, možda je i najbolje opisao Rejnov uticaj na jedan od najvećih filmova svih vremena.
"Dave, this conversation can serve no purpose anymore. Goodbye." Douglas Rain, 13 March, 1928 – 11 November, 2018. #HAL9000 pic.twitter.com/p742YU7VdT

— Stanley Kubrick (@StanleyKubrick) November 12, 2018
– On je glavni lik filma što se mene tiče. Njegov glas. Bio je to neverovatan kasting. Nešto u njegovom glasu bilo je naprosto savršeno i neobično – ispričao je Dulea u jednom intervjuu 2016.