THE MUSE STIŽU U KOMŠILUK… NOVI ALBUM I KONCERTNA TURNEJA BRITANSKOG BENDA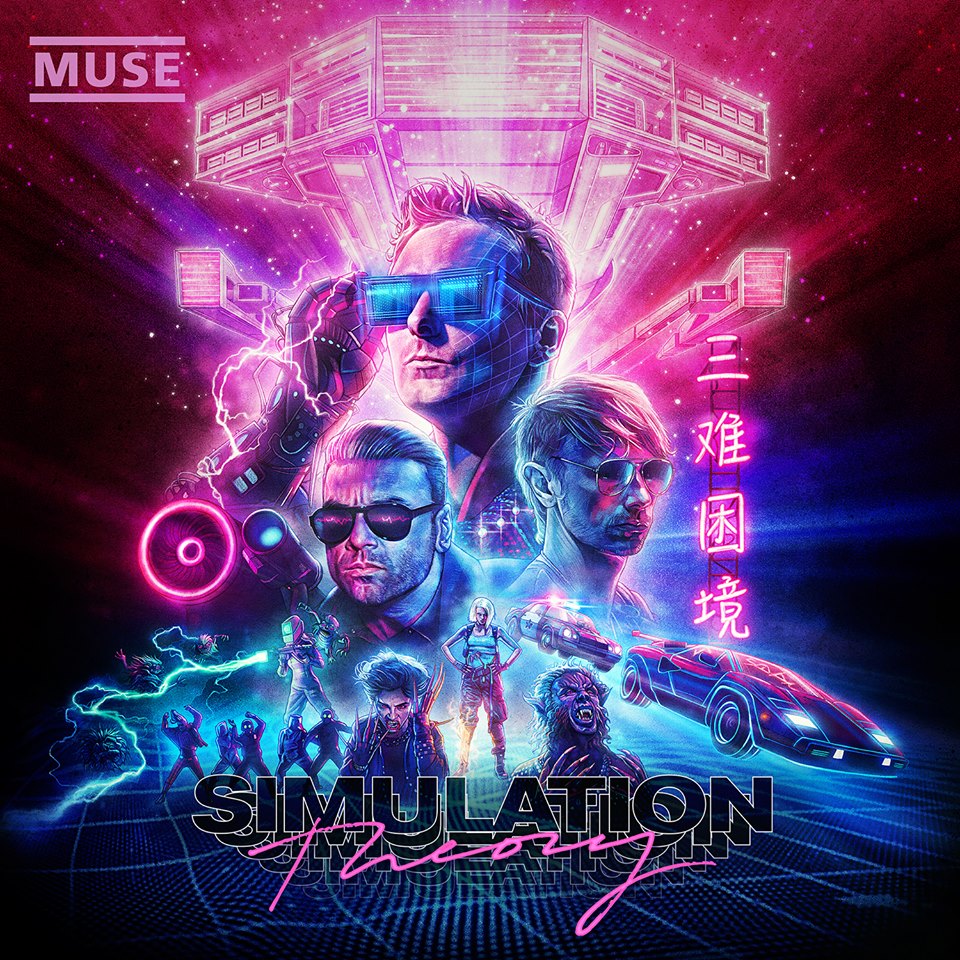 Bend The Muse objaviće novi album "Simulation Theory" ovog petka, 9. novembra, i polako se sprema za svetsku turneju kojom će taj album i promosisati.
Turneja počinje 22. februara 2019. u SAD, a kao dodatak 26. maja kreću i na evropsku turneju.
Nama je sigurno najzanimljiviji datum 28. maj, kada će nastupiti u Budimpešti, u sportskoj areni Papp Laszlo.
HL/M.Š./Izvor: loudwire.com