O DA, TO BI BILO ZANIMLJIVO… Dejv Grol otkrio u kom bendu želi da svira bubnjeve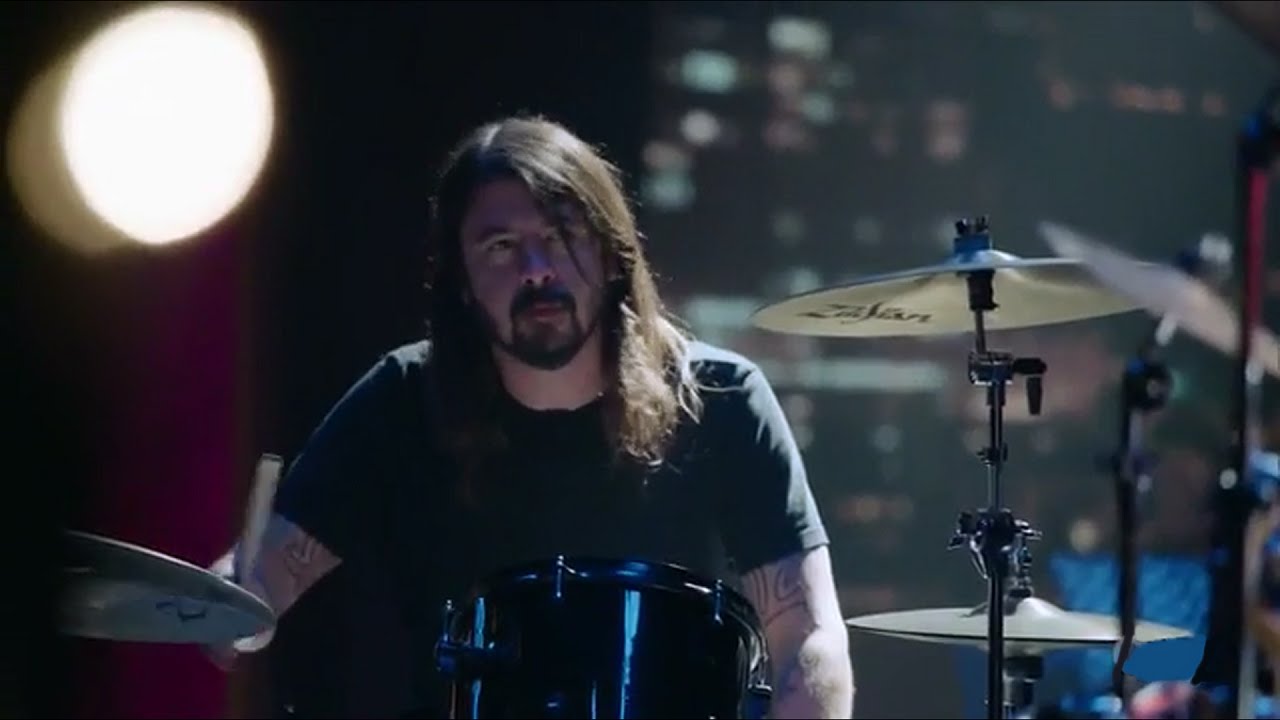 Frontmen Foo Fightersa i bubnjar Nirvane ima želju da svira sa još jednim bendom. U novom intervju Dejv Grol je otkrio za koji bend želi da svira bubnjeve.
Bivši bubnjar Nirvane je sarađivao sa mnogim umetnicima u svojoj karijeri, uključujući The Melvins, Tom Petty & The Heartbreakers, Tenacious D, Queens of The Stone Age i Dejvid Bouvi.
U intervju za Forbes, Grol je rekao da ima još jednu saradnju na svojoj listi želja koju želi da precrta – AC/DC.
– To je moja poslednja, to je to – rekao je, dodajući da je povratak originalnog bubnjara u AC/DC pokvario njegove snove za sada.
– Fil Rud se vratio. Ako zaronite u njihove starije radove, to rano s***e, bilo je malo dinamičnije, a onda su se nastanili u gruvu. To je prava stvar. A to je zbog Fila Ruda. To je AC/DC, ali taj tip drži ključ – dodao je on.
U međuvremenu Grol i njegov kolega iz benda Foo Fighters Tejlor Hokins iznenadili su fanove nedavno kada su se pojavili na koncertu benda Metallica.
HL/A. Bogdan/Izvor: nme.com