"Avatar" definitivno dobija nastavke… i to četiri, a u jednom glumi Kejt Vinslet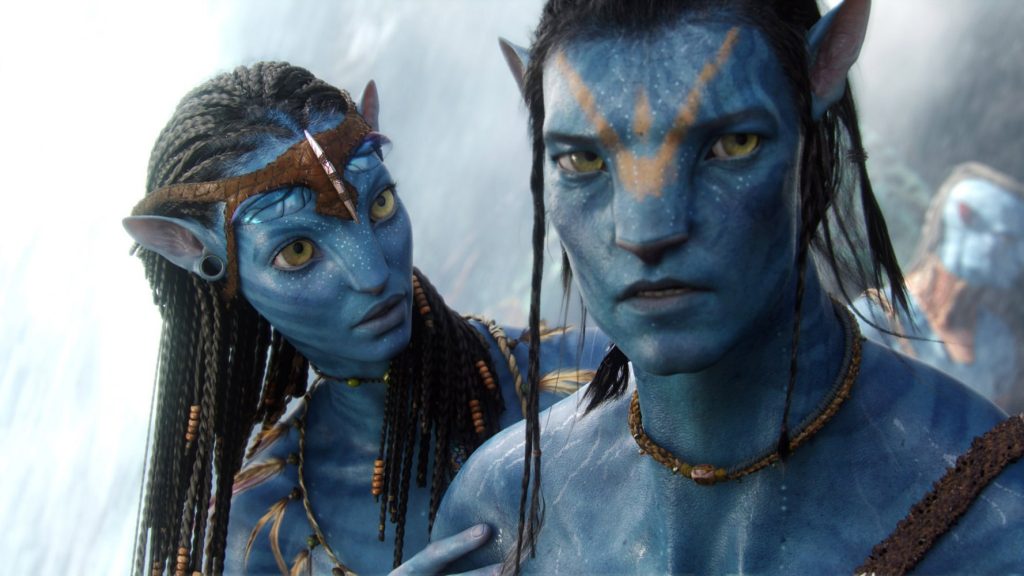 Novi nastavci filma "Avatar" uveliko se pripremaju, a prvi bi trebalo da bude objavljen 2020. godine.
Nastavci se već snimaju, a kako otkriva BBC News, nazvani su "The Way of Water", "The Seed Bearer", "The Tulkun Rider and Avatar" i "The Quest for Eywa".
Budžet namenjen za ova četiri filma iznosi više od milijardu dolara.
Prema nezvaničnim podacima, britanska glumica Kejt Vinsket glumiće u jednom nastavku popularne franšize čiji je reditelj Džejms Kameron, prenosi NME.
I dok ne stignu prvi novi trejleri…
Izvor: cdm.me