Dve "sakrivene" priče Ernesta Hemingveja konačno će biti objavljene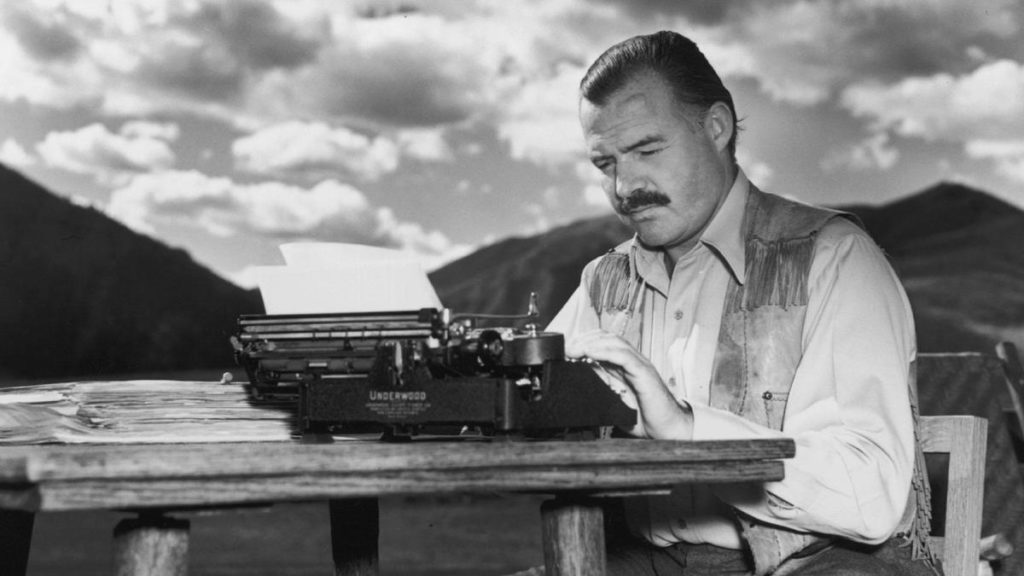 Dve priče Ernesta Hemingveja napisane sredinom 50-ih godina, koje su dosad retko viđene, biće objavljene sledeće godine.
Direktor Hemingvejovog literarnog imanja Majkl Katakis rekao je za AP da će priče "The Monument" i "Indian Country and the White Army" biti uključene u specijalno reizdanje klasika "Za kim zvona zvone".
"For Whom the Bell Tolls: The Hemingway Library Edition" trebalo bi da izađe na leto 2019.
Katakis, čija knjiga "Ernest Hemingway: Artifacts from a Life" izlazi ove nedelje, već je nadzirao brojne posthumne projekte.
On je radio u koordinaciji s piščevim sinom Patrikom Hemingvejem na reizdanju "Pokretnog praznika", "Zelenih bregova Afrike" i drugim knjigama, zajedno s kontroverznim objavljivanjem "True at First Light" koju Hemingvej nije završio kada se ubio 1961.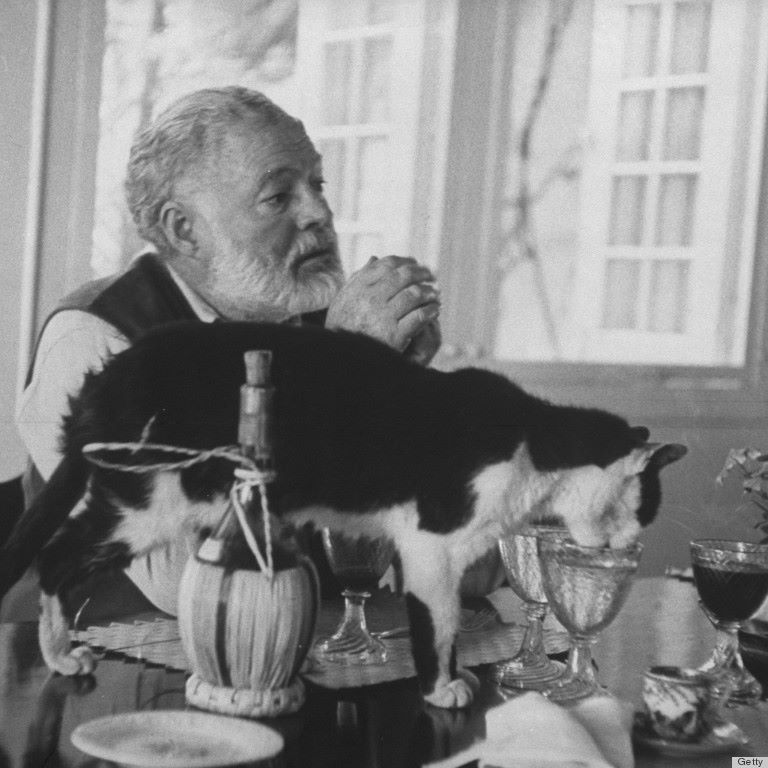 – Već dugo razgovaram s Patrikom i uvek postavljamo isto pitanje – postoji li razlog da ovo bude objavljeno? – rekao je Katakis.
On je odbio da komentariše zašto će biti objavljene dve priče iz 50-ih, koje su deo Zbirke Ernesta Hemingveja u Biblioteci Džona F. Kenedija u Bostonu. Hemingvej je napisao pet priča 1956, o vremenu dok je bio izveštač i učesnik Drugog svetskog rata.
On je svom izdavaču Čarslu Skribneru rekao da te priče verovatno treba da budu objavljene posle njegove smrti zato što su "pomalo šokante" i bave se "neregularnim trupama i borbama i ljudima koji su zaista ubijali ljude". Jedna do tih priča "Black Ass at the Crossroads" objavljena je prošle godine. Druga, "The Bubble Reputation", zasad neće biti objavljena.
HL/Izvor: Beta